South Korea says Apple owes $46 million in unpaid taxes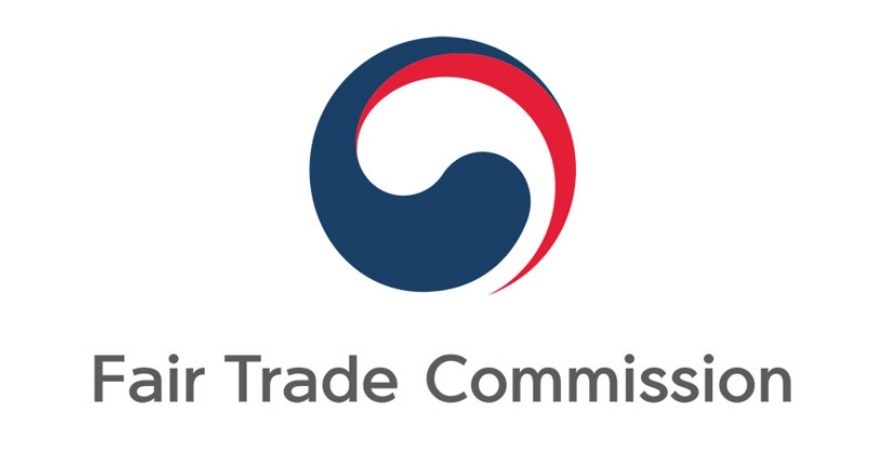 AppleInsider is supported by its audience and may earn commission as an Amazon Associate and affiliate partner on qualifying purchases. These affiliate partnerships do not influence our editorial content.
Apple made wireless carriers pay for iPhone advertising costs, and a representative of the South Korean government says a tax bill is due.
Accounting experts for Korea's antitrust group — the Korea Fair Trade Commission — made the claim. Apple Korea is said to have made local carriers foot the bill of up to 30 billion won ($25.3 million), and Apple needs to shoulder 43.2 billion won ($36.4 million) in taxes because of the deed, with a penalty hiking that to up to 55 billion won ($46 million).
However, the Korea Times reported on Tuesday that Representative Jang Hye-young of the Justice Party believes that this is just the start of the costs that Apple must pay.
"Apple Korea has been investigated by the Korea Fair Trade Commission for unfair practices against local mobile carriers, and the National Tax Service needs to collect the corporate tax Apple Korea did not pay through inspections, amid these circumstances in which the company has made gains," the representative said. "Taxes should be imposed on the company for gains made from passing promotional expenses onto partner firms via having abused its dominant status in business relations."
In July 2019, Apple Korea proposed consent decree to the Fair Trade Commission. Apple agreed to change how it operates in the country, but did not plead guilty to the accusations.
"We don't believe we have done anything wrong but are happy to put this process behind us so we can focus on doing even more for our customers and communities," an Apple Korea spokesperson said at the time.
A source that spoke to the Korea Times isn't sure that anything more needs to be done as it pertains to the taxes demanded here.
"Apple already dealt with the issue. It drew up a plan and is following through with it," an unnamed industry source said to the Korea Times