Korean regulator allowing Apple to propose its own anti-competitive measures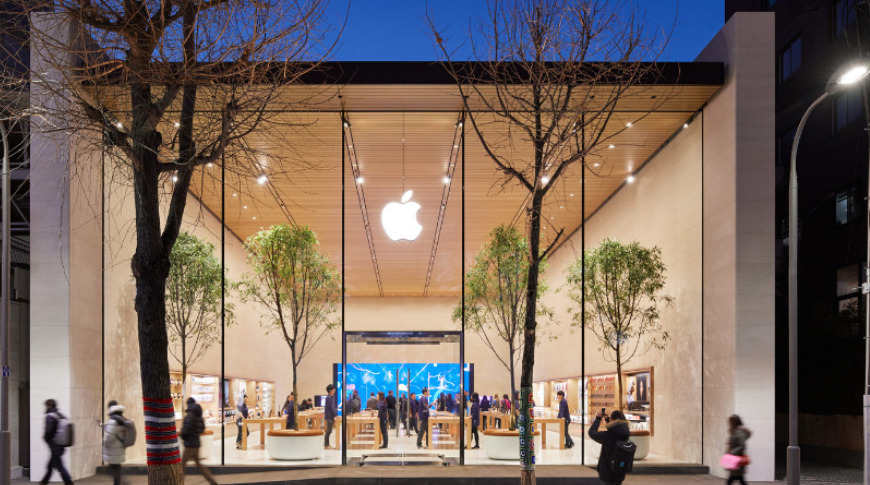 AppleInsider is supported by its audience and may earn commission as an Amazon Associate and affiliate partner on qualifying purchases. These affiliate partnerships do not influence our editorial content.
The decision by the Korean Fair Trade Commission follows Apple asking permission to create a series of measures to ensure it was complying with local anti-competitive laws.
Following Apple's proposal of consent decree to Korea's Fair Trade Commission, the regulator has decided to allow the company to draw up plans to address its alleged anti-competitive practices.
"We don't believe we have done anything wrong but are happy to put this process behind us so we can focus on doing even more for our customers and communities," said Apple Korea said in a statement seen by The Korea Herald.
In 2016, the FTC began investigating allegations of Apple forcing local telecoms providers to pay for the costs of its warranty services and television advertising. The investigation included raids on local Apple offices, and initially continued until July 2019.
However, the Fair Trade Commission then revealed that it was suspending the investigation while it considered Apple Korea's proposal of consent decree. While neither the FTC nor Apple publicly stated what was proposed, broadly it was Apple voluntarily offering to take remedial actions to redress the allegations.
Now the FTC has revealed that among Apple's proposed corrective measures, is a series of consultations with South Korean cell phone carriers over sharing advertising costs. Apple Korea is reportedly also said to have proposed creating a fund to help carriers and consumers, although no details have been released.
Korea's Fair Trade Commission says it will review Apple Korea's detailed measures and decide later whether to approve them.