TSMC plans new chip factory with Sony in western Japan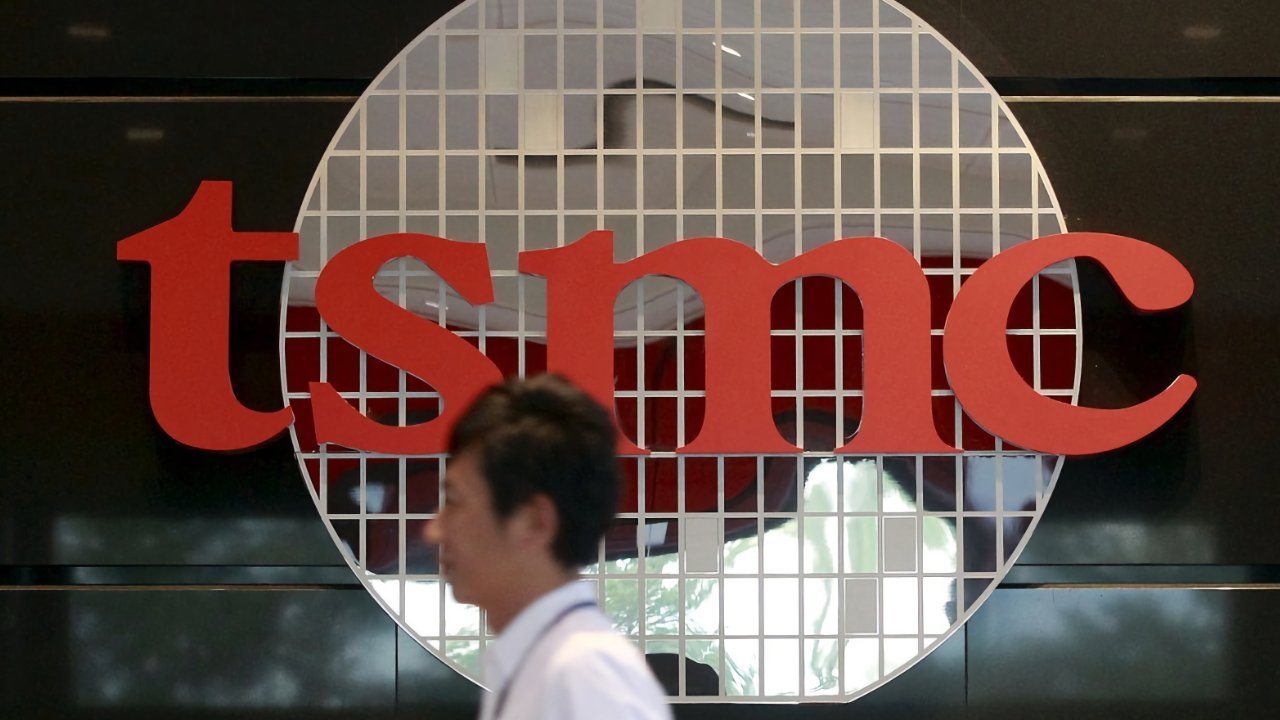 Apple chip partner TSMC may work with Sony on a new semiconductor factory in Japan, as part of a $7 billion investment that could start production of chips by 2024.
Taiwan Semiconductor Manufacturing Co is reportedly in talks with Sony Group to potentially construct a semiconductor factory in western Japan. The facility, which could become TSMC's first operation in Japan, is seemingly targeting chip production for automotive purposes, among other uses.
The project is expected to cost around 800 billion yen ($7 billion), sources of Nikkei reveal. The Japanese government is apparently expected to produce up to half of the total investment's value, with Sony potentially taking only a minority stake in the operation.
If approved, the factory will be constructed in Kumamoto Prefecture on land owned by Sony, near to its existing image sensor factory. One of the potential uses for the produced semiconductors is camera image sensors, the sources say, which could lead to the factory working with Sony's nearby facility in some way.
TSMC and Sony may not be the only companies involved in the project. Toyota Motor Group member Denso is allegedly keen to take part, possibly to gain a stable chip supply for auto parts.
Given Apple's connection to TSMC, it's entirely possible that the major customer of the chip foundry could get involved, possibly to secure its own auto chip production for the long-rumored Apple Car.
While the two companies are in talks about the partnership, it seems that there may be some time to wait before the factory becomes usable for production. People familiar with the plans believe it will start operation by 2024.
In theory, the plant may go online towards the expected tail end of the chip shortage, one that is forecast to impact manufacturing for a few years at least. Governments are trying to rectify the problem in various ways, such as the U.S. Innovation and Competition Act, a $250 billion bill aiming to increase funding for domestic semiconductor production.