Apple, Samsung, Intel attending White House meeting on chip shortage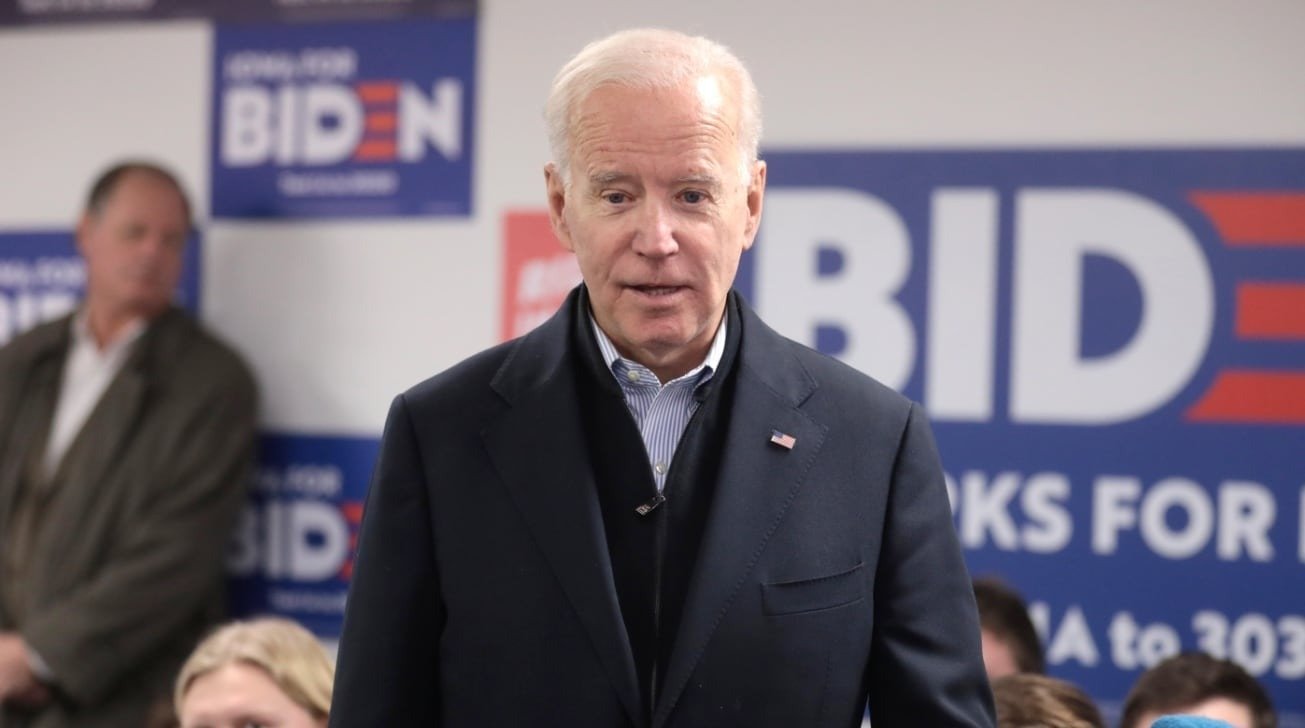 Representatives from Apple and other big tech companies plus car manufacturers such as Ford and GM are scheduled to attend a virtual White House meeting about the chip shortage, and impact of the coronavirus Delta variant.
Following a similar virtual gathering in April 2021, representatives from major technology and automotive companies are due to attend a meeting with the White House on Thursday.
According to Reuters, the meeting will be hosted by Secretary of Commerce Gina Raimondo and National Economic Council Director Brian Deese. Few details have been issued, but the topics are expected to center on the chip shortage and finding ways to coordinate between processor producers and buyers.
Reportedly, the White House has only confirmed that the attendees will represent chip producers, consumers and industry groups.
Reuters says that Intel's CEO Pat Gelsinger will be present, along with representatives from Apple, Microsoft, Samsung, GM, Ford, and Stellantis. Unnamed other sources say that BMW, Micron, and Apple supplier TSMC will also attend.