Biden Administration calls chip shortage a 'national security issue'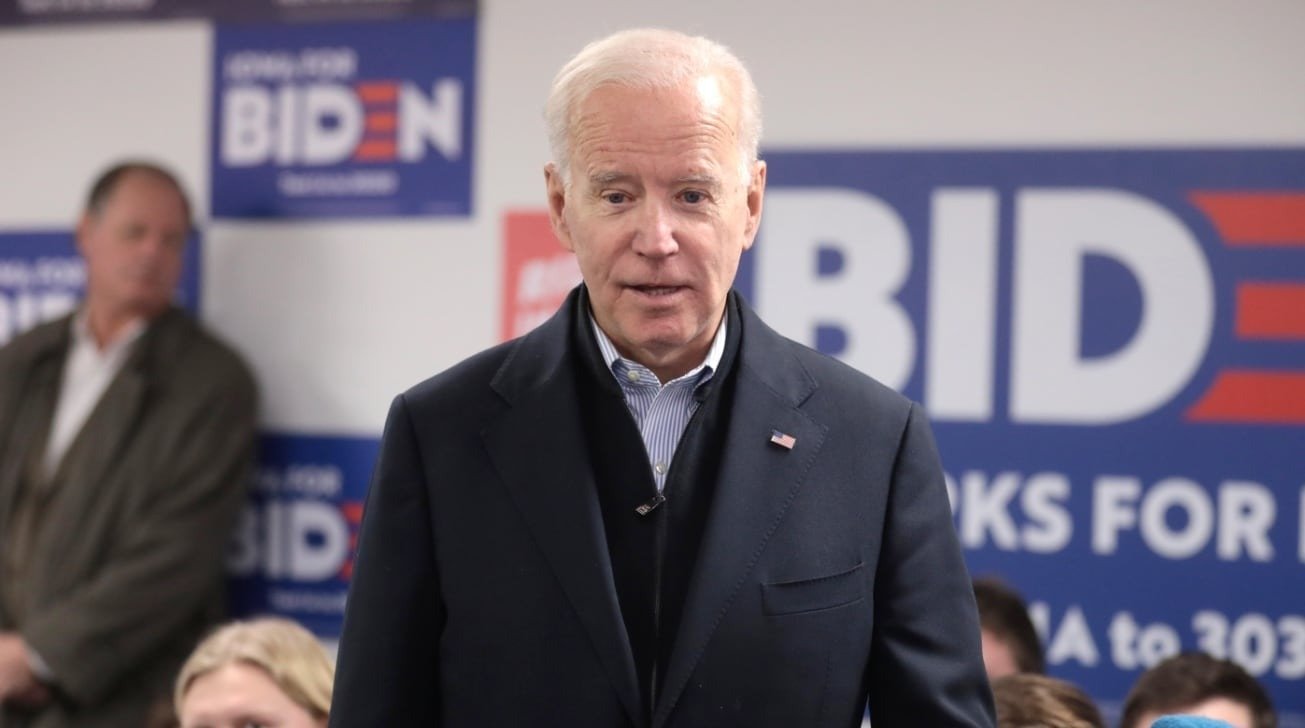 The Biden Administration views the current chip shortages plaguing the global economy as a "national security issue" ahead of a White House Summit focused on addressing the problem.
Back in February, President Joe Biden signed an executive order aimed at mitigating problems with the semiconductor supply chain. Part of the initiative to address the ongoing issues include a White House Summit on Monday.
When asked about whether the Biden Administration sees the chip shortage as a national security issue, White House Press Secretary Jan Psaki said "we certainly do."
As far as specific solutions to the chip issue, Psaki said the administration is looking at a "holistic, long-term, across-government approach." She also held off on announcing specific short-term solutions ahead of the summit Monday.
However, Psaki added that the White House is exploring options to ensure that similar chip shortages don't happen in the future. That could include allocating funds to boost U.S. chip production, among other potential solutions.
The virtual White House Summit on Monday will be attended by about 20 chief executives and other leaders in the tech, auto, and semiconductor industries, including the CEOs of General Motors, Ford, Intel, and Alphabet. Representatives of Apple supplier Taiwan Semiconductor Manufacturing Company are also expected to attend.
In opening remarks delivered at the summit, President Biden highlighted some of the significant investments that his White House is making in semiconductor and battery industries. Biden added that other countries, like China, are making similar investments, and the U.S. needs to make similar investments.
The president positioned the technology investments as part of a broader initiative to boost the U.S. economy and manufacturing ecosystem. That plan includes proposals like the American Jobs Plan, which focuses on rebuilding infrastructure and creating millions of jobs in the U.S.
"This is a moment for American strength and American unity. For government, industry, communities to work together to make sure we're ready to meet the global competition that lies ahead," Biden said.