Executive order addressing processor shortages expected on Wednesday [u]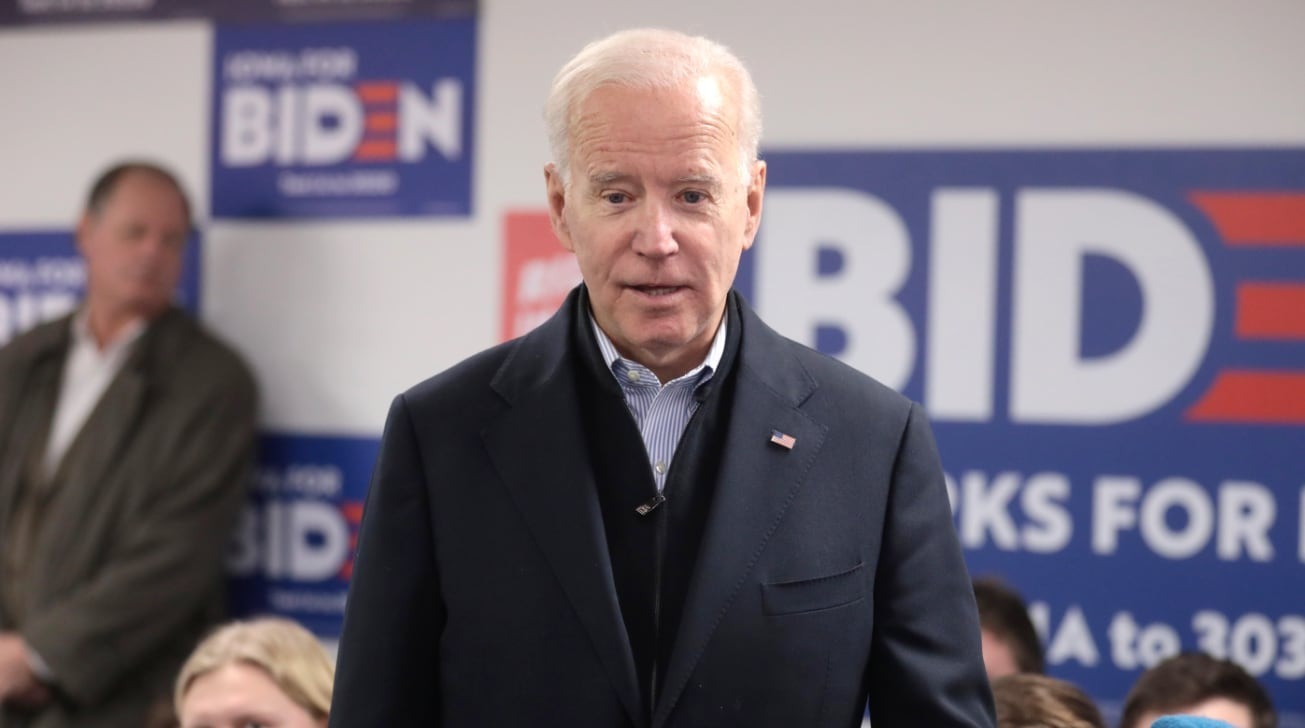 A Presidential executive order, expected Wednesday, is expected to take steps for US manufacture of silicon chips, and strengthen the international supply chain, following key shortages for firms such as Apple.
President Biden (source: Wikipedia)
President Biden is expected to conduct bipartisan discussions over supply shortages affecting US technology firms on Wednesday, prior to signing the order. Later in the day, the executive order will formally set up a 100-day review of supplies for processors, batteries and pharmaceuticals.
According to the Wall Street Journal, this review will lead to a more pro-active one-year review that sets out to develop domestic production. The report addresses the possibility of the use of the Defense Production Act, which is being used for vaccine production, to help solve the problem.
"There isn't kind of a magic bullet to solve the near-term problem," a White House official said to the Wall Street Journal. "[But we're] going to get out of the business of reacting to supply-chain crises as they arise and get into the business of getting ahead of future supply-chain problems."
A second unnamed official said that the issue of shortages "was decades in the making." However, the coronavirus pandemic has exacerbated the problems because of greatly increased demand for technology for working from home.
"Creating more resilient supply chains is an opportunity for our country to come together to create well-paying jobs for workers across our country," continued the official.
Separately, Senate Majority Leader Chuck Schumer (D., N.Y.) has announced plans to address the shortages, and to ensure the US can compete with China.
"Right now, semiconductor manufacturing is a dangerous weak spot in our economy and in our national security. That has to change," he said in a statement concentrating on the auto industry. "We cannot rely on foreign processors for the chips. We cannot let China get ahead of us into production."
Update: Biden signed the order on Wednesday night.
"This is about making sure the United States can meet every challenge we faced in this new era of pandemics, but also in defense cybersecurity, climate change, and so much more," Biden said at a press conference, reports The Verge. "The best way to do that is by protecting and and sharpen and America's competitive edge by investing here at home."