Big Tech law proposals slowed in Europe by parliamentary squabbles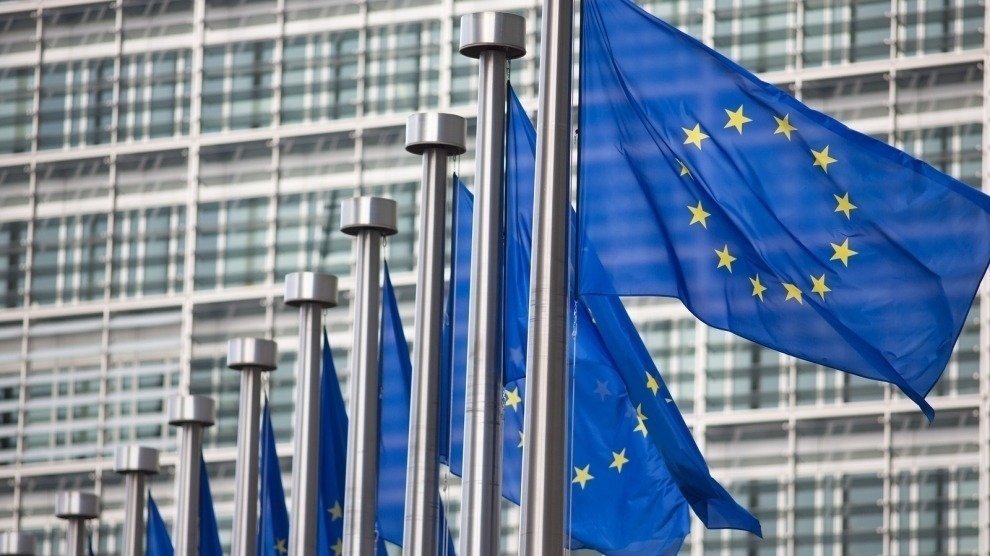 Attempts by the European Union to curtail the activities of Big Tech companies like Apple, Google, and Facebook are progressing at a slow pace, with lawmaker infighting potentially weakening and delaying proposals.
The European Commission introduced two pieces of legislation in December 2020, taking aim at Apple and other Big Tech firms operating in the European Union. While the Digital Markets Act and Digital Services Act offered ways to increase competition and reduce the power of the tech giants, progress on bringing the acts into law are being hampered by fighting between politicians.
The disputes over the rule changes could be sufficient enough to delay their implementation by years, reports the Financial Times, potentially until after current EU competition and digital policy head Margrethe Vestager exits her post in three years time.
"It sounded like we had agreed but that is not the case at all," said German MEP Evelyne Gebhardt in a September debate. "We are a long way from having a common position on this."
The main dispute is over determining what companies should be affected by the legislation. While some, including lead European People's Party Group MEP Andreas Schwab, want to focus on the biggest platforms, others want to widen the scope to affect more digital services.
"If the threshold is too low, it would also capture a number of traditional companies," warned Schwab. "But this law is not for the general economy but it is specifically to target digital gatekeepers that are shutting down markets."
Schwab wants to go after firms with market values in excess of 80 billion euro ($92.6 billion), and to take aim at only core digital services of each company. Meanwhile Socialists & Democrats, the second-biggest group in the European parliament, want to cover video streaming services, music streaming, cloud services, and mobile payment platforms, by using a 50 billion euro ($57.9 billion) marker.
"I fear new gatekeepers will rise instantly once you have dealt with Google and the rest," said Dutch MEP Paul Tang. "We need the legislation to be futureproof. We have waited more than 20 years to reform the rules of the internet, and so we will need to make it strong enough for the upcoming 20 years."
Tang added that the legislation should also affect firms that offer multiple services "otherwise Big Tech will know how to bypass the laws with their army of expensive lawyers and this will be a missed opportunity."
There is a hope that there will be a resolution before EU states, the parliament, and the European Commission gather early in 2022, as well as ahead of France's presidential elections in April. France is the holder of the rotating presidency of the EU for 2022.
Europe isn't the only region enduring slow progress on the path to regulate Big Tech companies. In the United States, despite the leaking of internal Facebook documents and increased scrutiny by lawmakers, it is thought that a regulatory battle similar to that against Big Tobacco could take years before law changes make a real difference.