How to watch Apple's new MacBook Pro 'Unleashed' event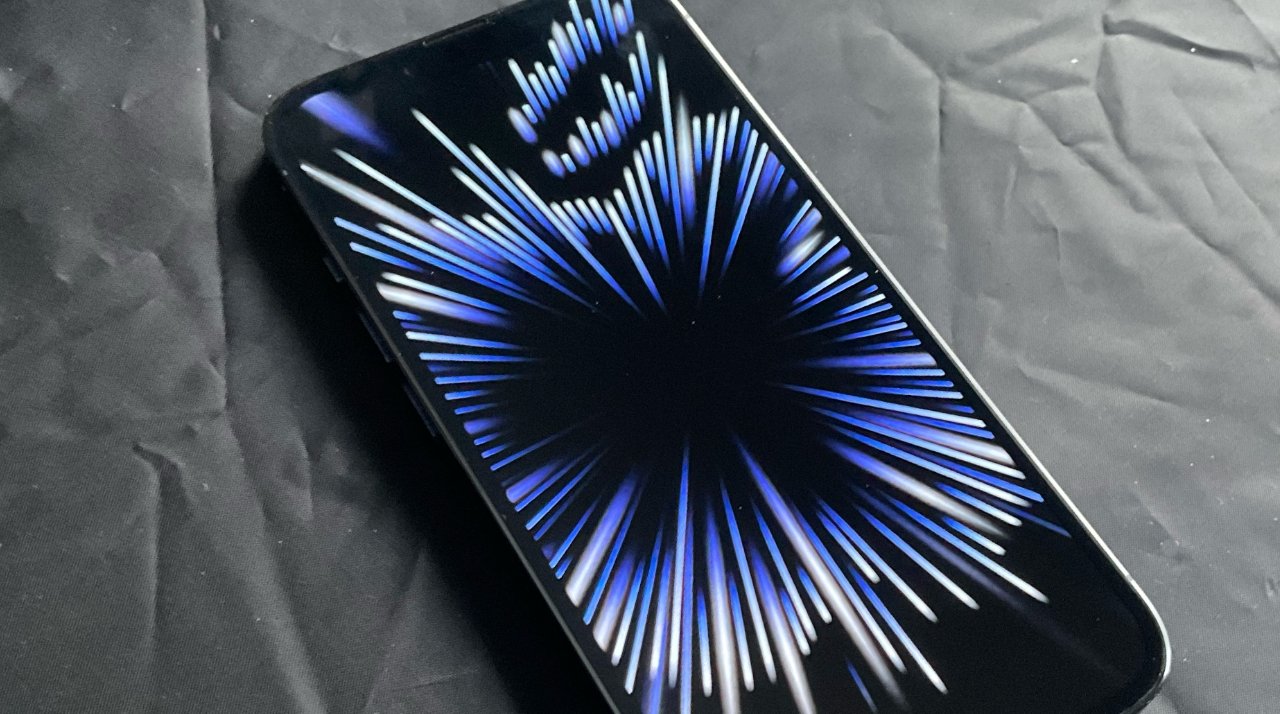 There are many different ways to tune in to the live streaming "Unleashed" Apple event, and more ways to catch up again afterwards.
As ever, Apple has yet to even confirm what the event will feature, though it's expected that new MacBook Pro and AirPods will be released. What is known that it will be at 10 a.m. Pacific (1 p.m. Eastern) on October 18.
Practically from the moment the event was announced, Apple had a YouTube page set up for it. That's an acknowledgement that YouTube is practically a universal option, since it can be watched on so many devices.
Note, though, that the YouTube video has been known to lag a little. It depends on your connection, it depends on your location, but YouTube can lag behind Apple's own stream on its website.
Typically it's just a matter of seconds, though it can be more. None of which matters if the stream is all you're watching, but if you happen to be on Twitter too, you can be seeing reactions to things you haven't seen yet.
After the event is over, YouTube is handy because of how it put chapter marks in the event, separating out each device launch. Watching YouTube on Safari, you can use the typical video editor's tools of pressing the J, K, or L keys to move around in short jumps.
Apple's own site
Apple's website doesn't have those video controls, but it does have an even better chapter marking system. As well as dividers on the timeline, when you hover over any one section after the event, you will see a caption saying what it is about.
Also, Apple releases a version of the event with American Sign Language in-vision, on its event page.
If you watch live, Apple recommends watching on an iPhone 7 or later, iPad 5th generation or later, or Mac through Safari on macOS Mojave 10.14, or later.
The company notes that you can stream it to an Apple TV, and also that recent versions of Chrome, Firefox, and Microsoft Edge can play if they support MSE, H.264, and AAC.
Apple TV and more
There seems little point streaming to an Apple TV since you can just use the Apple TV 4K's own Apple TV app — and a YouTube app, too.
Apple still won't promote its events ahead of time on Apple TV. Once it's begun, then you will always see a link to it, but when it's over, it tends to get hidden again.
To find it, you can search for "Apple events." Just don't be surprised that the event then turns up in the Movies section.