Apple removes popular Quran app, reportedly at China's request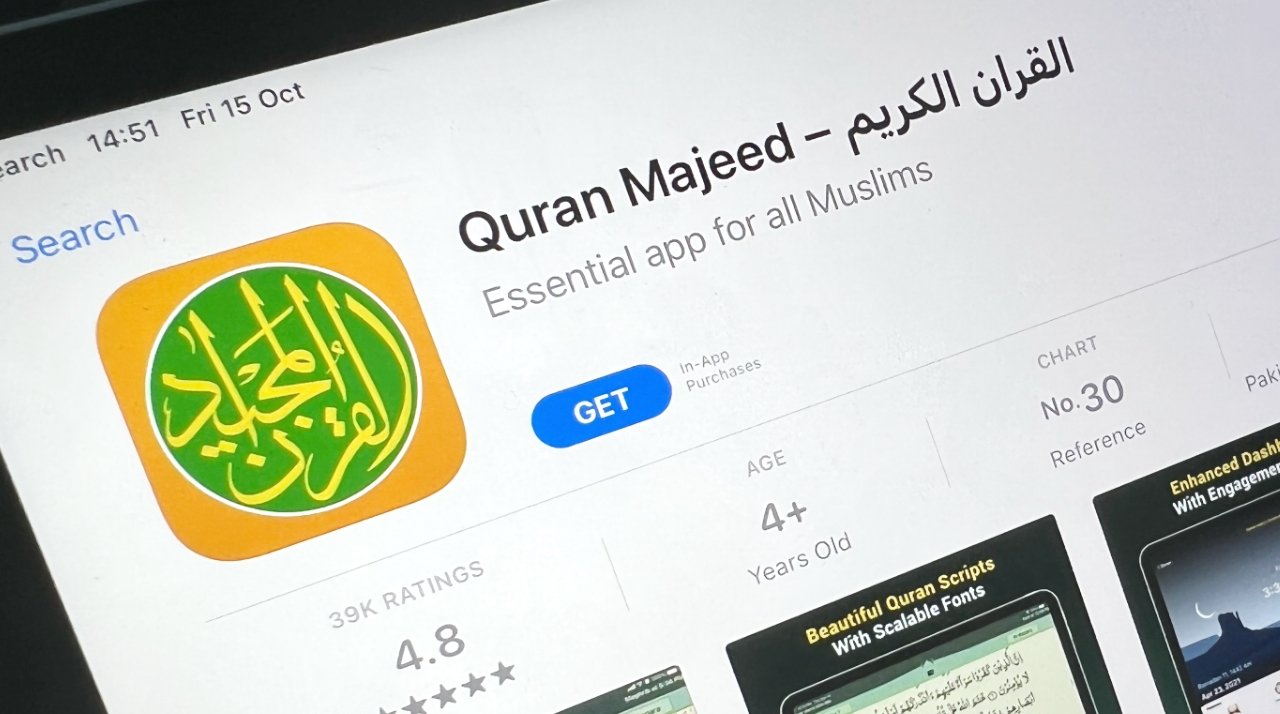 Quran Majeed, an iOS app for "reading and listening to the Quran on the go," has been removed from the Chinese App Store at the apparent request of the local government.
Apple has previously removed apps when asked by the Chinese government. However, it has previously been related to categories of apps rather than singling out an individual one.
In December 2020, Apple removed 46,000 apps from the App Store. Now, however, it has reportedly removed only one.
First spotted by Apple Censorship, Apple has removed the iOS and watchOS Quran Majeed app.
"According to Apple, our app Quran Majeed has been removed from the China App Store because it includes content that is illegal," the app's developer told BBC News. "We are trying to get in touch with the Cyberspace Administration of China and relevant Chinese authorities to get this issue resolved".
It's believed that the illegal content concerns religious texts. However, China does recognize Islam as a religion.
Neither Apple nor the Chinese government has commented publicly. Quran Majeed remains available in the App Store in other territories.