Apple brings back standard Safari tab design in macOS release candidate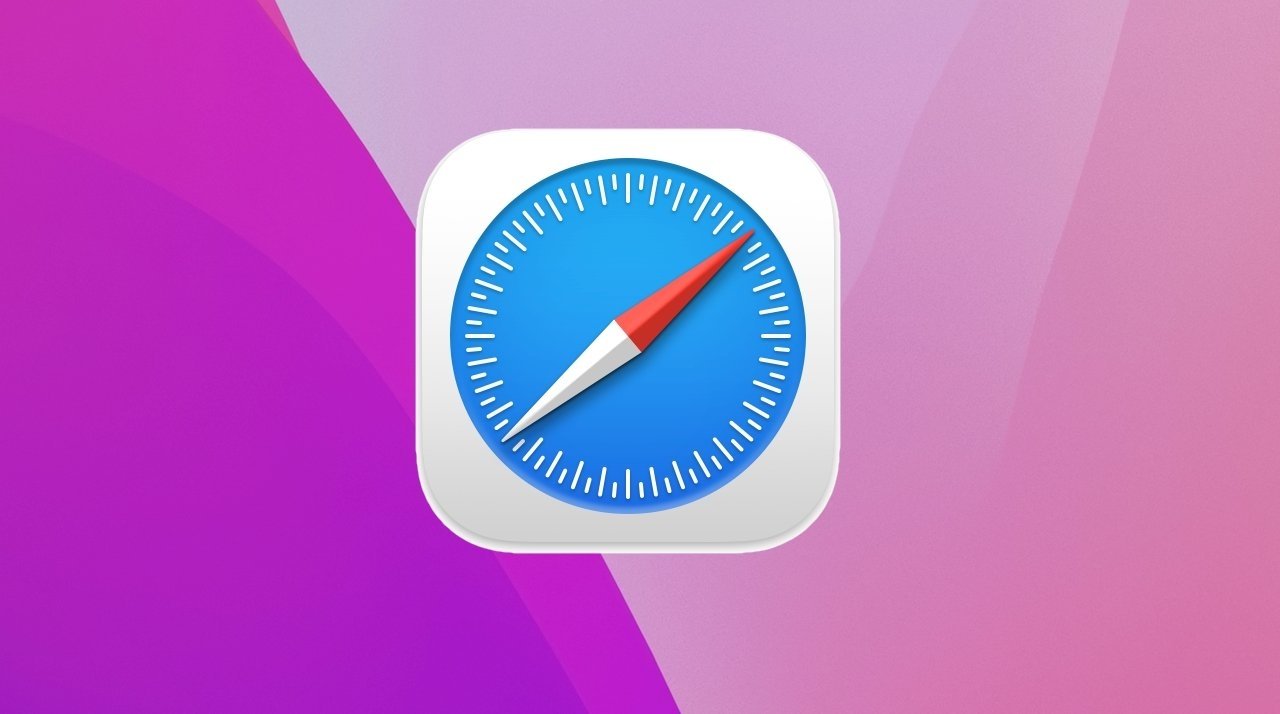 Apple's latest macOS Monterey beta reverts Safari's controversial "compact" tabs design tweak to a more traditional layout seen in existing macOS versions.
Issued to developers on Monday, macOS Monterey's release candidate includes yet another Safari redesign that walks back user interface changes involving the web browser's tab design.
Initial versions of the next-generation Safari 15 included with early macOS Monterey beta releases featured relocated tabs, navigation controls and bookmarks bar. Apple put an emphasis on space savings in its early releases, ditching the traditional format for a design that delineated tabs as individual buttons separated by small spaces.
The changes, which included color matching for websites, were confusing for some testers who found it difficult to determine which tab was active when using Safari's Compact view. Apple began to revert some of the more drastic graphical modifications back to something closer to Safari's current design in recent betas, and completed the process on Monday by reinstating macOS Big Sur's tabs view as the system default.
Now referred to as "Separate" in Safari preferences, the default option brings back a traditional tab GUI that does away with the button-like design unveiled at WWDC last year. Those who prefer the new look can enable it by selecting "Compact" in preferences.
While Safari 15's design has gone full circle, new features like Tab Groups remain and are accessible in both "Separate" and "Compact" views.
Apple is due to release macOS Monterey on Oct. 25.