MacBook Pro's mouse cursor moves behind camera 'notch'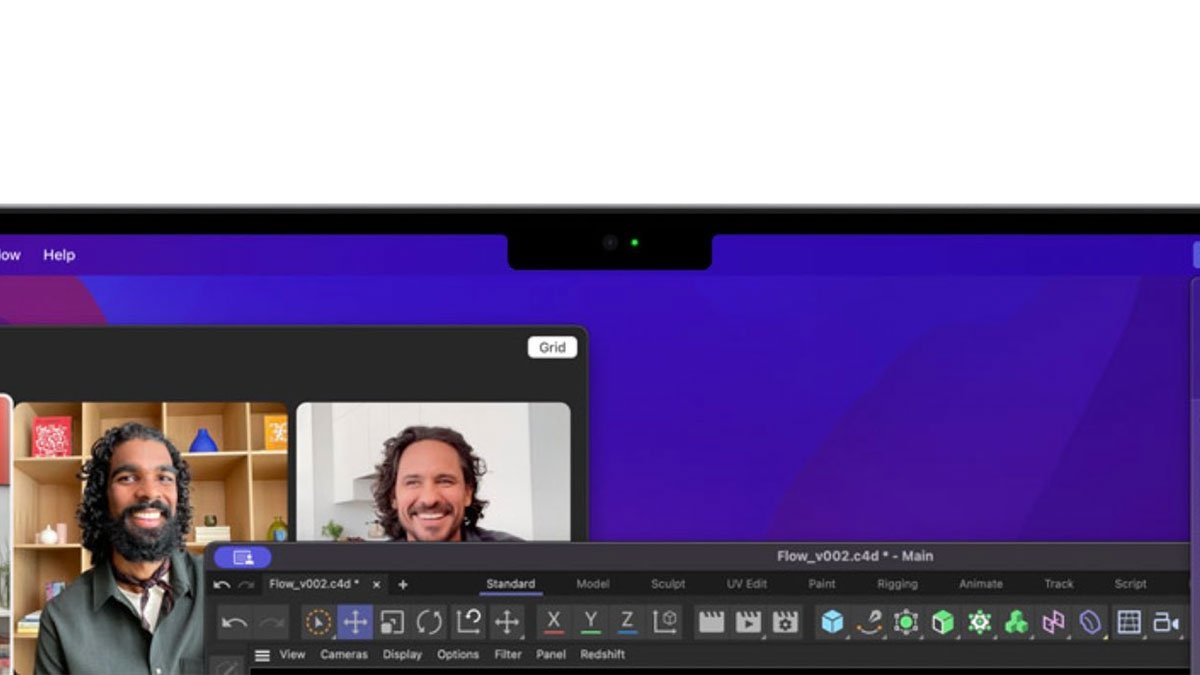 An Apple employee on Tuesday explained how mouse cursors interact with the new MacBook Pro's camera "notch," and in doing so answered a nagging question about the laptop's unique design.
Shortly after the MacBook Pro debuted on Monday, users took to social media outlets and online forums to express concern about how the notch — referred to by Apple as the camera housing — impacts Mac's overall user experience. Most issues were addressed in a series of new Human Interface Guidelines, though some questions remain.
Apple design evangelist Linda Dong took to Twitter on Tuesday to expand on the new HIG documents and was asked how the system handles cursors. For example, does the cursor move below the notch or does it traverse the housing's periphery?
"The cursor moves underneath," Dong replied.
As noted by MacRumors, which reported on Dong's tweet earlier today, the solution presents a unique opportunity for users to "hide" Mac's cursor when not needed, perhaps when displaying full screen content or watching a movie. The design choice also makes the notch less prominent in daily use. Instead of bumping into the housing's boundaries, the cursor simply passes beneath and pops out on the other side.
Allowing the cursor to move under the notch also jibes well with new compatibility mode APIs that allow developers to push full screen apps up to the top of MacBook Pro's screen and around the housing. Alternatively, apps can be restricted to a safe area that sits below the camera. In such situations, a black bar is displayed across the top of the display to obscure the notch from view.
Apple's redesigned MacBook Pro models were introduced on Monday and feature mini-LED displays, powerful and efficient Apple Silicon chips, a bevy of ports, an improved keyboard with function keys, MagSafe 3, enhanced audio and more.