Apple TV+ now counted in Nielsen's streaming charts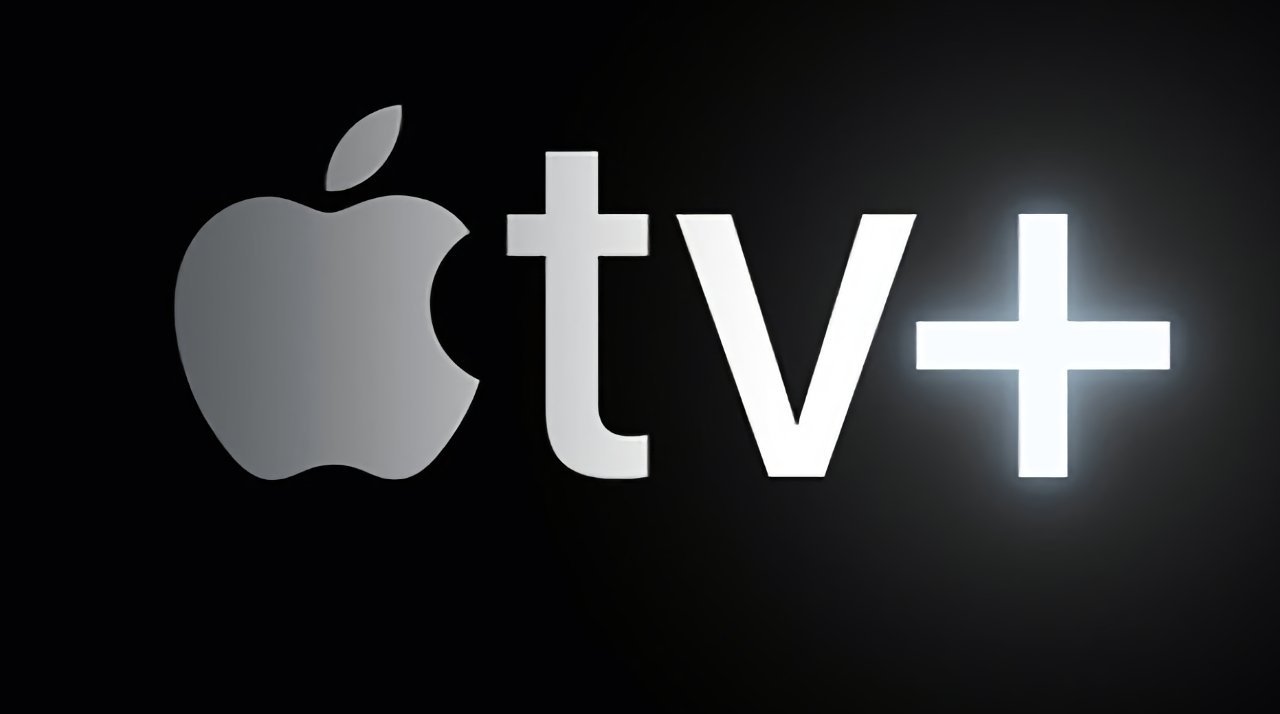 AppleInsider may earn an affiliate commission on purchases made through links on our site.
Apple TV+ was included in Nielsen's weekly streaming chart for the first time on Thursday, with "Ted Lasso" making a good showing on the market analysis firm's original series rankings.
Nielsen is now including Apple TV+ shows in its weekly streaming chart, with the service joining the likes of Disney+, Hulu, Netflix and Amazon Prime Video, reports The Hollywood Reporter.
Apple TV+ show "Ted Lasso" placed fifth in the original series rankings for Sept. 20 to 26, with subscribers watching 509 million minutes during the seven-day period following the 73rd annual Emmy Awards. The Jason Sudeikis vehicle was nominated for a record 20 Emmys and brought home four statues for Apple, including a win for best comedy series.
According to Nielsen, "Ted Lasso" would have placed in the top 10 for multiple weeks during its second season had Apple TV+ been included at an earlier date.
Apple does not reveal viewing data — most streaming services do not — but the company in July said the show enjoyed a sixfold increase in viewership between its first and second seasons. An avalanche of favorable press and industry accolades likely fueled interest in the sleeper hit.
Currently, "Ted Lasso" is the only Apple TV+ show on Nielsen's charts, which are otherwise dominated by Netflix. The streaming giant's "Squid Game" accumulated a massive 1.91 billion minutes of viewing time during the same week. Hulu was the only other service to feature in the originals rankings, with "Only Murders in the Building" coming in ninth with 299 million minutes.