Apple releases iOS 14.8.1, iPadOS 14.8.1 update with security fixes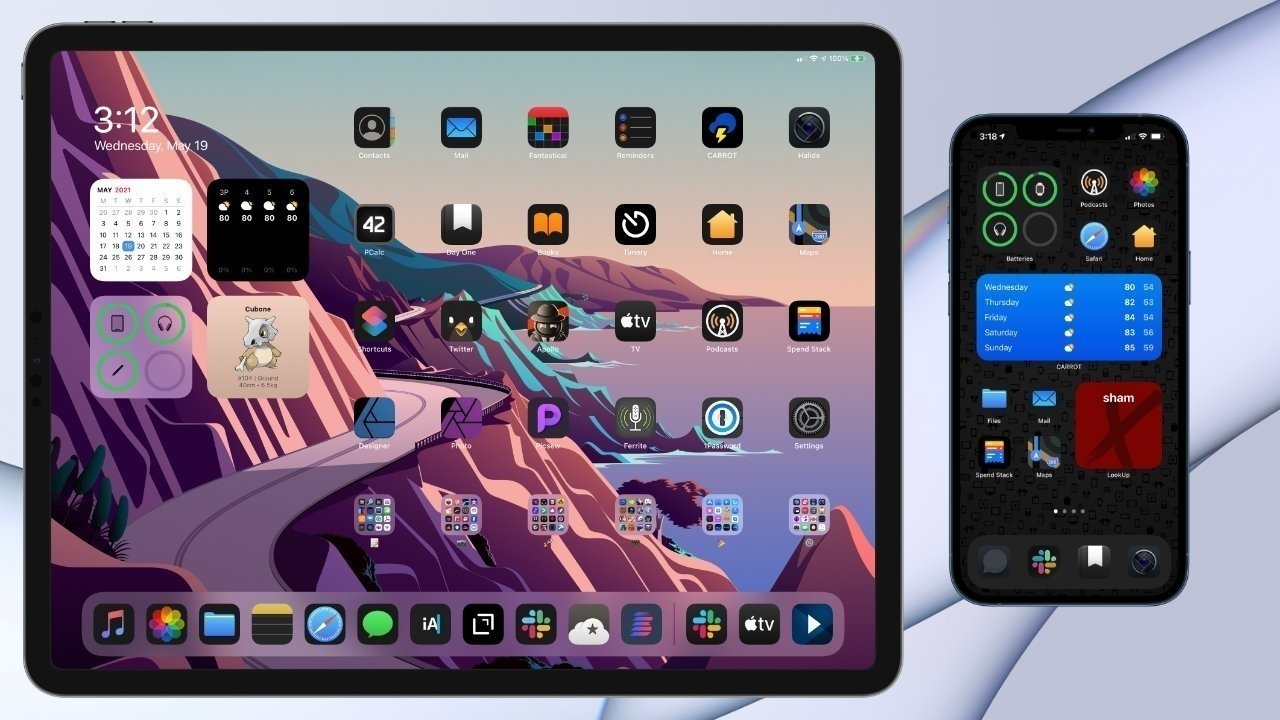 Apple has released an update for iOS 14.8.1 and iPadOS 14.8.1, adding a number of bug fixes and performance improvements along with security-related changes to devices that haven't upgraded to iOS 15.
Released on Tuesday, the update for devices running older versions of iOS became available to download. The update can be applied via the Settings app, under General, then Software Update.
Rather than a feature release, the update is one largely for maintenance, fixing a number of security issues in the process.
According to Apple's security content notes, many of the changes involve plugging holes in the operating system that allow either a malicious application to elevate its privileges or for the execution of code that may have kernel privileges.
One fixed issue of note is a fix to IOMobileFrameBuffer that fixes a memory corruption issue with improved memory handling. The problem, CVE-2021-30883, allowed applications to execute arbitrary code with kernel privileges, one which Apple adds it is "aware of a report" that it may have been "actively exploited."
While Apple has moved to a strategy where it no longer forcing users to adopt the next-generation OS to continue receiving security updates, it is still providing protection to users who have yet to transition over to iOS 15. The update is the first since iOS 14.8, which arrived in mid September ahead of iOS 15's release.
Apple issued iOS 15.1 and iPadOS 15.1 on October 15.