Microsoft earnings reveal new Surface is no match for iPad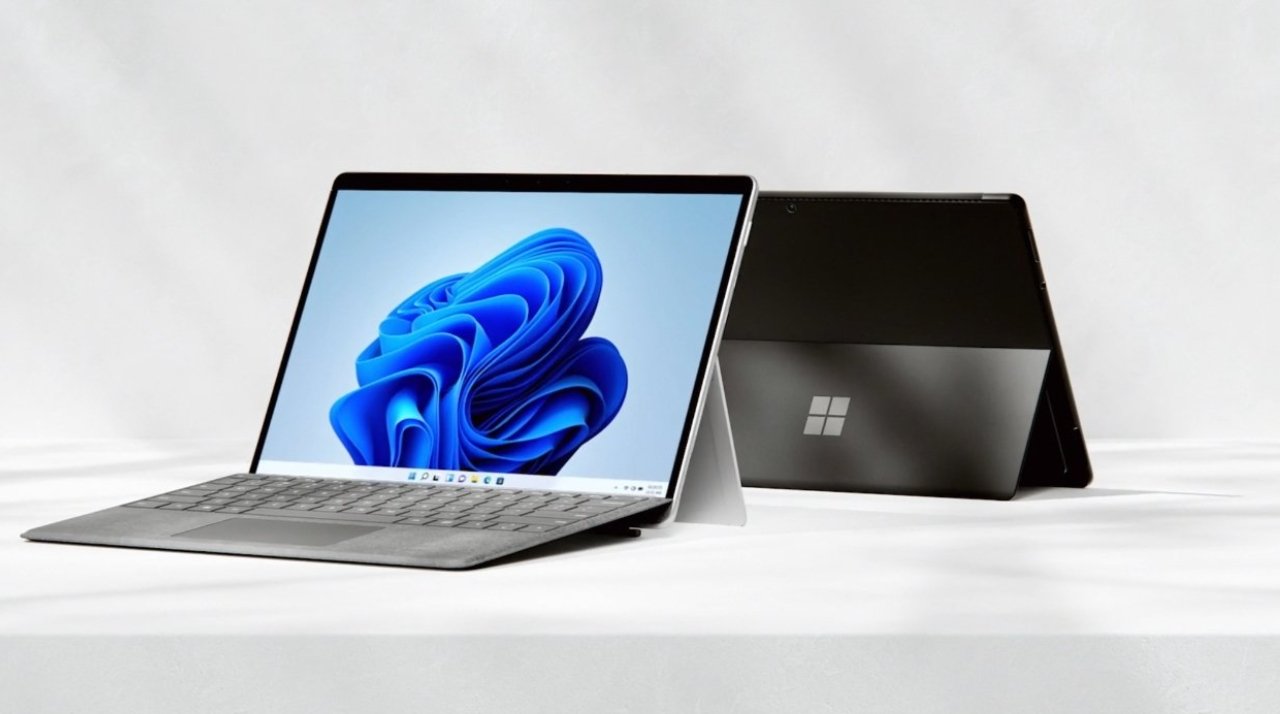 Despite overall increased earnings, Microsoft's latest financial report shows that Surface sales have dropped by 17% — though the quarter ended before new models intended to compete with Apple's iPad were shipped to customers.
During Microsoft's legally mandated earnings call, its financial year Q1 2022 saw the company's revenue increase 22% compared to last year. Revenue was $45.3 billion, and the company singled out how its Microsoft Cloud alone service generated $20.7 billion.
However, during the call, chief financial officer Amy Hood also reported a drop in Surface sales — which she predicts will continue.
"Surface revenue declined 17% and 19% in constant currency on a strong prior year comparable," said Hood during the call. "In Surface, we expect revenue to decline in the single digits as we continue to work through supply chain uncertainty particularly in our premium devices."
Microsoft's Q1 2022 ended September 30, 2021. Just prior to that, the company launched the Surface Laptop Studio, Surface Pro 8, and Surface Duo 2 in mid-September 2021, but units were not shipped until early October.
Consequently, demand for the previous models would be expected to dip between the announcement and shipping of the newer versions, but Microsoft's Amy Hood did not attribute the drop to that. Instead, she said that the decrease was because the figures come after strong results the previous year.
For the next quarter, at least, Microsoft also expects the Surface to be affected by component shortages.
The Xbox has also seen shortages, but Hood says that Microsoft shipped "more Xbox Series X and S consoles than expected," and that, "demand continues to exceed supply."
The quarter also saw the release of the latest version of Windows, and CEO Satya Nadella says the company is "delighted" with the response.
"Earlier this month, we launched Windows 11, the biggest update to our operating system in a decade," he said on the call. "When I step back and reflect on the future of how we work, connect, and play, one thing is clear: the PC will be more critical than ever."
"There has been a structural shift in PC demand emerging from this pandemic," he continued. "And we are delighted with the early response to Windows 11. With every new generation of Windows, we also unlock the next generation of hardware innovation across our ecosystem."