Windows 11 launching on October 5 in phased rollout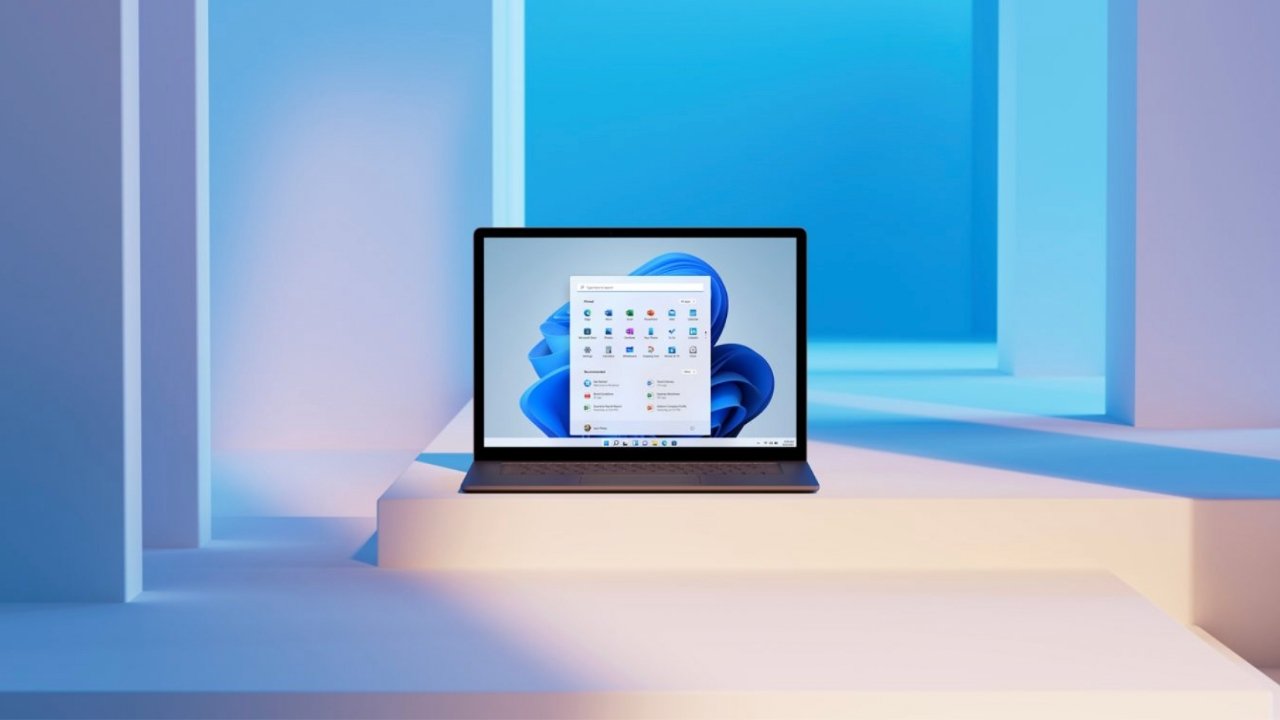 PCs with Windows 11 pre-installed and free upgrades to the new operating system will become available to users starting October 5 — minus the ability to run Android apps.
Windows 11 offers a new redesign, updated Start menu, and better integration with Microsoft 365. Microsoft will be rolling out the update in a phased approach with a "focus on quality."
According to a Windows blog post, new eligible devices will be offered the upgrade first. Then, it will roll out over time to in-market devices based on intelligence models.
These intelligence models consider the hardware eligibility, reliability metrics, age of device, and other factors. Microsoft expects all eligible devices will be upgraded to Windows 11 by mid-2022.
Also, a report from Windows Central says one major feature of Windows 11 will be delayed until 2022 — Android app support. While Microsoft is working with Amazon and Intel on support, it says that the feature has to be pushed back to a later update.
Microsoft also lists multiple PCs that will run Windows 11 pre-installed with a new purchase.
Acer Swift 5
Acer Swift X
Asus Zenbook Flip 13
Asus Zenbook 14
Alienware x15
Dell XPS 13
HP Spectre x360
Samsung Galaxy Book Pro
Surface Pro 7
Surface Laptop 4
Those who want the Windows 11 experience right away may want to opt for a new PC. Otherwise, users will be waiting for the rollout algorithm to enable the update for their PC.
Mac users will have a more difficult time, however. Microsoft requires TPM 2.0 in order to run Windows 11, so Mac users will have to enable workarounds or use virtualization software to access the new operating system on incompatible hardware.
Check to see if Windows 11 is ready for your device by going to Settings, then "Windows Update." Next, select "Check for updates" to see if the upgrade is available starting October 5.