Apple Watch central to 'landmark' University of Michigan health study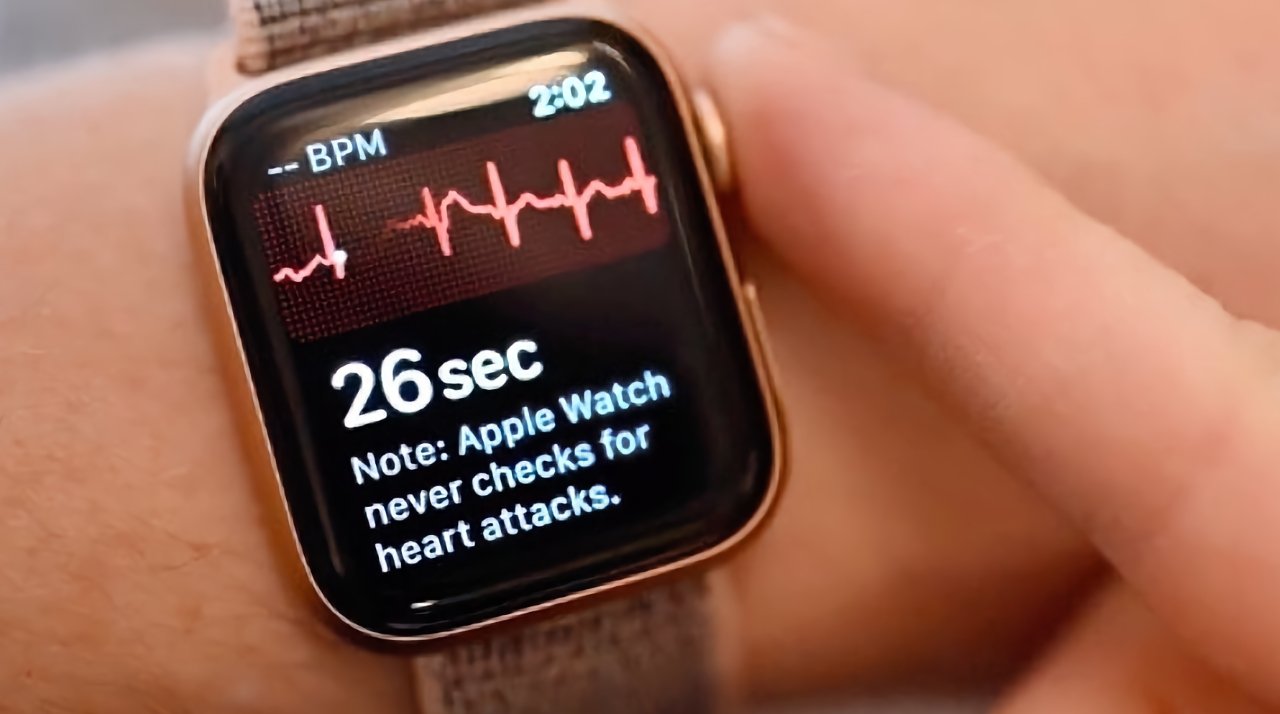 AppleInsider is supported by its audience and may earn commission as an Amazon Associate and affiliate partner on qualifying purchases. These affiliate partnerships do not influence our editorial content.
Early results from a University of Michigan three-year health study using Apple Watch are already presenting clinicians with wide-ranging data from previously underrepresented groups.
University of Michigan Precision Health is running a three-year observational study which aims to "understand the relationship between biosensors, health information." It's working to observe how much health data can be gathered, how useful it can be for treatments, and also specifically to determine how reliable it is.
According to Michigan Health Lab, the earliest results from the study are already helping with the issue of reliability. The Michigan Predictive Activity & Clinical Trajectories (MIPACT) study has found that Apple Watch appears to be more consistently accurate than other biosensor sources.
Jessica Golbus, M.D., says that there has been a significant discrepancy between, for instance, the activity levels measured by the Apple Watch, and a phone. Specifically, the phones tended to underestimate step counts.
"I think what this means is that not all mobile device signals are created equal," she said, "and that, in the future, interpretation of these signals will require knowledge of the device from which these signals were collected."
There are 6,700 patents on the study, each of whom has so far worn their Apple Watch on almost 90% of study days. They've worn them for an average of 15.5 hours per day.
Golbus says that recruitment for the study has already proven one of its biggest successes. Launched in collaboration with Apple, the study set out to enrol as diverse a set of participants across age, gender, race, ethnicity, and existing health conditions.
The university says that 18% of the participants are aged 65 or older, 17% are Black, and 17% are Asian. Golbus says that these are groups that have largely been underrepresented, and therefore under-studied, in digital health research.
"Pretty frequently, I get asked by my patients what their wearable device data means," said Golbus, "It's really challenging to understand its implications for their long-term health."
University of Michigan is now working to match Apple Watch data with the patients' medical records and survey reports.
"We have data on participants both before and after the onset of the pandemic," continued Golbus, "so we really have the capability to evaluate how physiologic parameters changed over the course of the pandemic both as a result of illness but also due the global impact the pandemic has had on all of our lifestyles."