Facebook's 'Meta' shift may cost it $20 million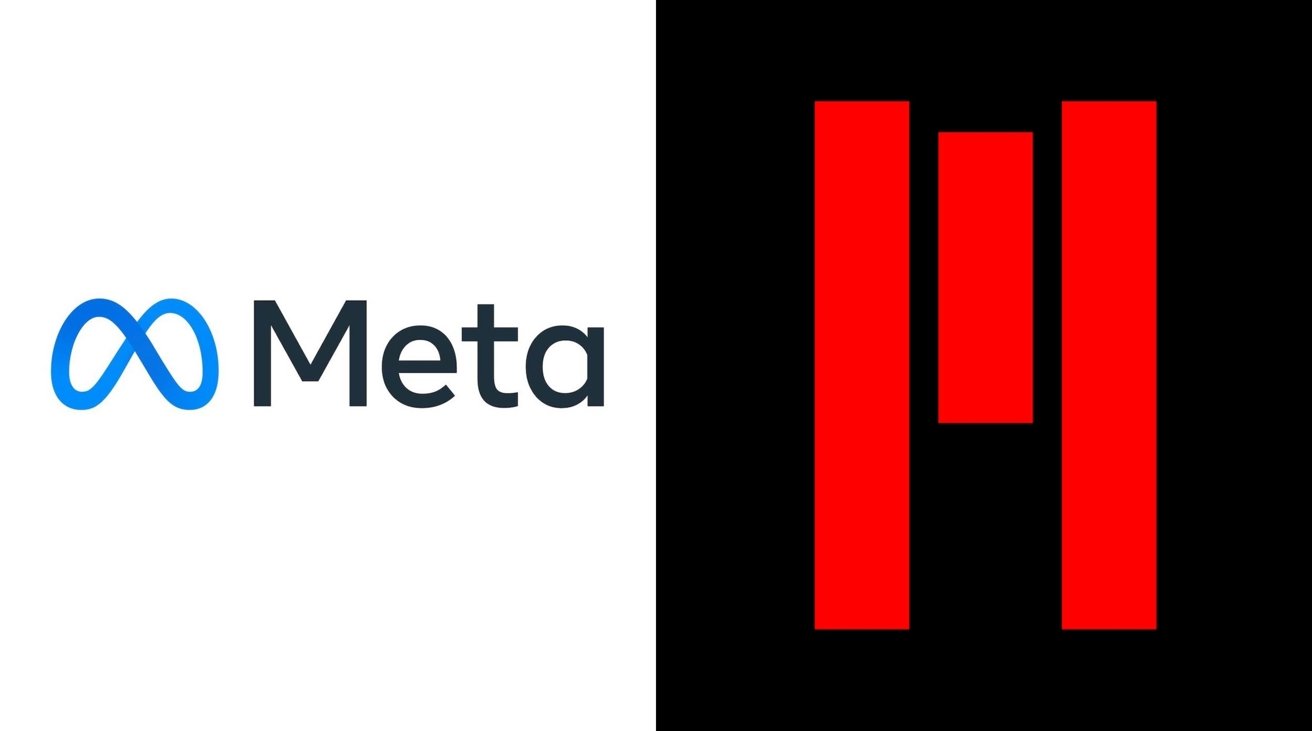 Facebook's plan to rebrand to Meta may cost the social network $20 million, with the founders of Meta PC telling the company that they're willing to hand over the trademark and name at that price.
In late October, Facebook announced it had changed its name to Meta, as an umbrella company that controls Facebook and its other businesses. Despite announcing the rebrand, it seems that the company didn't sew up everything it needed to for a smooth transition.
The founders of custom PC producer Meta filed for a trademark on the name on August 23, covering computer-related goods and services, including peripherals, servers, networking equipment, notebooks, tablets, and components. This is well before any rumors of Facebook shifting to Meta materialized.
Joe Darger and Zack Shutt, co-founders of Meta PC, told TMZ the company has been operating for a year, but waited until August to file the trademark itself. The petition for the trademark hasn't yet been granted to Meta PC, but it says it's willing to give up the name to the social network, at a cost of $20 million to cover the cost of rebranding itself.
Whether it gets the money is another matter, as a source familiar with the matter told the report Facebook believes it has the necessary rights to use the "Meta" trademark for itself. If Meta PC does manage to secure the trademark in the future, it could become even more expensive for the social network to acquire.
For the moment, Meta PC is enjoying some benefit from the social network's rebranding announcement. Its social media follower count has increased 5,000%, which could result in more PC sales.