Facebook changes the one thing it doesn't need to, is now called 'Meta'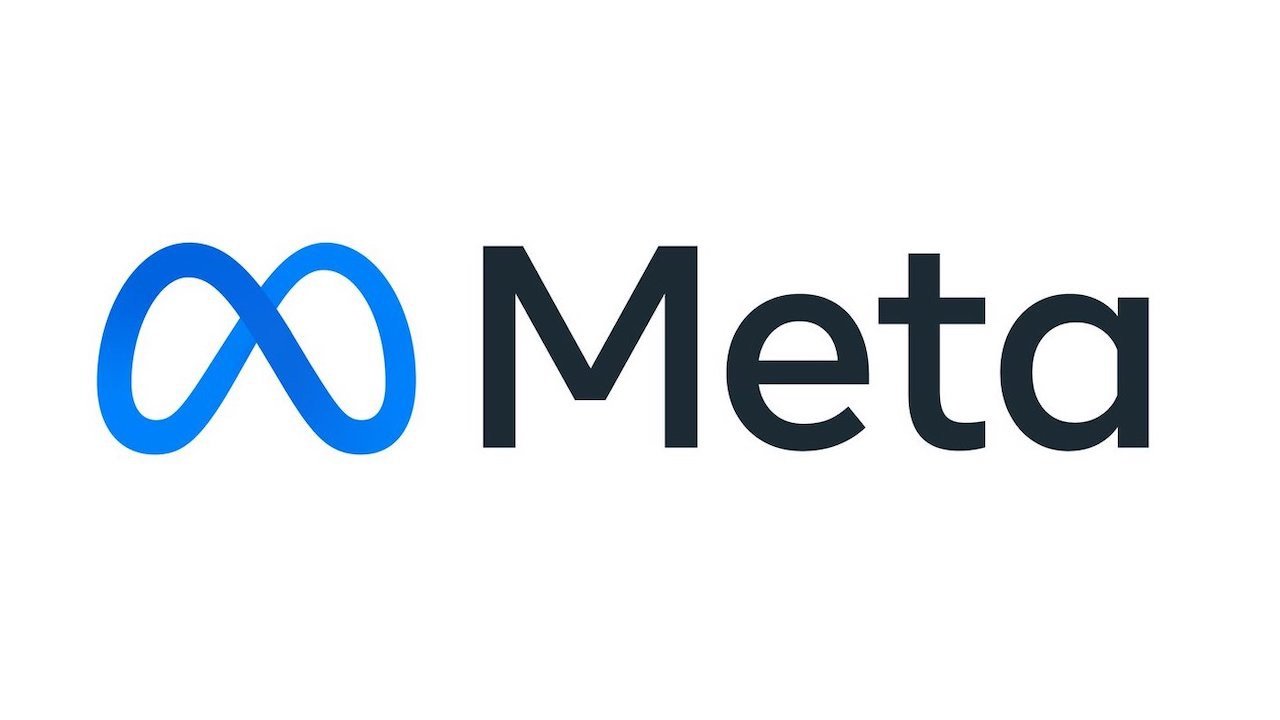 Amid a firestorm of controversy, Facebook has officially changed its company name to Meta, though its social media platforms will retain their previous monikers.
Mark Zuckerberg, the CEO of the new company, announced the name change at the social media juggernaut's Connect 2021 keynote. The chief executive says he hopes the new name will "reflect who we are and what we hope to build."
"We are a company that builds technology to connect. Together, we can finally put people at the center of our technology," Zuckerberg said. "And together, we can unlock a massively bigger creator economy."
Facebook, as a company name, doesn't accurately reflect what the company does, Zuckerberg added. "Right now, our brand is so tightly linked to one product, but over time, I hope we are seen as a metaverse company," he said.
The rebranding comes amid scrutiny of Facebook after multiple whistleblowers came forward to state that the company values revenue over protecting its users. The whistleblowers claimed that Facebook allowed hate speech and disinformation to run rampant on the platform, and that it knew that its Instagram subsidiary was bad for the mental health of teenagers.
In addition to those whistleblowers, a massive leak of internal documents has prompted a U.S. government investigation of the platform. On Oct. 28, authorities told Facebook staffers to preserve all communications.
Rumors of Facebook's rebranding first surfaced earlier in October amid growing regulatory scrutiny and public distrust. Sources then said that the new name will focus on the company's pivot toward the "meta verse."