US investigating Facebook, staff told to preserve all communications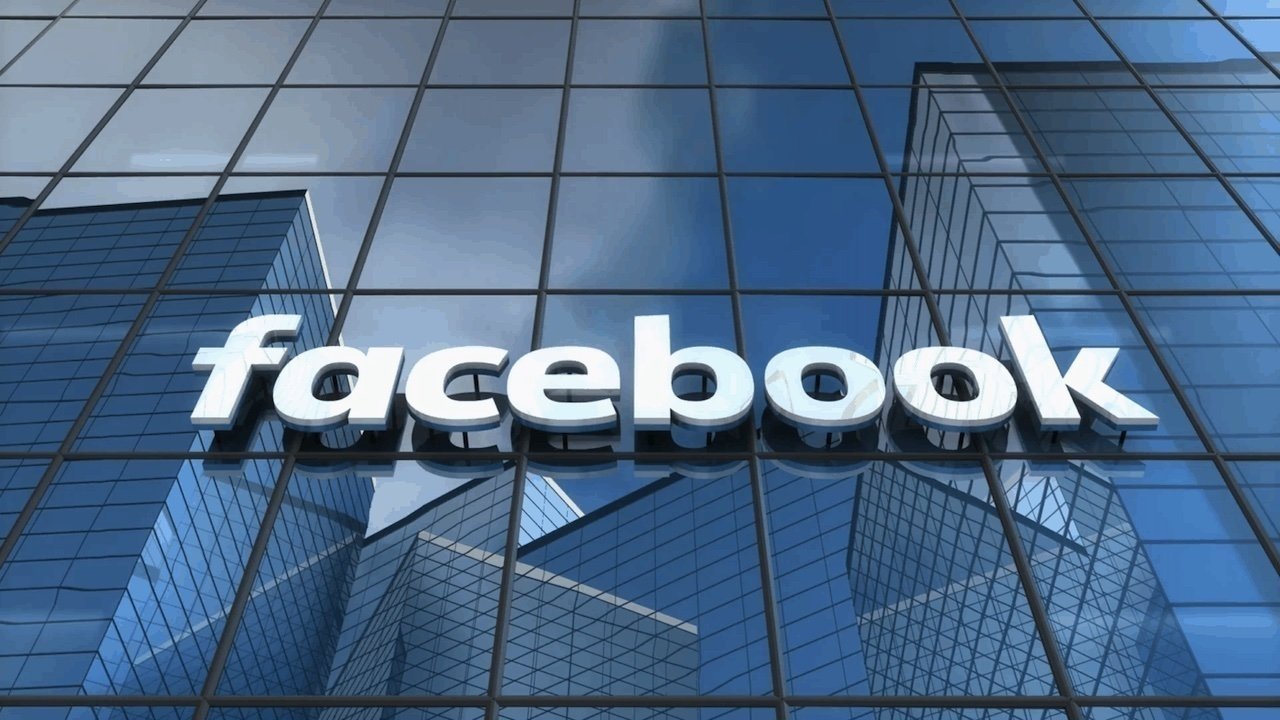 In the wake of the Facebook papers revelations, staff have been told to retain documents and messages ranging back to 2016 as the US government and other authorities begin investigating the company's operations.
As scrutiny over Facebook's alleged prioritizing of revenue over combating hate speech continies, it appears that the company is now to be investigated by what are described as legislative bodies and governments.
According to the New York Times, all Facebook employees have now been directed to "preserve internal documents and communications since 2016."
"As you are probably aware," continued the Facebook email to employees, "we're currently the focus of extensive media coverage based on a swath of internal documents."
"As is often the case following this kind of reporting," it continued, "a number of inquiries from governments and legislative bodies have been launched into the company's operations."
The email directs staff to keep everything since January 1, 2016, including encrypted messages, if they are to do with Facebook's main business.
"You do not need to preserve documents or communications that are exclusively about WhatsApp as a company product," it said. "You must preserve all WhatsApp messages related to other topics."
The company says that there is "no specific action" to request the documents at this time. But it also advises staff to not discuss this preservation anywhere on Workplace, the company's internal message board.
Any investigation is expected to concern what are being called the Facebook Papers. These are an extensive series of internal documents detailing the company's awareness of how its services, like Instagram, can be harmful to users.
Those leaked documents include a quote from a Facebook official regarding previous possible investigations.
"It will be a flash in the pan," the official when Facebook faced controversy over alleged Russian interference in the 2016 US Presidential election. "Some legislators will get pissy. And then in a few weeks they will move onto something else. Meanwhile we are printing money in the basement, and we are fine."
Whistleblower Frances Haugen has revealed that Facebook implemented a project called Civic Integrity to beat election misinformation, but then it was closed down.
"Facebook has realised that if they change the algorithm to be safer, people will spend less time on the site, they'll click on less ads, they'll make less money," she said.