Apple again hints at unannounced 'homeOS' in job listing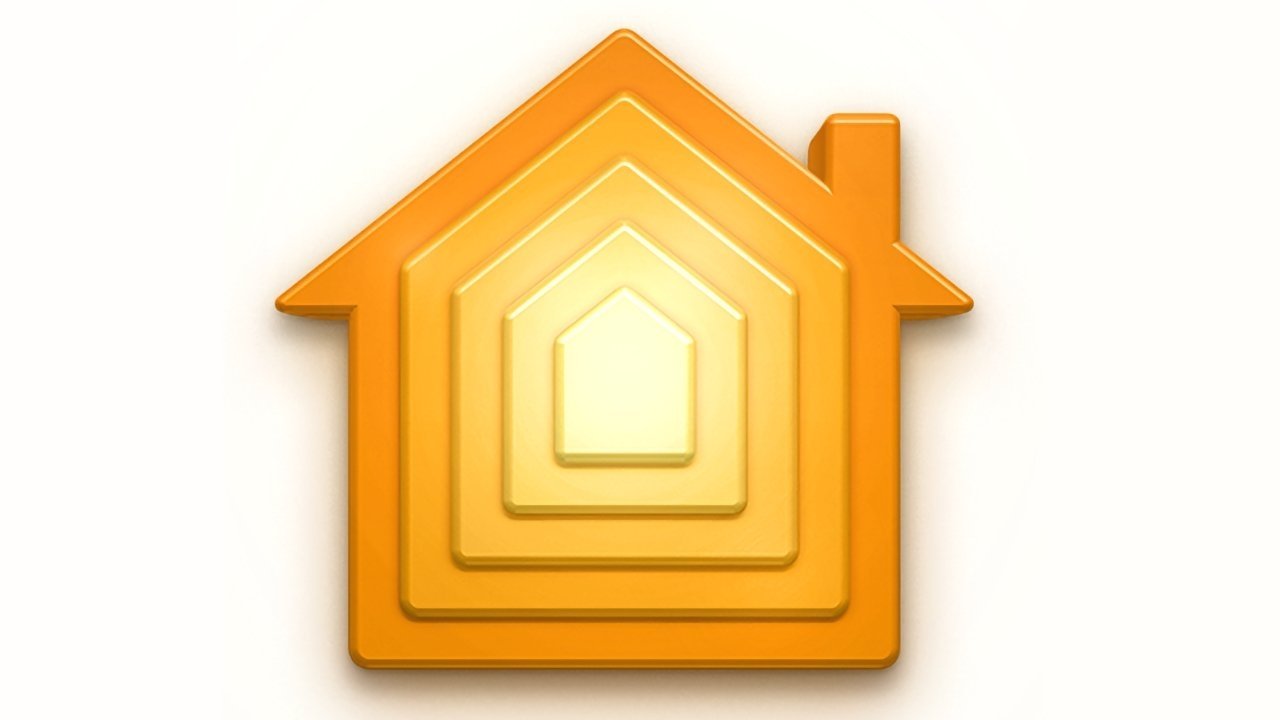 AppleInsider may earn an affiliate commission on purchases made through links on our site.
An Apple job listing published in October included mention of "homeOS," an as-yet-unannounced operating system that could serve as an umbrella platform for smart home products like Apple TV and HomePod.
The "homeOS" reference appeared in a job advertisement for an Apple Music engineer role that was posted to Apple's website on Oct. 12. Apple later modified an accompanying job description to replace "homeOS" with "HomePod" before removing the listing altogether.
"You'll get to work with system engineers across Apple, learning the inner-workings of iOS, watchOS, tvOS, and homeOS, and optimizing your code for performance in ways only Apple can," the original job description read.
Developer Julian Schiavo spotted the now removed job ad and shared a screenshot of the "homeOS" mention in a tweet that was later covered by MacRumors.
Apple previously tipped "homeOS" in advertising for a nearly identical role in May. At the time, the company was seeking a senior iOS engineer for Apple Music who would learn the "inner-workings of iOS, watchOS, tvOS, and homeOS," text duplicated in the October listing. Apple later revised the job description to scrub all mention of "homeOS," replacing the term with "HomePod."
The listing today reignited rumors that Apple is secretly developing a unified operating system that combines assets for Apple TV, HomePod mini and future products that might fall under the smart home umbrella. Concrete evidence of such a project has yet to surface, though Apple is known to be stepping up efforts in its push into the home.
Whether "homeOS" is an unannounced smart home operating system, rebranding of the HomeKit platform or simply a typo remains unclear.