Apple Music-streamed Astroworld crowd crush kills 8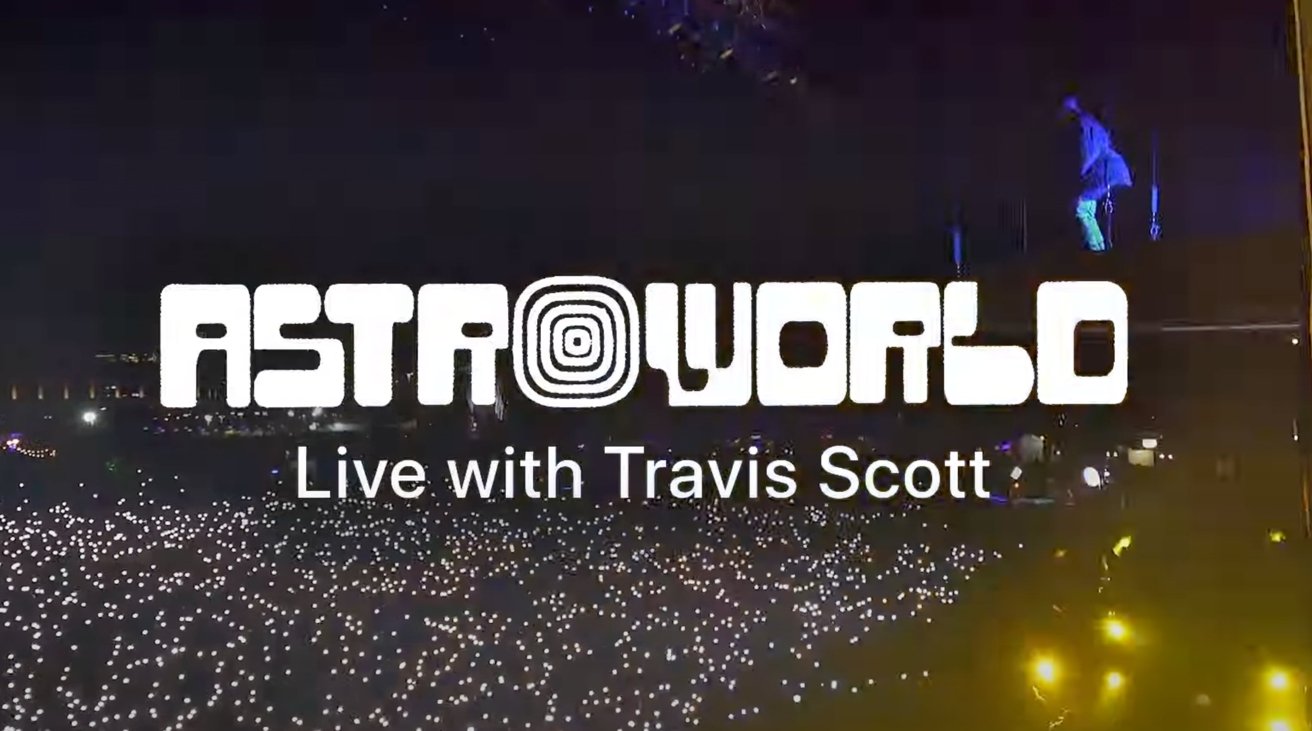 Tragedy struck at the Astroworld Festival on Friday, after a crowd surge during the Apple Music-streamed Travis Scott performance led to the deaths of 8 people while also injuring over 300 others.
Houston officials say that a surge that occurred at the time of Scott's on-stage performance at the festival was a major problem that overwhelmed security forces, outside of NRG Park. Scott's performance commenced shortly after 9 p.m. and was followed closely by crowd surges among the estimated 50,000 attendees.
Houston Fire Chief Samuel Pena said during a press conference that the surges occurred due to a panic in the crowd, with attendees running to safety, reports Variety. The show was paused by Scott multiple times, as security attempted to help fans and the fire department rescued injured people from the crowd.
A "mass-casualty incident" was triggered at 9:38 p.m., with several unconscious fans requiring CPR. The incident was rapid, as executive assistant chief Larry Satterwhite said "it seemed like it happened over the course of a few minutes."
Report sources say festival staff saved more people from being hurt due to their quick response, and that the festival is working with police to secure drone and other footage for an investigation. Police are also said to be looking into a localized drug spiking incident that could have caused 11 cardiac arrest incidents.
Following the event, Astroworld's organizers have canceled day 2 of the festival. A statement thanks emergency workers, confirms authorities are "looking into the series of cardiac arrests that took place," and for anyone with knowledge to contact the police.
"Our hearts are with the Astroworld Festival family tonight," the statement reads. "Especially those we lost and their loved ones."
Apple Music live-streamed the performance of Travis Scott on Friday. It is unclear how much of the crowd events were aired to subscribers.
In response to the incident, Apple posted a statement to its Apple Music Twitter account on Saturday. The statement reads "Our hearts go out to the victims who tragically lost their lives or were injured at Astroworld and their loved ones. We are devastated."