Apple quietly buying app ads that funnel users to the App Store, developers claim [u]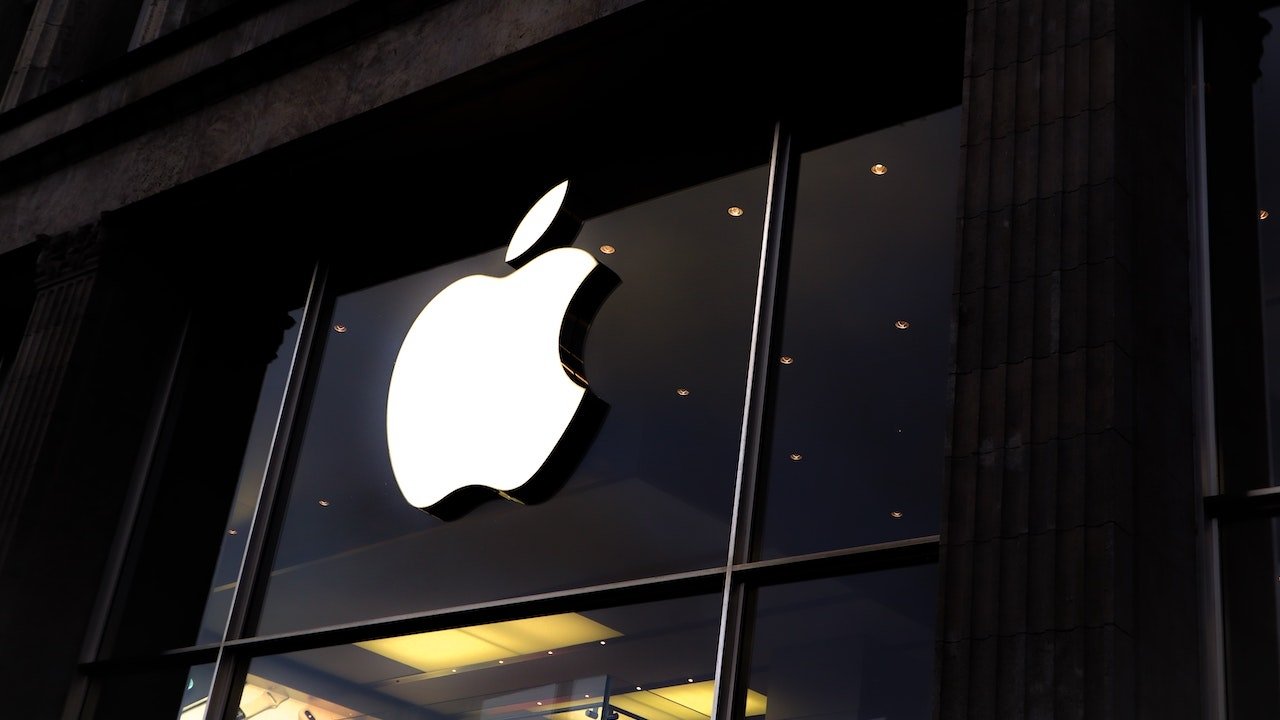 Apple is said to be quietly buying Google search ads for high-value apps on the App Store — and some developers are concerned that it's hurting their revenue.
Multiple app publishers have told Forbes that Apple is "secretly" buying Google ads that direct users to an app's App Store listing, rather than the developer's website.
"Apple is trying maximize the money they're making by driving in-app purchases that people buy through the Apple Store," one source told Forbes. "Apple has figured out that they can make more money off these developers if they push people to the App Store to purchase there versus a web flow."
According to the report, apps that have been advertised in Google searches include Masterclass, HBO, Babble, Tinder, and Bundle. The ads themselves don't disclose the advertiser, though they all have nearly identical tracking parameters — likely indicating that a single entity is purchasing them.
Forbes, it's worth noting, could not verify that Apple was indeed the purchaser of the ad spots. That information came from developers. It's likely based on the fact that the app makers did not purchase the ads and that the ads go straight to an App Store link.
Some developers told the publication that the ads could be hurting their businesses because of the 15% to 30% cut that Apple takes of app and in-app purchases.
An average user who clicks on an ad might not know that the developers didn't place the ad. If a new user signs up through the App Store instead of the app's website, the subscription is subject to that 15% to 30% cut.
"You're building your growth based on what you think a customer is worth, and if a customer is worth 30% less, your margin is gone," said one source who chose to remain anonymous for fear of retaliation.
Additionally, the report notes that the ad spots are making advertising more expensive for the actual developers of the app. That's because prices rise when multiple parties bid on the same ad slots.
At least one marketer told Forbes that many of the brands represented by the ad spots had aggressively tried to circumvent Apple's App Store payment policies in the past.
Apple did not respond to Forbes' request for comment.
The App Store commission has proven controversial in the past — it's among the reasons Epic Games cited in its antitrust lawsuit against Apple. In fact, it's Epic Games' bypassing of the App Store payment system — and Apple's commission — that kicked off the ongoing legal battle.
Back in September, a U.S. District Court judge ruled that Apple was not a monopolist but ordered the company to open up some of its restrictions on developers communicating with their customers on the App Store. Apple filed for a stay on that decisions, but was denied.
Update Nov. 15, 12 p.m. Eastern: In a statement to AppleInsider, Apple called the idea that it was secretly buying ads a "gross mischaracterization." Additionally, Apple also said that it regularly discusses App Store ad placement with developers, many of whom express appreciation for the support.
Apple says it has been placing ads to promote products it distributes, and likened the practice to retailers running ads for products they sell. The company pointed out that the ads are clearly marked as being from the App Store.
The practice is in accordance to standard business models Apple maintains, and it is granted the right to do so in its legal agreements with developers.