Jamf CEO calls Apple Business Essentials a 'terrific opportunity'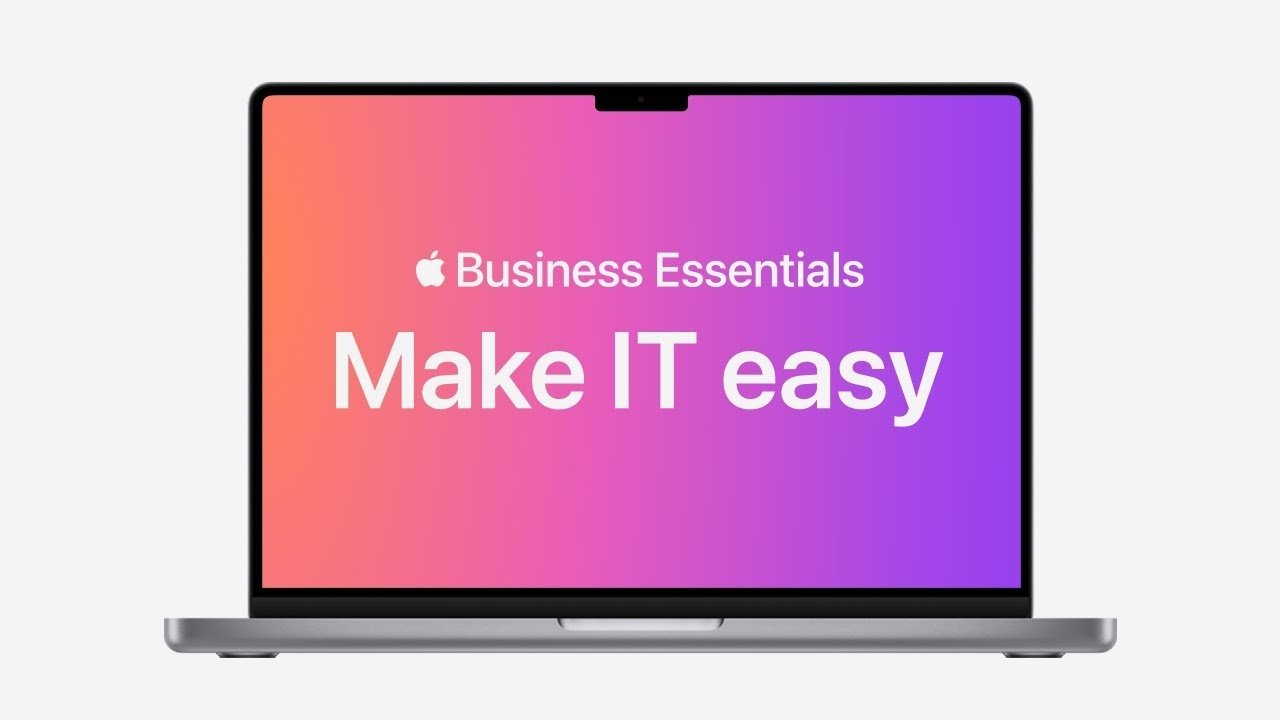 Apple's new entry into the mobile device management space, Apple Business Essentials, isn't a threat to Jamf — instead, its CEO says it could represent a "terrific opportunity."
The Jamf chief executive, Dean Hager, told Computerworld on Friday that Apple's announcement of the new Apple Business Essentials Service is "good news." He said that "when Apple innovates, Jamf celebrates."
"We are going to fill the gap between what Apple builds and the enterprise requires," he said. "We see Apple Business Essentials customers as a new market of new small business coming up, and we will ensure our additional products sell well into that base and add extra value. We'll give them a path forward into more robust and scalable solutions."
According to analysts, that has long been Jamf's strategy. Although Apple Business Essentials may technically compete with Jamf's MDM solutions, analysts believe that Jamf has always succeeded when it enhances what Apple offers.
Hager agrees with that characterization, stating that Jamf actually grew when Apple released rival features or services. The company continually works to bridge the gap between Apple's platforms and the more complicated needs of larger enterprise customers.
In fact, Hager says that Apple Business Essentials makes sense as an MDM strategy because it fills the entry-level tier — a space that does not require the features and complexity offered by Jamf's Apple Business Manager.
"These problems needed to be solved," he said. "This is going to raise Apple's profile in business. The weakest spot for Apple in business has always been for the small businesses who just want to get started."