Apple appears to be mystery tenant listed in Boulder property brochure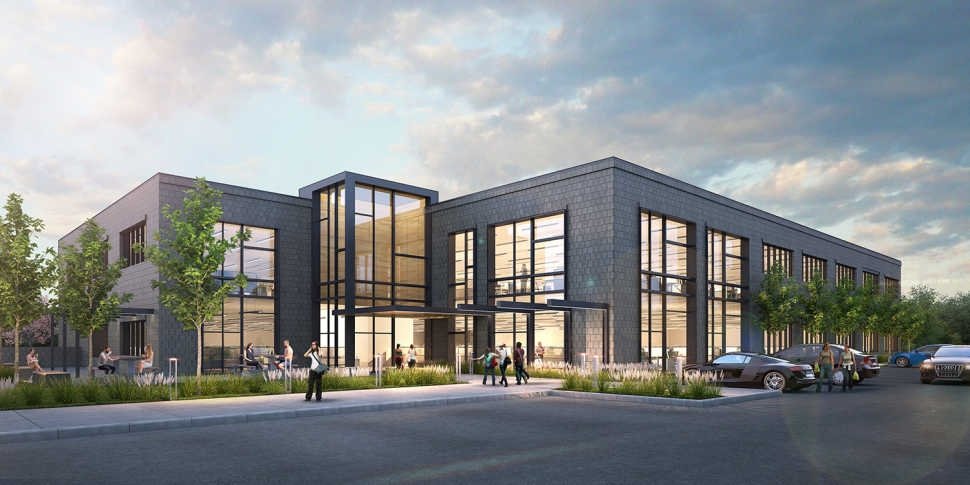 AppleInsider is supported by its audience and may earn commission as an Amazon Associate and affiliate partner on qualifying purchases. These affiliate partnerships do not influence our editorial content.
Apple is seemingly the mystery "tech tenant" listed in a brochure for a portfolio of properties in the Boulder, Colorado region, according to a new report.
Commercial property firm Crescent Real Estate LLC recently put it assets in the east Boulder campus on the market. According to the Boulder Daily Camera, the company is attempting to sell about 1 million square feet of space across 21 buildings.
In marketing materials for the office space, the sellers tout a "undisclosed tech tenant" that leases property in Flatiron Park. The Daily Camera suggests that there's plenty of evidence Apple is the tenant, and occupies nearly 240,000 square feet in the business park.
On Thursday, Apple told BizWest that it is growing its Boulder-based engineering team and plans to have nearly 700 employees at local offices by 2026.
According to BizWest, some of the evidence that Apple is the tenant includes Apple signage at an office space at 5718 Central Ave and the fact that the tenant has a marketing capitalization of $2.54 trillion, which is close to Apple's valuation. The only other company to have that type of market valuation is Microsoft.
Additionally, Apple has pulled a series of fire permits for the 5718 Central Ave location, and the listing indicates that the undisclosed tenant has a AA+ credit rating. Apple's credit rating was reaffirmed as AA+ in 2017. Microsoft's credit rating, by comparison, is AAA and Aaa.
The marketing materials also use a direct quote from Apple vice president of worldwide real estate and facilities Kristina Raspe. Raspe's job title is the only direct reference to Apple in the brochure.
Apple's presence in Colorado is mysterious, but the company has made moves in the area before. Back in 2018, Apple acquired Colorado-based AR headset lens maker Akonia Holographics. Since then, the company — which is rumored to be helping develop AR glasses — has gone silent.