Apple, Drake and others face $750 million lawsuit over Astroworld deaths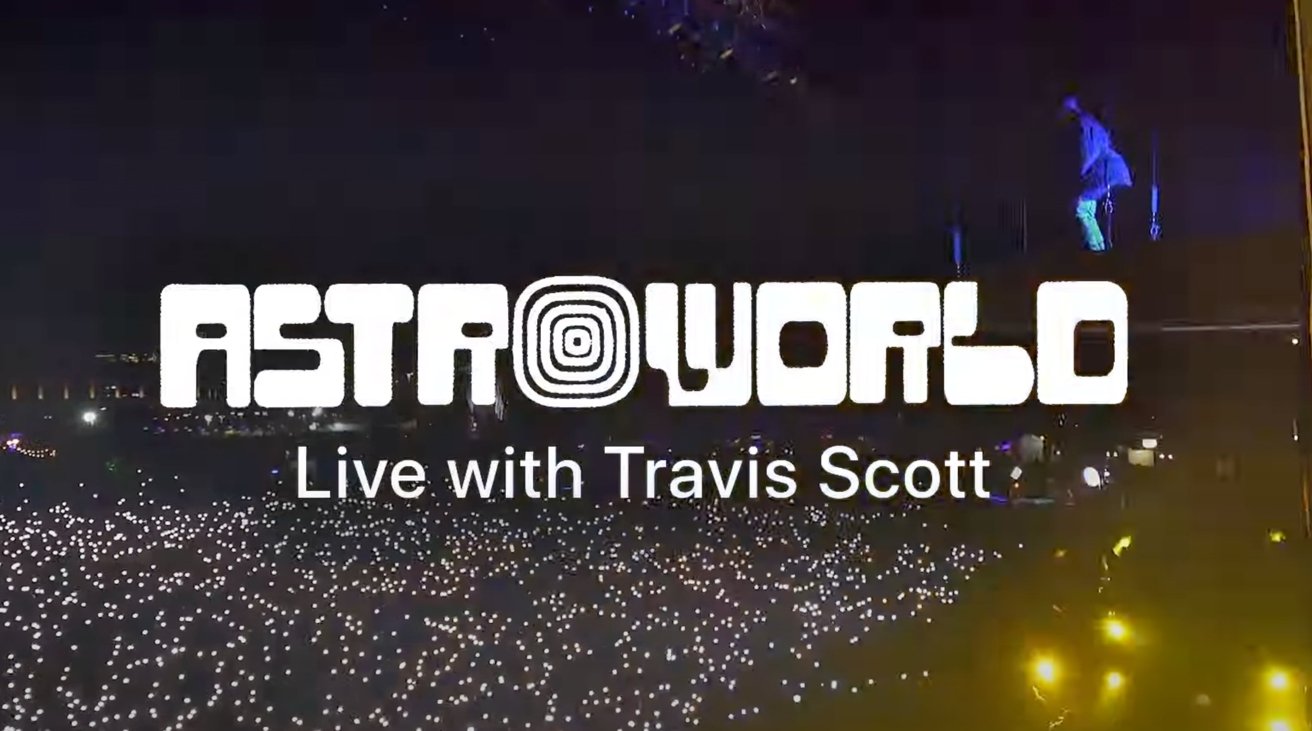 AppleInsider is supported by its audience and may earn commission as an Amazon Associate and affiliate partner on qualifying purchases. These affiliate partnerships do not influence our editorial content.
A new $750 million lawsuit has been filed against Apple, promoter Live Nation, and performers Drake and Travis Scott, alleging gross negligence lead to the injuries and deaths at the Astroworld concert.
A total of 10 people were killed, and more than 300 injured, when a crowd surged during Travis Scott's performance at Astroworld on November 5, 2021. Now a lawyer representing 125 concertgoers has filed a suit against the organizers, key performers, and also Apple, whose Apple Music service streamed the event.
According to The Houston Chronicle, local attorney Tony Buzbee claims gross negligence, and seeks damages for "the loss of mental and physical health, and human life."
"No amount of money will ever make these plaintiffs whole; no amount of money can restore human life," Buzbee says in his filing. "The quantum sought includes sufficient punitive damages to punish and make an example of all involved in the streaming, promotion, organization and failed execution of the concert, and also to encourage those who engage in such activity to do so with safety at the forefront, not just as an afterthought."
Buzbee has also took to Instagram to announce both this suit, and a future one.
"We filed suit today on behalf of 125 Astroworld concertgoers, to include the family of Axel Acosta," posted Buzbee. "Axel died at the concert. Many of the clients named in this lawsuit suffered broken bones, or twisted knees, or orthopedic injuries. Many have psychological injury."
"I expect we will file on behalf of another 100 individuals very soon," he continued. "[Based] on what I know now... it is my firm belief that every individual who attended that concert and who suffered injury will be fairly compensated. I intend to make sure of it."