Apple's latest 'Shot on iPhone 13 Pro' video is a whimsical short from Michel Gondry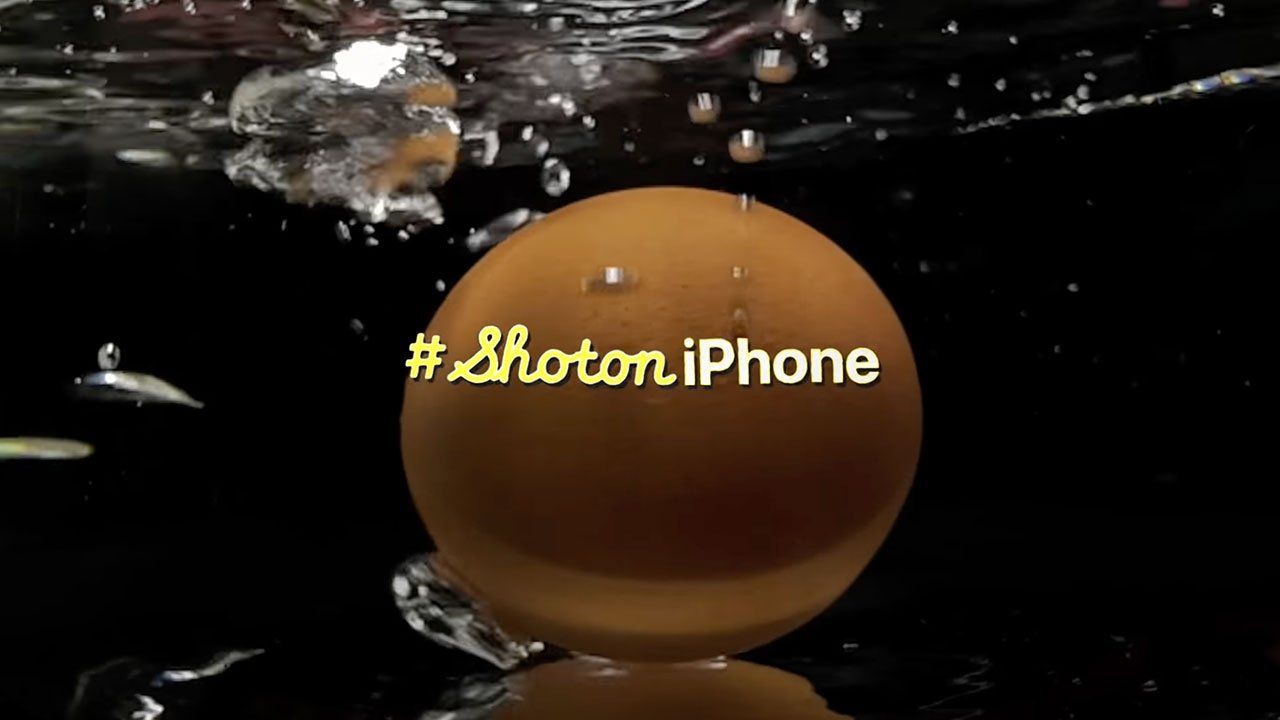 AppleInsider is supported by its audience and may earn commission as an Amazon Associate and affiliate partner on qualifying purchases. These affiliate partnerships do not influence our editorial content.
Academy Award-winning French director and screenwriter Michel Gondry delivers an offbeat short film featuring a dozen eggs in this "Shot on iPhone 13 Pro" commercial.
Apple commissioned Gondry, best known for his work on "Eternal Sunshine of the Spotless Mind," to highlight the capabilities of iPhone 13 Pro in a short film starring the most unlikely of players: eggs.
"What happens when you take a dozen eggs, add iPhone 13 Pro and throw in the inventive mind of Michel Gondry? The simple becomes cinema," the video's description reads.
Titled "A Dozen Eggs," the short lacks a plot but is heavy on practical effects and clever editing. A number of scenes show eggs — or drawings of eggs — cracking, floating and even dancing thanks to stop motion filmmaking techniques. One scene relies on iPhone 13 Pro's Cinematic mode to dramatically rack focus on a creature emerging from its egg.
Gondry also includes homages to classic films, with one clip set in a miniature model of the light-bathed hotel room that appeared in the penultimate scene of "2001: A Space Odyssey."
Apple's award-winning Shot on iPhone is one of the company's longest-running ad campaigns. Last week, marketing communications vice president Tor Myhren detailed the genesis of the project, which started life as billboard advertisements featuring photos captured by everyday iPhone users and amateur photographers.
The campaign expanded into video as iPhone's feature set grew beyond still photography, and the company regularly partners with well known filmmakers to highlight its latest hardware.