Italy fines Apple, Amazon $230 million over price fixing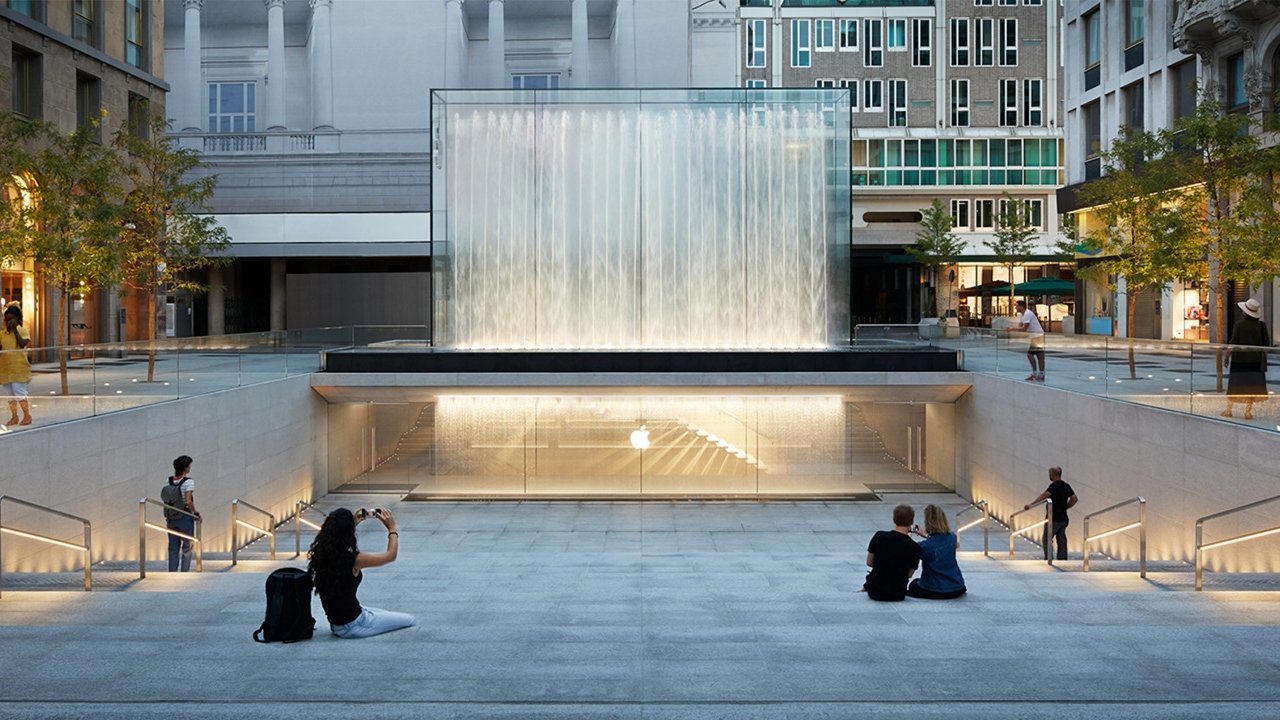 A fine totalling 203.2 million Euros has been imposed on Apple and Amazon by Italian regulators, following an antitrust investigation about retail collusion and price fixing.
Italy's antitrust regulator L'Autorit Garante della Concorrenza e del Mercato (AGCM) had been investigating the two companies following allegations that they worked together to prevent price cuts from other vendors. Now the AGCM has ruled that the two cooperated in anti-competitive moves over the sale of Apple and Beats devices.
According to Reuters, the authority has imposed a fine of 134.5 million Euros on Apple ($151.6 million), and 68.7 million Euros ($77.43) on Amazon. The two companies are also ordered to end the alleged practices.
Apple and Amazon have separately issued statements denying the accusations, and saying they will appeal the ruling.
"To ensure our customers purchase genuine products," said Apple, "we work closely with our reseller partners and have dedicated teams of experts around the world who work with law enforcement, customs and merchants to ensure only genuine Apple products are being sold."
"We reject the suggestion that Amazon benefits by excluding sellers from our store, since our business model relies on their success," said Amazon. "As a result of the agreement, Italian customers can find the latest Apple and Beats products on our store, benefiting from a catalogue that more than doubled, with better deals and faster shipping."