Apple fails appeal of 10M euro iPhone battery slowdown fine in Italy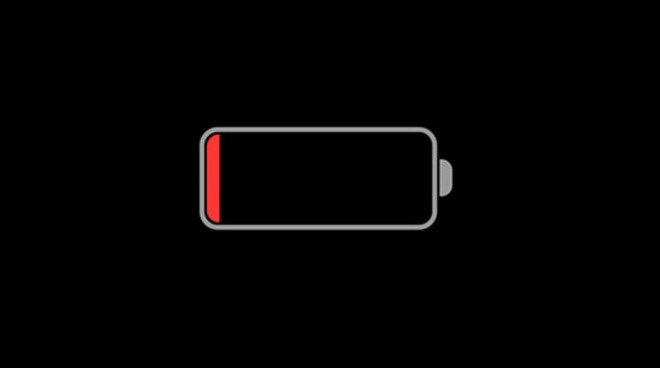 AppleInsider may earn an affiliate commission on purchases made through links on our site.
Apple has failed to overturn a 10 million euro ($11.1M) fine levied against it in 2018 by Italy, after a court rejected an appeal against the findings of an investigation over iPhone slowdowns caused by software updates.
In October 2018, Italy's antitrust regulator the Autorit Garante della Concorrenza e del Mercato (AGCM) issued Apple a fine, following a probe into complaints about device slowdowns. The allegations, which were also made against Samsung at the time and involved a reduction in performance instigated by software updates, to improve overall device stability.
Apple's 10 million euro fine was formed by two components. The first 5 million euros was the same as levied against Samsung, but Apple had a second 5 million euro fine for failing to advise to customers how to properly maintain or replace their iPhone batteries.
In filings discovered by setteBIT on Twitter and first reported by iMore, Apple's attempt to appeal the judgment was rejected by the Regional Administrative Court for Lazio. Apple offered in its complaint a number of areas it objected to, including claims there were not enough technical tests of alleged damage, a lack of proof, misrepresentation of facts, and a serious error in logic by the investigators, among other issues.
Despite Apple's protestations, the court believed the regulator was right in its consideration that information relating to battery usage and wear should have been made available to consumers. The court also rejected complaints about the regulator's practice in the investigation and prosecution, and ultimately denied Apple the overall appeal.
As part of the ruling, Apple is also due to pay the costs of the appeal's judgment, amounting to 7 thousand euro ($7,773).
Following the discovery of the iOS update throttling, Apple apologized for the decision to implement such a measure, instigated a program that temporarily reduced the cost of out-of-warranty battery replacements from $79 to $29, then added Battery Health options as part of a later update.