Apple debuts new short 'Saving Simon' shot on iPhone 13 Pro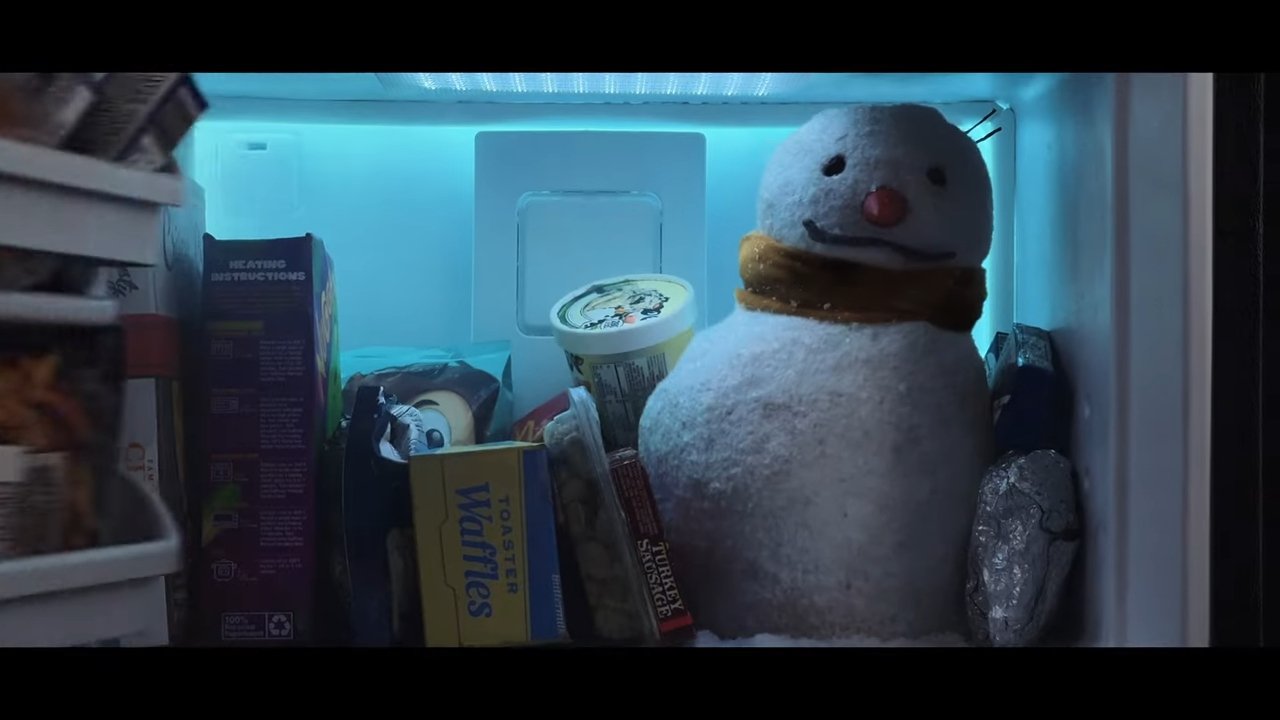 AppleInsider is supported by its audience and may earn commission as an Amazon Associate and affiliate partner on qualifying purchases. These affiliate partnerships do not influence our editorial content.
The new "Shot on iPhone" short film focuses on one little girl's attempt to keep the holiday spirit — and the littlest snowman — alive.
"Saving Simon" follows a year-long story of a little girl who wants to protect the only snowman she could save from her bully brother.
The film was directed by Oscar nominees Jason Reitman ("Juno," "Thank You For Smoking,") and his father, Ivan Reitman ("Ghostbusters," "Kindergarten Cop.")
The song featured in "Saving Simon" is "You and I" by Valerie June.
The short was filmed entirely on the iPhone 13 Pro and has become something of a yearly tradition. This year, the short doesn't focus on a singular product, but rather on the filming capabilities of the iPhone 13 Pro.
The 2019 ad focused on how the iPad can ease holiday and travel tensions and bring families together after a tough year.
The 2018 ad, "Share Your Gifts," was designed to manufacture an emotional attachment with the Apple brand than sell any specific product.