Italy fines Apple, Google, $11 million over use of customer data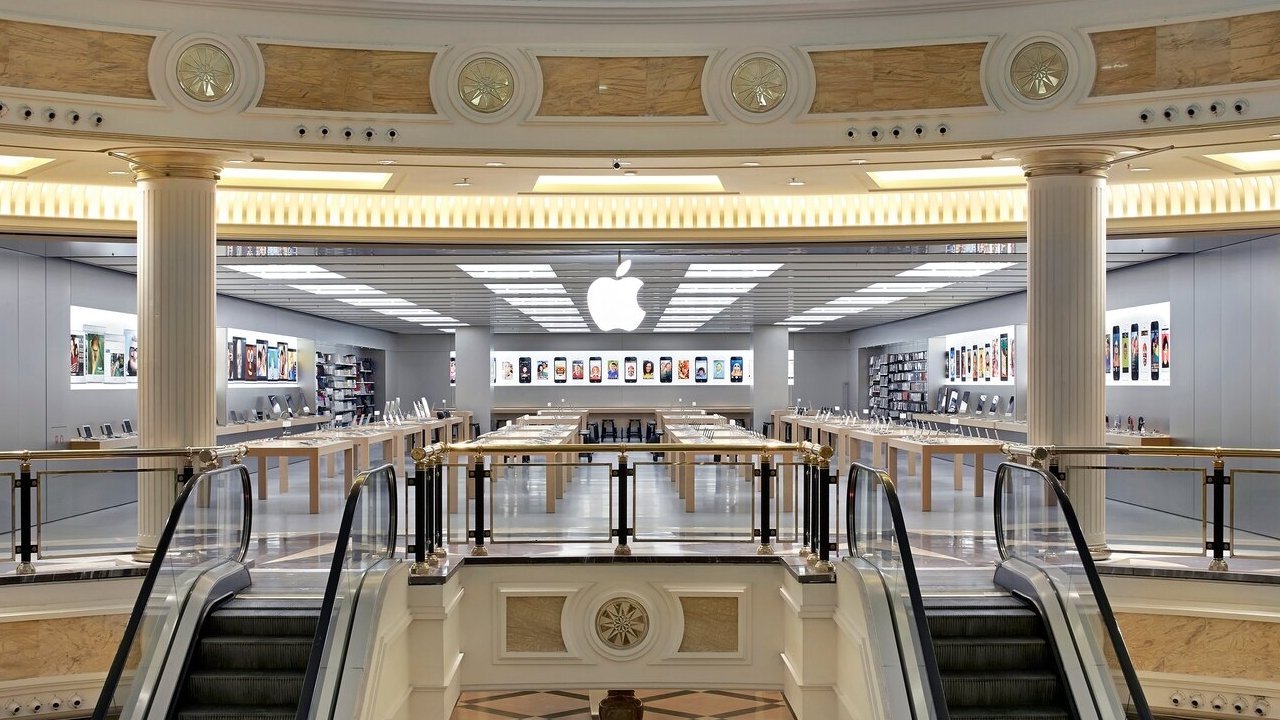 Italy claims that Apple and Google are together profiting from the use of user data, without telling those users what the purposes are. Its regulator has now fined the companies 10 million euros ($11.2 million).
Days after it fined Apple and Amazon a total of $230 million over alleged price fixing, Italy has imposed a new fine jointly on Apple and Google. This new move by the country's Competition and Market Authority, claims that the companies violate the Consumer Code.
"The Antitrust Authority has ascertained for each company two violations of the Consumer Code," said the regulator in a statement (in translation), "one for informative deficiencies and another for aggressive practises related to the acquisition and use of consumer data for commercial purposes."
"Google bases its economic activity on offering a wide range of products and services connected to the Internet... also based on user profiling and carried out thanks to their data," it continues. "Apple collects, profiles and uses user data for commercial purposes through the use of its devices and services."
"Therefore, even without proceeding with any transfer of data to third parties," it concludes, "Apple directly exploits its economic value through a promotional activity to increase the sale of its products and/or those of third parties through its App Store, iTunes Store and Apple Books commercial platforms."
The $11.2 million fine is the maximum allowable under Italy's consumer laws for these actions.
It also follows Apple being fined the same sum in 2020, that time over claims it misled consumers in marketing the water-resistance of its iPhones.