Developers now have new App Store page optimization & customization features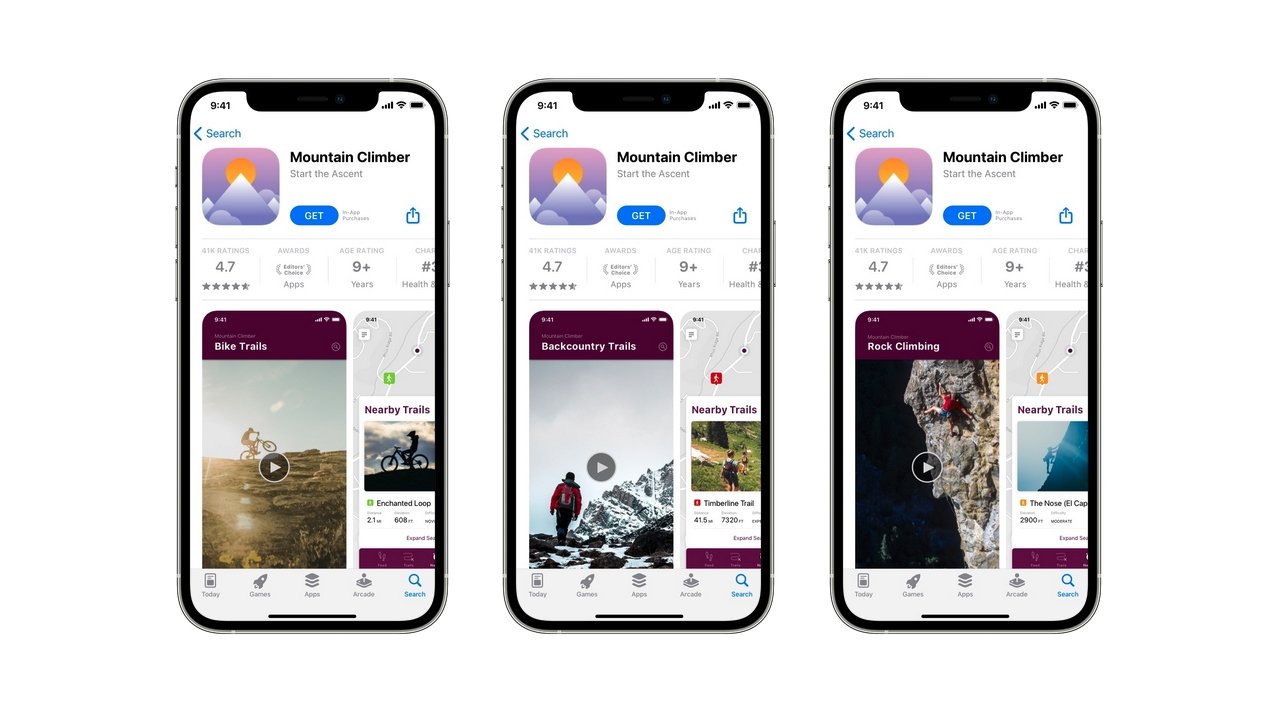 Apple has announced two new App Store product page features aimed at helping developers create more effective app listings.
The two new features — product page optimization and custom product pages — are now available for developers to try out, according to a Dec. 8 update to app makers.
Product page optimization is a feature that lets developers test out different versions of their app product pages with various icons, screenshots, and app previews.
The feature randomly shows the different pages to different App Store users, allowing developers to find out which options get the best results from users. Developers can see the data in App Analytics.
Additionally, Apple is rolling out the ability to create additional, customized versions of their App Store product pages that will be shareable through unique URLs.
These custom pages can be set up with different app previews, promotional text, and screenshots. They're also fully localizable, allowing developers to showcase a particular character, gameplay feature, show, sport, and more.
Developers will also be able to get more information and ask questions about the new features at the Tech Talks product page.