Labor Department investigating Apple over #AppleToo employee complaints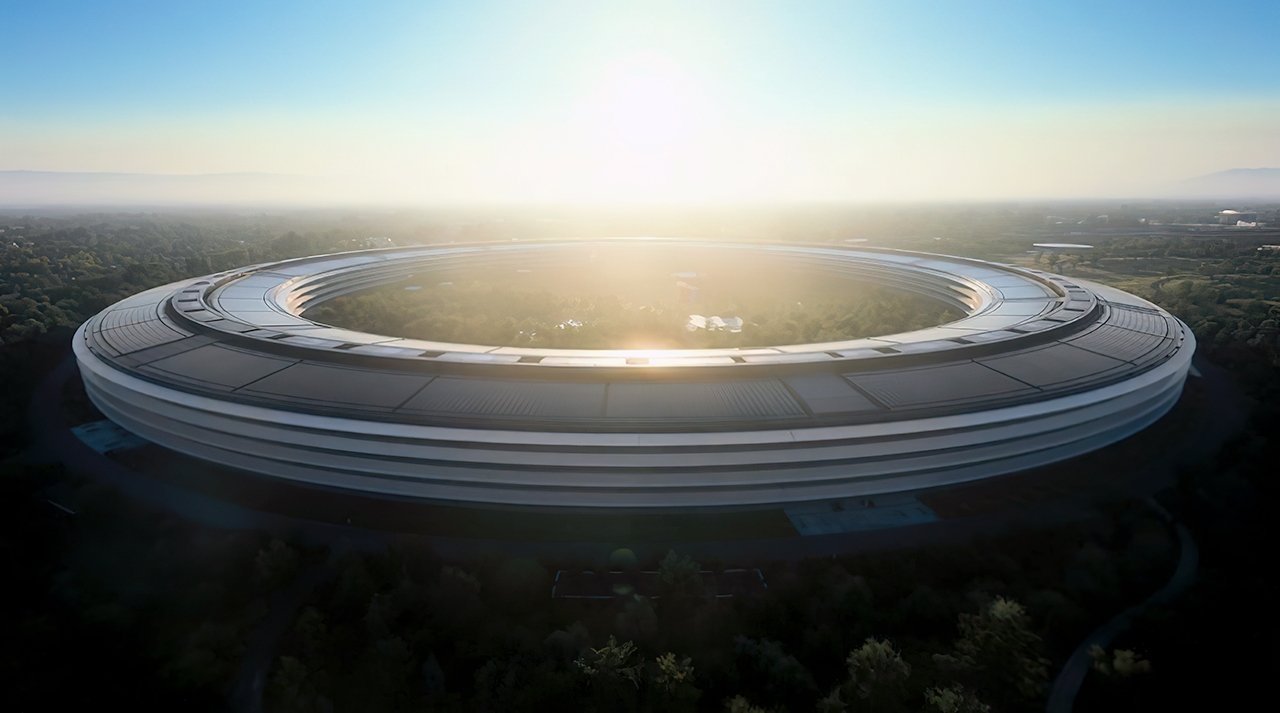 AppleInsider may earn an affiliate commission on purchases made through links on our site.
The United States Labor Department has opened an investigation after receiving complaints that Apple has repeatedly retaliated against employees.
Apple is under investigation, citing complaints received accusing Apple of retaliating against employees for speaking out against mistreatment. The Occupational Safety and Health Administration (OSHA) will conduct the investigation.
While the Labor Department wouldn't disclose who requested the investigation, The New York Times notes that Ashley Gjovik said she'd filed the complaint to "ensure Apple knows they cannot get away with retaliating me for exercising my federally and state-protected rights." Gjovik's case came to light in part because of the #AppleToo movement, but she is not a co-founder of that campaign as sometimes reported.
Apple responded by reiterating that the company is "deeply committed to creating and maintaining a positive, inclusive workplace," and that it only investigates concerns and refrains from commenting on specific employees.
In September, Gjovik had been fired for violating company policy regarding the disclosure of intellectual property but failed to specify what confidential information, if any, was leaked. She had been known for publicly airing concerns over unresolved workplace issues, including sexism and discrimination.
Apple retail employees have also raised concerns about mistreatment. Hourly workers in Apple's retail stores and support call centers have revealed how poor conditions have led to struggles to pay rent — and even to suicide.