SEC denies Apple's bid to keep employee non-disclosure agreements secret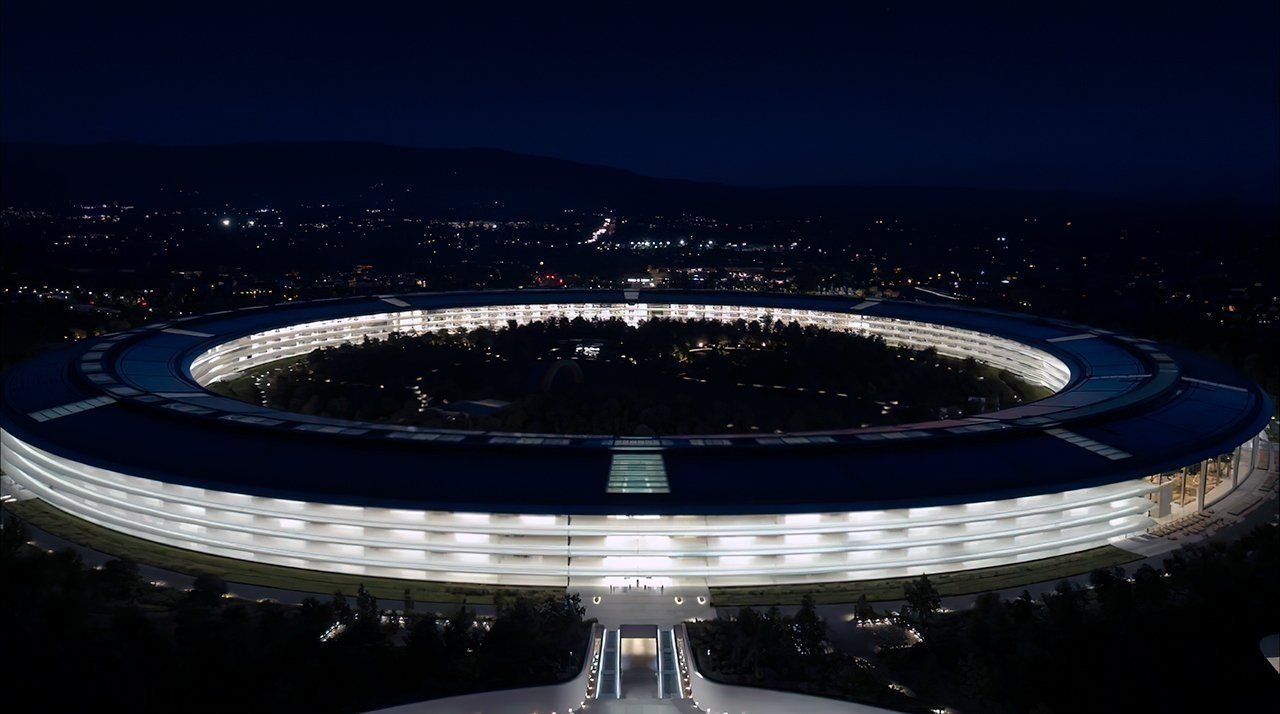 The US Securities and Exchange Commission says Apple's shareholders will be allowed to vote on how the company should report its use of non-disclosure agreements with employees and concealment contract clauses.
Apple requested that a proposal concerning informing investors about NDAs be excluded from its next shareholder meeting. The proposal came from a group of shareholders who in particular want Apple to exempt harassment and discrimination from non-disclosure agreements.
According to Reuters, the US SEC has denied Apple's request. Apple's position was that the vote was not necessary, because "the company's policy is not to use such clauses."
However, the SEC has told Apple that it has not "substantially implemented the proposal." Consequently, Apple is now due to face a vote on the issue at its next shareholder meeting.
Headed by investor Nia Impact Capital, the proposal calls for Apple's board to prepare "a public report assessing the potential risks to the company," of its use of such contract clauses. It is specifically the use of them "in the context of harassment, discrimination and other unlawful acts."
Following Apple's original response to the SEC, ex-Apple software engineer Cher Scarlett filed a whistleblower complaint. Saying Apple's response contained "false statements or misleading," she included a copy of her settlement agreement from the company.
Reuters says that it is routine for large companies to ask permission to skip shareholder proposals. Reportedly, the SEC traditionally grants around half of such requests filed.