Apple's 'For All Mankind' tops USA Today's best TV of 2021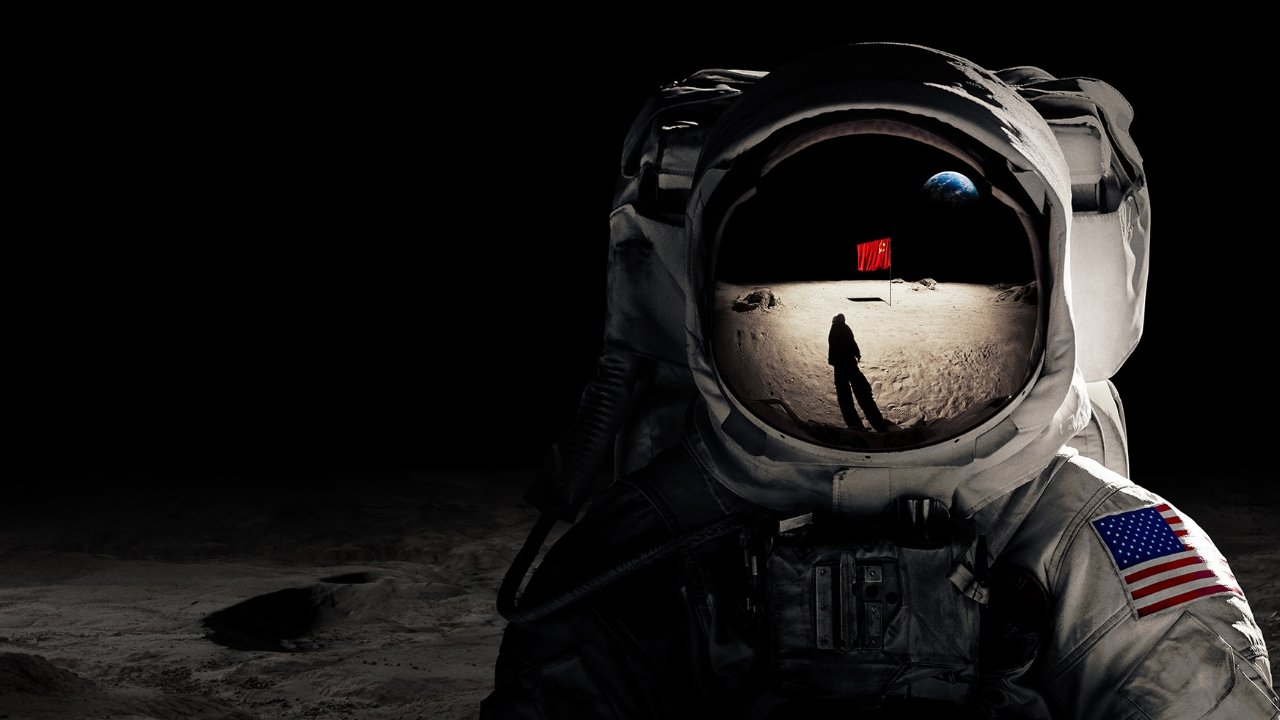 USA Today says Apple TV+ drama "For All Mankind" was the best television show of 2021, in a roundup that also includes "Ted Lasso."
In what USA Today describes as the year that "TV came back roaring," the publication has picked out 19 shows to honor, ranging across comedy, drama, and reality series. Overall, HBO (with HBO Max) scored the most with four picks, but Apple TV+ took the top spot with "For All Mankind."
"The series is at its best in the second-season finale, involving a U.S.-Soviet standoff in space with the stakes of the Cuban missile crisis," says the USA Today roundup.
"'Mankind' asks big questions and doesn't shy away from the worst tendencies of 20th-century America, all without careening into pedantic and patronizing territory," it continues. "'Mankind' truly flies."
Apple TV+ hit "Ted Lasso" was listed as the seventh best TV of the year, for its second season.
"Plenty of TV shows that hit it big with audiences, critics and Emmy voters in their first season flounder in their second," says the publication, "but thankfully, producer and star Jason Sudeikis' 'Lasso' isn't one of them."
Notably, of all the network broadcast channels, only ABC's "The Wonder Years" made the full list, and then at number 18. The two entries for Apple TV+ tied it with Netflix, Hulu, and Peacock, while Amazon also managed only one with "The Underground Railroad" coming in at number 2.