Targus' CES 2022 lineup includes 'Find my' backpack & USB-C dock featuring fingerprint ID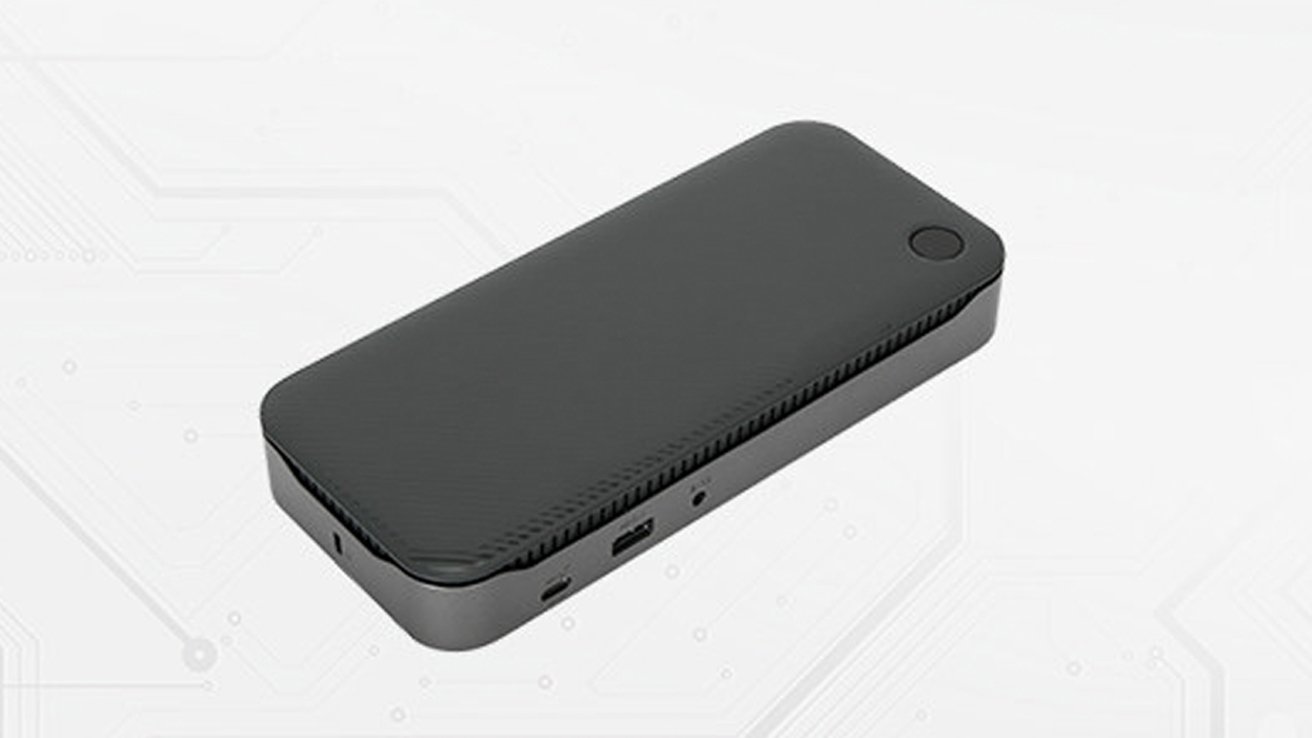 Targus has announced its lineup for CES 2022, including a "Find My" equipped backpack and a USB-C hybrid/universal 4K Quad dock.
Travelers and commuters can keep track of their gear with Targus' new Cypress Hero Backpack. Constructed from 26 recycled plastic water bottles, it boasts Apple's Find My technology. Additionally, if users lose their iPhone and still have the Cypress Hero backpack with them, they can press a button to ping their iPhone. Once pinged, the iPhone will emit an audible signal, helping the user locate it.
The backpack comes with a replaceable battery that can be charged via USB and is highly integrated to prevent thieves from easily removing it.
The Cypress Hero Backpack will be available in late spring or early summer to purchase from Targus and is priced at $149.99.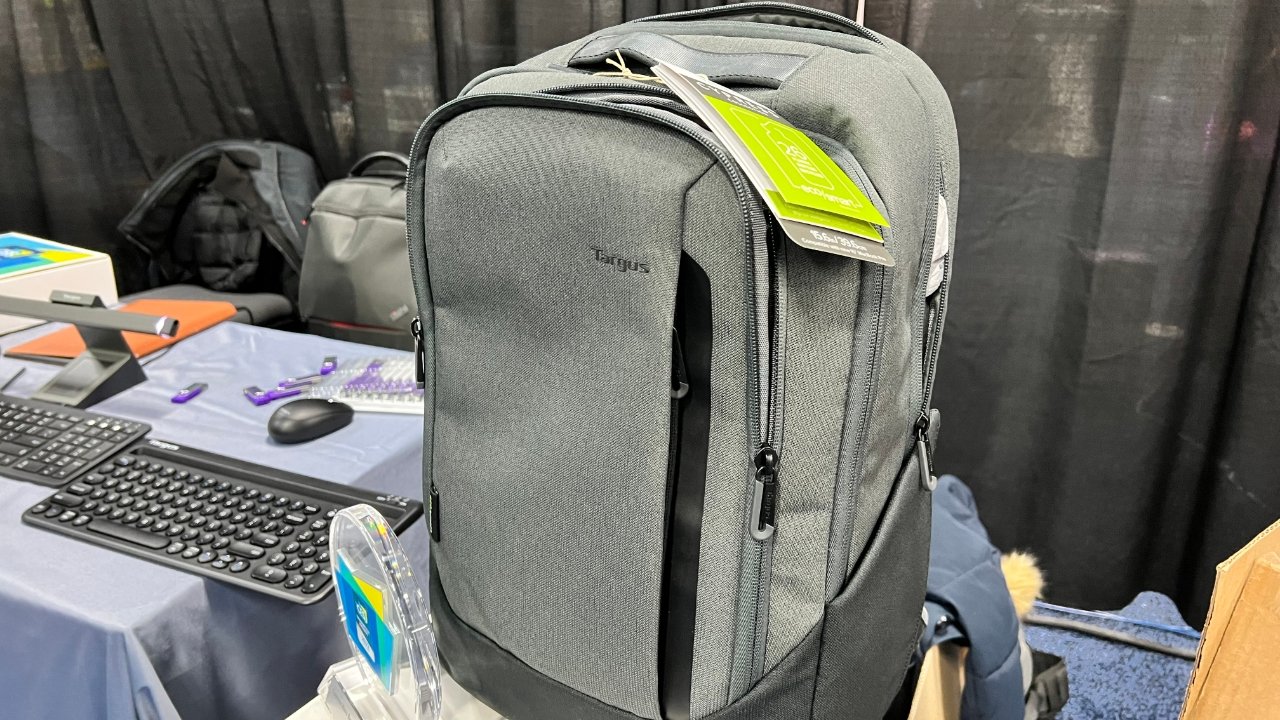 Additionally, Targus has partnered with Synaptics to create the Dock720: USB-C Hybrid/Universal 4K Quad Dock with 100W PD and Fingerprint ID.
It supports up to a single 8K display or four 4K displays, and boasts a plethora of ports to help maximize your efficiency. Ports included:
3 x USB-A
1 x USB-A fast charge
USB-C 100W PD
HDMI
DisplayPort
Gigabit Ethernet Port
In/Out 3.5mm audio jack
Standard lock slot
Also featured on the Dock720 is a built-in fingerprint sensor that utilizes match-in-sensor technology.
The Dock720 will be available for purchase at Targus' website in January and will retail for $442.99. If a user does not need the biometric lock, the Dock710 will also be launching with the same features for $372.99.
AppleInsider will be covering the 2022 Consumer Electronics Show in person starting on January 3 through January 6 where we're expecting Wi-Fi 6e devices, HomeKit, Apple accessories, 8K monitors and more. Keep up with our coverage by downloading the AppleInsider app, and follow us on YouTube, Twitter @appleinsider and Facebook for live, late-breaking coverage. You can also check out our official Instagram account for exclusive photos throughout the event.