FAA names airports protected by C-Band 5G rollout buffer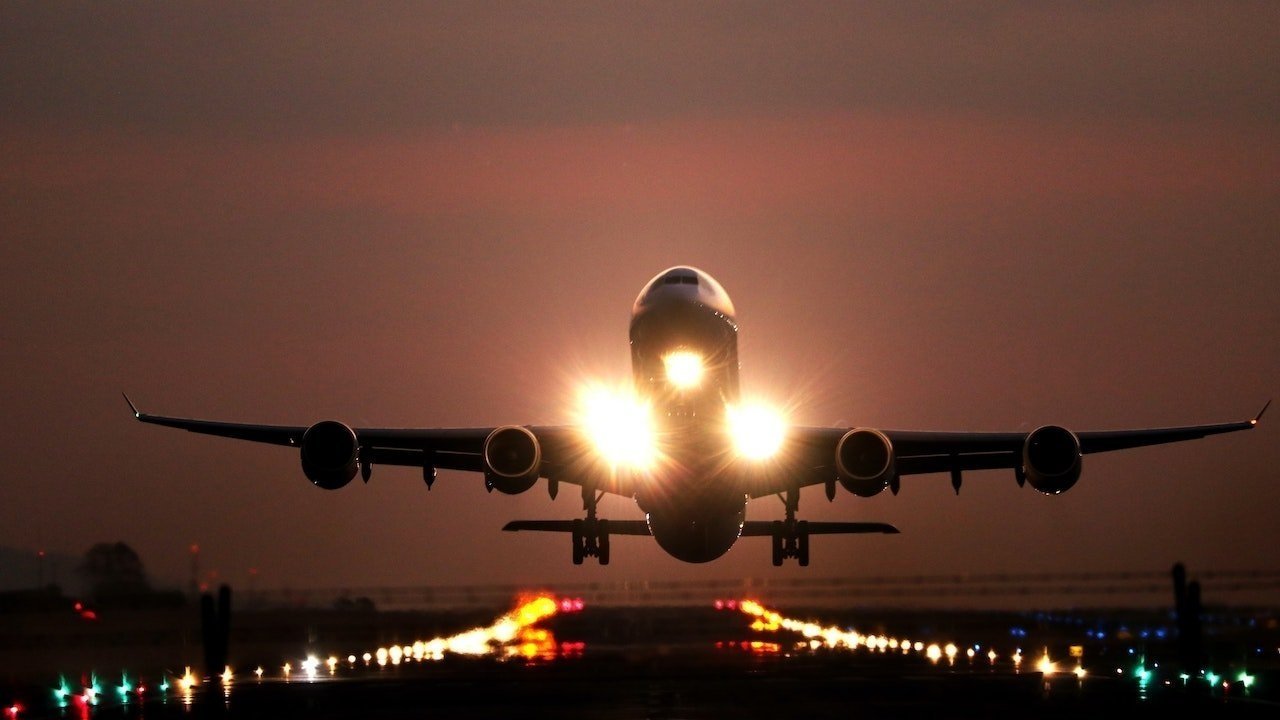 AppleInsider may earn an affiliate commission on purchases made through links on our site.
The Federal Aviation Administration has released a list of 50 airports around the U.S. that will have a 5G buffer zone around them, in a cautious move to prevent expansion of 5G networks using C-Band spectrum from interfering with cockpit instruments.
AT&T and Verizon are preparing to upgrade their 5G networks with C-Band spectrum, a move that has caused turbulence for the carriers since the start of 2022. As part of an agreement to allow the rollout to occur, the carriers said they would avoid deploying around major airports, and on Friday, the FAA decided which airports would be affected.
The list of 50 airports released on Friday largely consists of major international airports across the entire country, reports Reuters. The list includes airports serving Chicago, Dallas, Detroit, Las Vegas, Los Angeles, Miami, New York City, and Seattle, among others.
Each of the airports will be the subject of a buffer zone, meaning that 5G services that use C-Band spectrum will not be deployed in those areas. However, major airports including those in Denver and Atlanta are not on the list at all, either due to not having 5G deployed in the area, or because 5G towers are far enough away that a "natural buffer exists," said the FAA.
Other unlisted airports can include those that don't have the ability to allow low-visibility landings. The FAA adds that the list doesn't "necessarily" mean low-visibility flights cannot take place at unlisted airports.
The FAA said "If there's the possibility of a risk to the flying public, we are obligated to pause the activity, until we can prove it is safe." The FAA's worry is that deploying C-Band 5G could potentially cause problems for airplane instruments during landing.
After initially rejecting requests from the FAA and government officials to stall the rollout of C-Band 5G in early January, AT&T and Verizon agreed on January 4 to hold off for two weeks. At the time, the carriers said they were "committed to the six-month protection zone mitigations," namely the airport buffer zones.
"We know aviation safety and 5G can co-exist and we are confident further collaboration and technical assessment will allay any issues," AT&T said at the time.