AT&T & Verizon won't delay 5G rollout over aviation safety concerns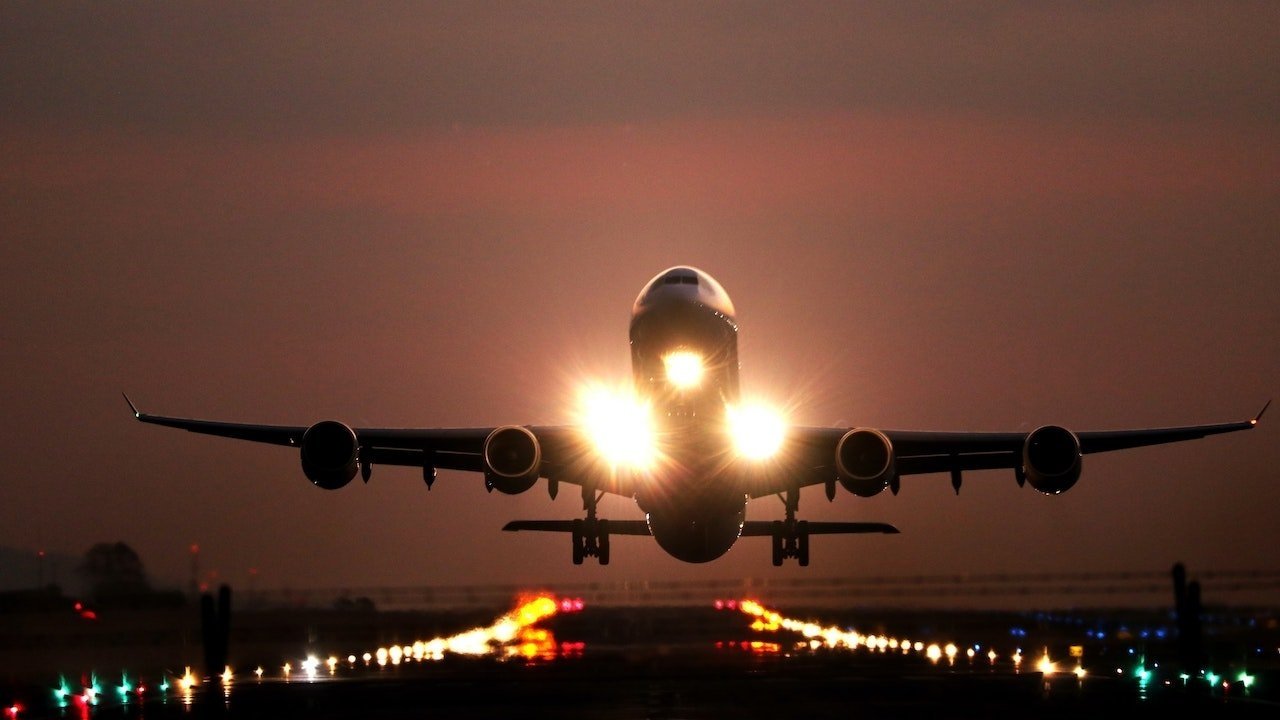 Verizon and AT&T have both rejected requests to delay the rollout of new 5G spectrum over aviation concerns, and will instead offer temporary safeguards.
Previously, the Federal Aviation Administration and other government officials had asked AT&T and Verizon to delay the introduction of the C-Band spectrum for two weeks. The companies agreed to not deploy the 5G spectrum around airports for six months but rejected any other limitations, Reuters reported Sunday.
In a joint letter, AT&T and Verizon said the delay of their 5G rollout would be "an irresponsible abdication of the operating control required to deploy world-class and globally competitive communications networks."
The FAA has voiced concerns about the C-Band spectrum, suggesting that it could interfere with certain automated cockpit systems. The spectrum, however, is currently in use in other countries like France with no reported problems.
"The laws of physics are the same in the United States and France," AT&T's and Verizon's chief executives wrote. "If U.S. airlines are permitted to operate flights every day in France, then the same operating conditions should allow them to do so in the United States."
Their proposal to offer an exclusion zone around airports is currently in use in France, the executives wrote. However, the U.S. exclusion zones would have a "slight adaptation" because of "modest technical differences in how C-band is being deployed."
On Sunday, the FAA said that it was "reviewing the latest letter from the wireless companies on how to mitigate interference from 5G C-band transmissions." The FAA added that "U.S. aviation safety standards will guide our next actions."