FTC's lawsuit trying to break up Meta will go on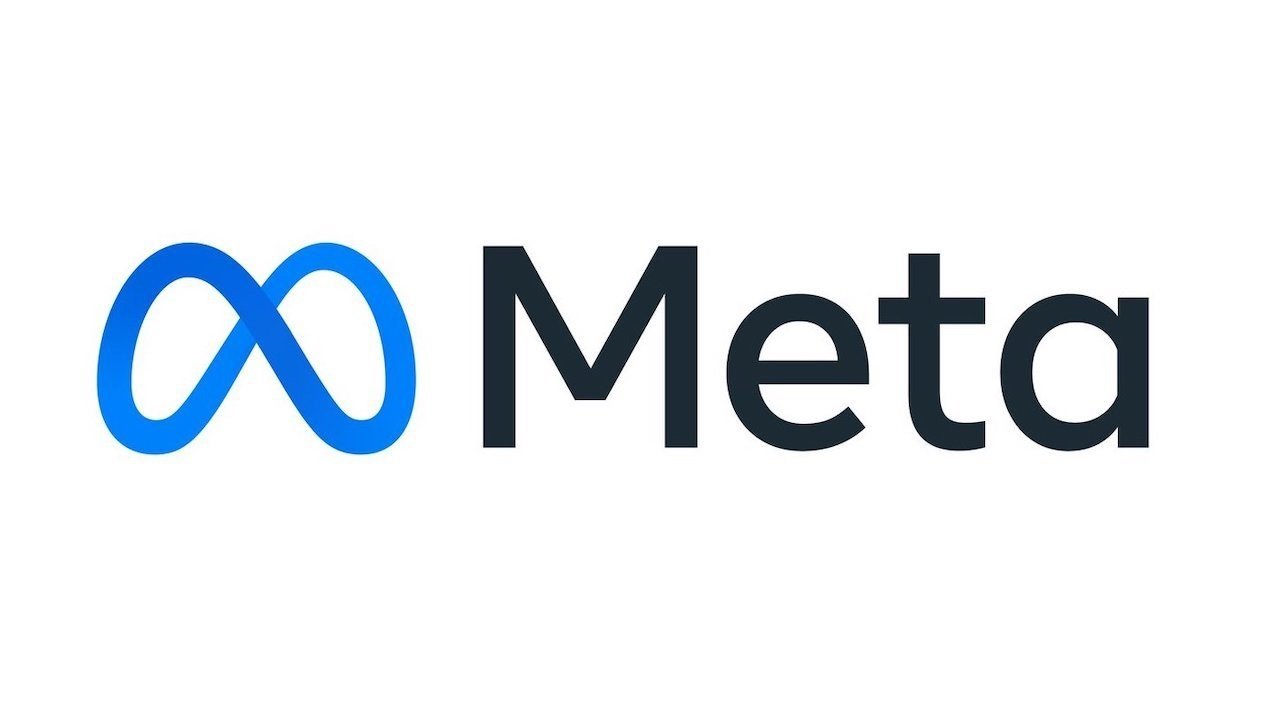 AppleInsider is supported by its audience and may earn commission as an Amazon Associate and affiliate partner on qualifying purchases. These affiliate partnerships do not influence our editorial content.
A federal judge has approved US antitrust regulators' second attempt at a lawsuit to break up Facebook after the FTC refiled an amended complaint.
The FTC's lawsuit against Facebook's parent company, Meta, was given the go-ahead on Tuesday after filing a "more robust and detailed" complaint.
CNN's Brian Fung provided documentation that shows Facebook has once again moved to dismiss the case. The judge didn't buy the company's argument that the new version of the lawsuit is "akin to rearranging the deck chairs on the Titanic."
The lawsuit, which was initially filed in December 2020, accused the social media giant of anti-competitive practices.
The complaint, then and now, alleges that Facebook violated antitrust regulations by purchasing rising rivals Instagram and WhatsApp in an effort to eliminate competition.
However, a federal court dismissed the complaint in June. The main reason for the dismissal was what the judge called a lack of evidence that the company is a monopoly in its market.
After the dismissal, the FTC voted 3-2 to refile the complaint. Notably, FTC Chair Lina Khan did not recuse herself from the vote. Facebook earlier in 2021 petitioned Khan to recuse herself because of past statements she made that were critical of the industry.
Meta again complained about Khan's involvement. However, the judge ruled on Tuesday that she was acting properly in a "prosecutorial" manner.