FTC refiles antitrust complaint against Facebook alleging monopoly power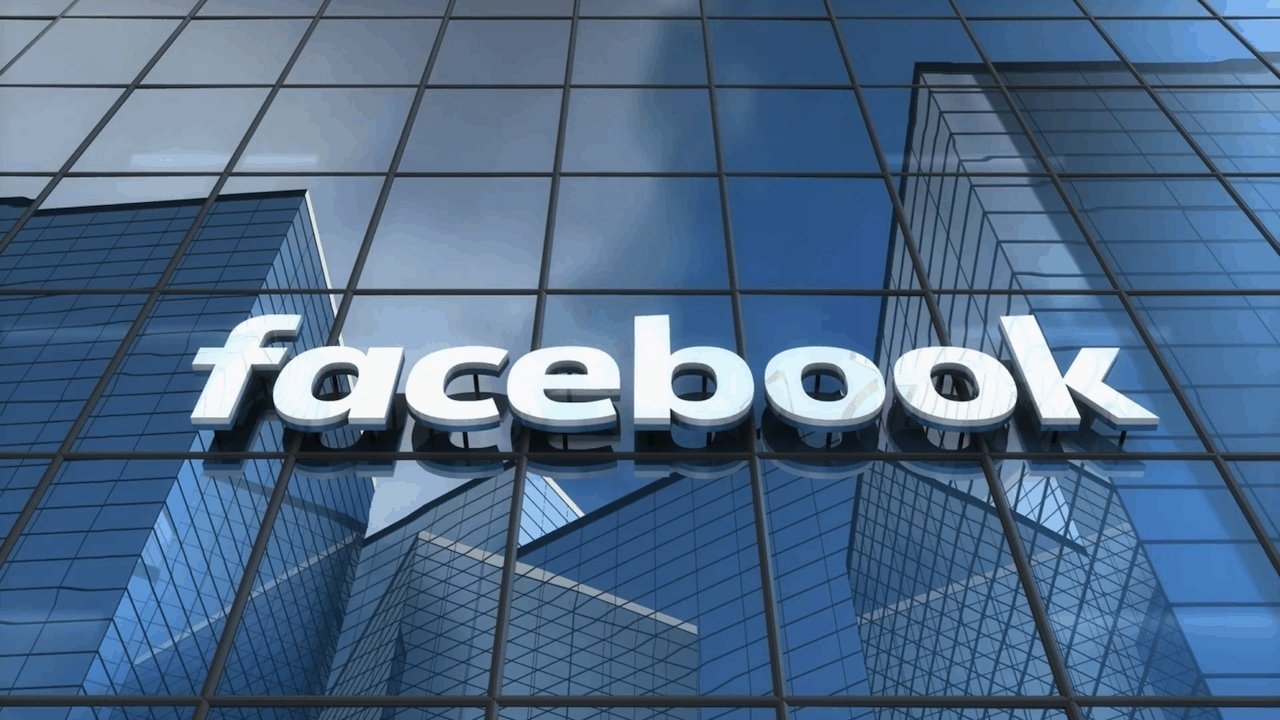 The Federal Trade Commission has filed a new antitrust complaint against Facebook after its previous claims were dismissed by a federal judge for lack of evidence.
As with the previous antitrust lawsuit levied by the FTC, the new complaint alleges that Facebook violated antitrust regulations by purchasing rising rivals Instagram and WhatsApp in an effort to eliminate competition. The FTC is asking the court to break up Facebook's social media empire.
Shortly after the new complaint was filed, Facebook took to Twitter to say that it is reviewing it and "will have more to say soon." Facebook has until Oct. 4 to responded to the complaint.
We are reviewing the FTC's amended complaint and will have more to say soon.

— Facebook Newsroom (@fbnewsroom) August 19, 2021
The FTC voted 3-2 to refile the complaint. Notably, FTC Chair Lina Khan did not recuse herself from the vote. Facebook earlier in 2021 petitioned Khan to recuse herself because of past statements she made that were critical of the industry.
In a statement, the FTC said that the agency's general counsel reviewed Facebook's petition for recusal and dismissed it.
The FTC's vote fell along party lines, with Khan joining the commission's two Democrats in favor of the case. The Republican commissioners voted against refiling it.
Back in June, a federal judge granted Facebook's request to have the antitrust complaint dismissed. In his ruling, U.S. District Court Judge James Boasberg cited a lack of evidence that Facebook has maintained an illegal monopoly. However, Boasberg gave the FTC a second chance to bring a complaint against the social media giant.
The lawsuit will likely serve as an early test for Khan, who was confirmed as the FTC's chair in June and joins a growing slate of antitrust experts in the Biden Administration.
In addition to the lawsuit, there is growing scrutiny of the power of Silicon Valley tech giants among lawmakers. In the summer, the U.S. House of Representatives introduced a sweeping antitrust legislation package that could ban companies from acquiring smaller competitors, among other regulations.