T-Mobile backs down on claim that iOS 15.2 changed iCloud Private Relay settings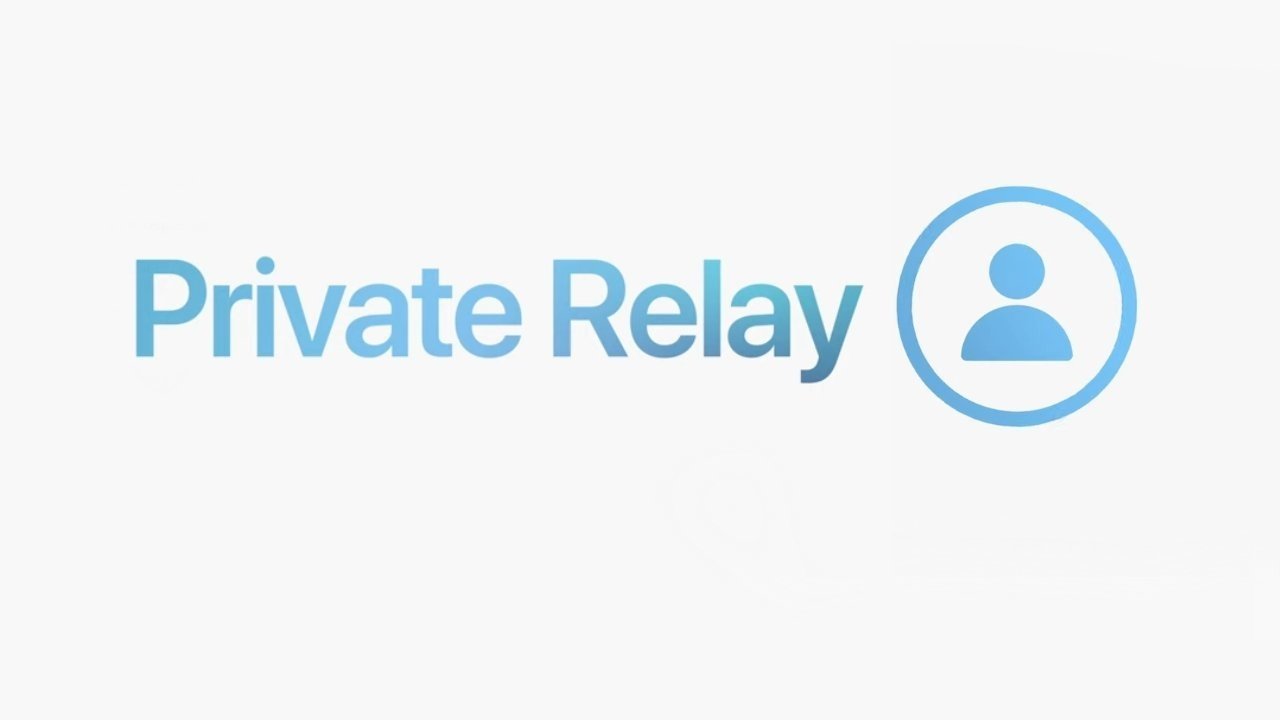 Alongside a T-Mobile reversal, Apple has refuted the carrier's claim from Tuesday that the iOS 15.2 update shut off iCloud Private Relay.
On Wednesday, Apple offered a rebuttal to T-Mobile's claims that the iOS 15.2 switched off iCloud Private Relay without customer consent.
"No changes were made to iCloud Private Relay in iOS 15.2 that would have toggled the feature off. Users are encouraged to check their Settings to see if Private Relay is enabled on their device or for a specific network," Apple said in a statement.
The response came after T-Mobile had responded to allegations that it was blocking Private Relay, stating that it had "identified that in the 15.2 iOS release, some device settings default to the feature being toggled off." The carrier also clarified that they had not broadly blocked the feature.
However, on Wednesday, T-Mobile offered another statement to AppleInsider and others.
"Apple doesn't change customers settings when they update to iOS 15.2," the carrier admitted. "Customers may see an error message if they previously toggled iCloud Private Relay or Limit IP Address Tracking off in their cellular Data Options Settings."