Apple Korea sales rise by 24% to $5.97 billion in 2021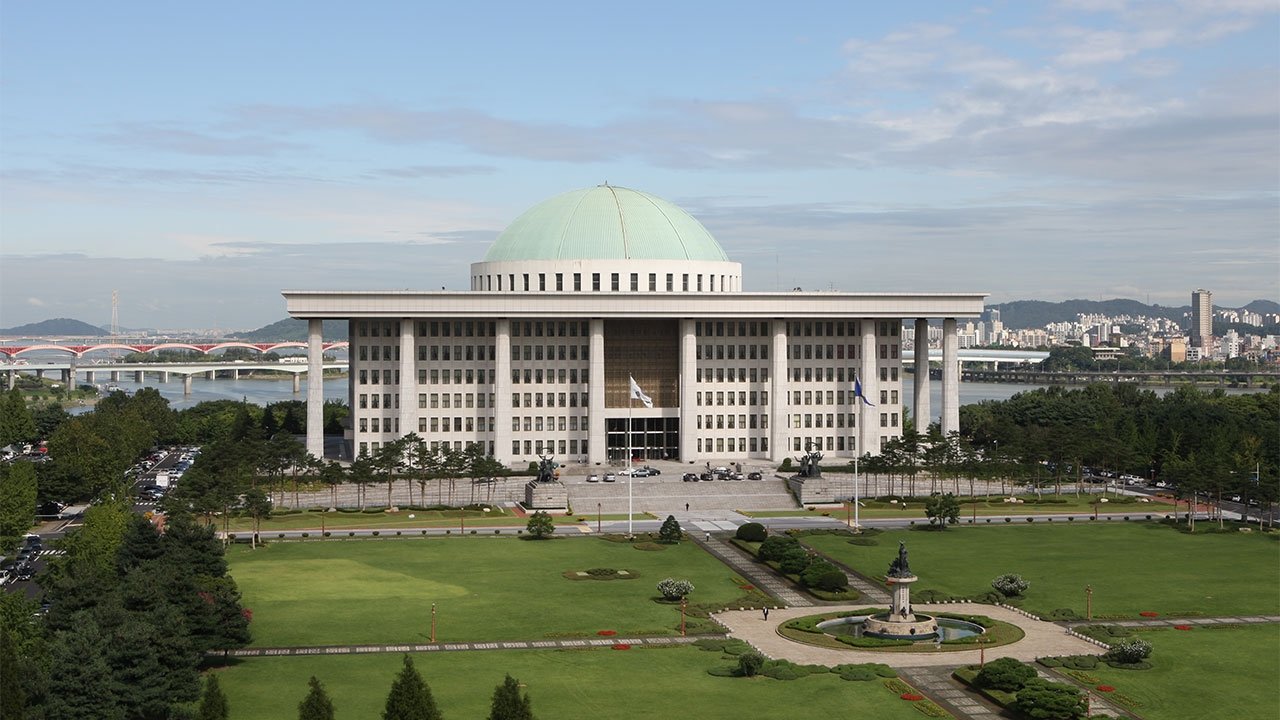 Apple has released its South Korean sales figures for the first time, including how 2021 earnings came close to $6 billion for a jump of almost a quarter since the same period in 2020.
As Apple is forced to comply with one South Korean law about the App Store, its local subsidiary has also bene legally required to publish its financial statement.
According to the local Yonhap News Agency, a change in the Act on External Audit of Stock Companies now obliges limited companies to undergo audits, and publicly publish the results.
Consequently, it is now known that Apple South Korea recorded 7.1 trillion won (approximately $5.97 billion) in sales from October 1, 2020, to September 30, 2021. This put net income at $104.4 million, which is down from $107 the year before.
Despite increased sales, the net income wasn't the only figure to drop compared to the previous accounting period. Apple South Korea's operating profit also dropped 13.3% to 111.49 billion won, or $93.67 million.
Apple has historically had difficulty gaining traction in Samsung's home territory. The jump appears to be the largest in the last five years, but given the change in reporting requirements, it's hard to accurately pin down the timetable.