Apple will allow alternative payment systems in South Korea App Store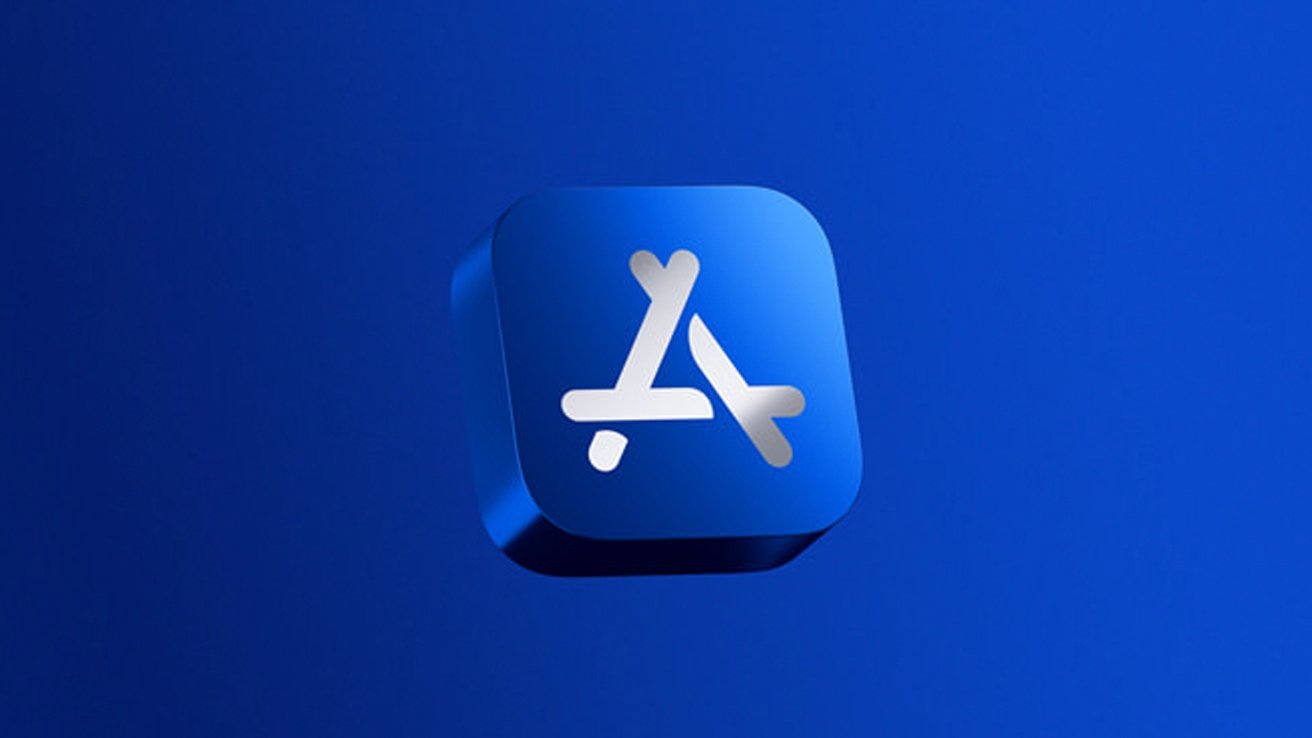 Apple must now allow alternative payment systems in South Korea to maintain compliance with a new law that forbids tech companies like Google and Apple from forcing their own in-app payment systems.
In September, South Korea passed a law that would forbid app store operators, such as Apple and Google, from requiring developers to utilize first-party payment systems for in-app purchases.
Additionally, the amendment places prohibitions on app store rules that dissuade developers from marketing their wares on other platforms.
For the first time, Apple will now allow alternative payment systems in South Korea to comply with the new law. The company will provide an alternative payment system at a reduced service charge as part of the compliance plans turned into to the Korea Communications Commission (KCC).
The plans did not provide a date as to when the policy would take effect, nor did it disclose what the reduced service charge would be.
"We look forward to working with the KCC and our developer community on a solution that benefits our Korean users," Apple said in a statement as seen by The Korea Harold.
"Apple has a great deal of respect for Korea's laws and a strong history of collaboration with the country's talented app developers. Our work will always be guided by keeping the App Store a safe and trusted place for our users to download the apps they love," it added.
In recent years, Apple and Google have come under fire for their in-app payment systems. As a result, both have been heavily criticized for taking up to a 30 percent cut of sales and in-app purchases.
In November, a class-action lawsuit claimed Apple leveraged its popular iOS platform to create a closed ecosystem that locked customers into a software aftermarket saddled by App Store commissions, fees which continue to drive "supracompetetive" profits.
Facebook recently rolled out a new tool designed to help content creators earn money on its platform while sidestepping Apple's customary 30 percent cut of App Store transactions.