Apple's iPhone 13 is China's most popular smartphone six weeks running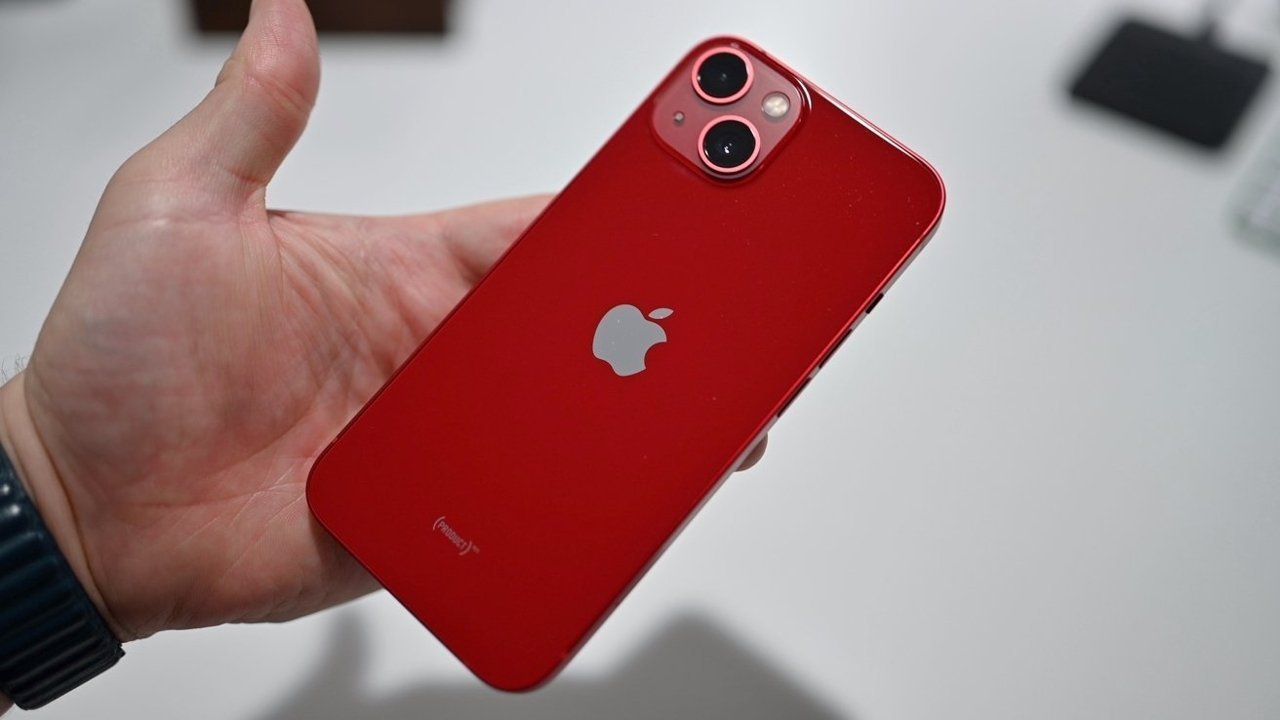 New research says that the iPhone 13 is number 1 in China and has been for six consecutive weeks, as well as initially leading the market at its launch.
Counterpoint Research previously reported that Apple was China's largest smartphone manufacturer, based on sales of the iPhone in October 2021. Now it says that post launch, Apple briefly lost the top spot to vivo, before regaining the lead in early December.
"[After launch] Apple has been in leading position for the majority of the period, seldom giving way to Chinese competitor vivo," says the research company. "The new iPhone 13 has led the success."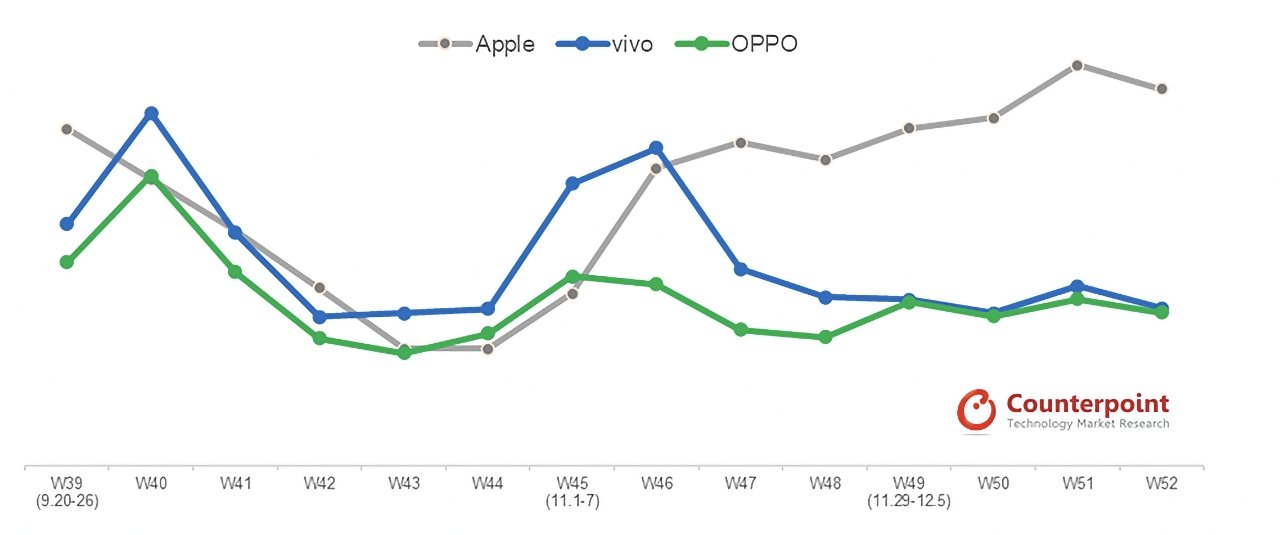 "The relatively lower starting price at its release in China helped boost sales, as well as the new camera and 5G features," it continued. "Furthermore, Apple's main competitor in the premium market, Huawei, faced declining sales due to the ongoing US sanctions.
The iPhone 13 model reportedly accounted for 51% of iPhone sales, with the iPhone 13 Pro Max on 23%, and iPhone 13 Pro on 21%. The iPhone 13 mini accounted for 5%.
Counterpoint's research does not include other iPhone model, but the company notes that the current success "is also followed by the strong performance of the iPhone 12," which it says is "contributing to an increase in Apple's overall sales."