Wi-Fi 7 speeds are almost as fast as Thunderbolt 3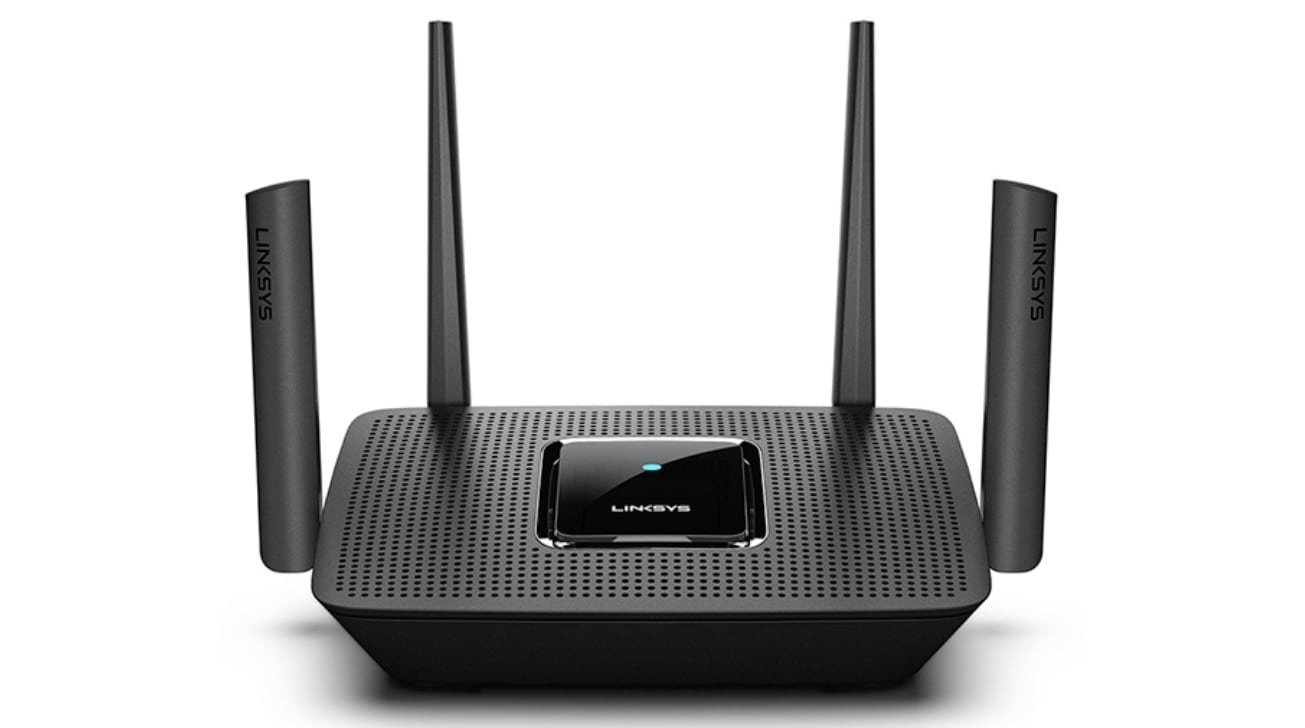 The next generation of consumer wireless networking could provide connections with extremely high speeds, with initial demonstrations of Wi-Fi 7 delivering about the same speed as Thunderbolt 3.
Current consumer electronics generally support Wi-Fi 6 and earlier technologies, with a few starting to use Wi-Fi 6E. Though it could still be a while away from being adopted in consumer hardware, it seems that hardware vendors are starting to test out the technology.
Semiconductor producer MediaTek has been demonstrating Wi-Fi 7 to "key customers and industry collaborators," including a successful completion of the world's first live demo, reports Digitaltrends. The test included a demonstration of MediaTek's WiFi 7 "Filogic" technology, to help achieve the maximum speed capable of the upcoming standard.
Wi-Fi 7, also known as IEEE 802.11be, is expected to provide speeds approximately 2.4 times faster than that of Wi-Fi 6, using 2.4Ghz, 5GHz, and 6GHz spectrums. It does so by widening channels to 320Mhz, as well as supporting 4K quadrature amplitude modulation (QAM).
While Wi-Fi 6 can handle up to 9.6Gbps, the Wi-Fi Alliance says Wi-Fi 7 should be able to offer "at least 30" Gbps connections, and could potentially reach 40Gbps.
For reference, a Thunderbolt 3 connection can operate at up to 40 gigabits per second, with any single peripheral on the chain limited to 32 gigabits per second, in practice. In effect, a full-speed Wi-Fi 7 connection may offer near-to Thunderbolt 3 speeds, but wirelessly.
As part of the demonstration, MediaTek showed its multi-link operation (MLO) technology, which can combine multiple channels on different frequency bands. In effect, a connection could use different bands at the same time, which mitigates any potential interference or congestion on specific bands.
"The rollout of Wi-Fi 7 will mark the first time that Wi-Fi can be a true wireline/Ethernet replacement for super high-bandwidth applications," said VP and general manager if MediaTek's Intelligent Connectivity arm, Alan Hsu. The VP believes the technology could be used for the infrastructure of both home and business networks, and to "provide seamless connectivity for everything from multiplayer AR/VR applications to cloud gaming and 4K calls to 8K streaming and beyond."
For the moment, Wi-Fi 7 is still a draft specification, but it is anticipated to be certified by the Institute of Electrical and Electronics Engineers (IEEE) in 2024. Despite the two-year wait, MediaTek believes that the first consumer products capable of supporting Wi-Fi 7 could ship by 2023.
It's not clear when Apple might support Wi-Fi 7. Wi-Fi 6 is the fastest revision supported on Apple products in early 2022, and even flagship iPhone 13 Pro, plus 14-inch and 16-inch MacBook Pro are using the older spec.