Apple launches 'Shot on iPhone Challenge' for macro photographers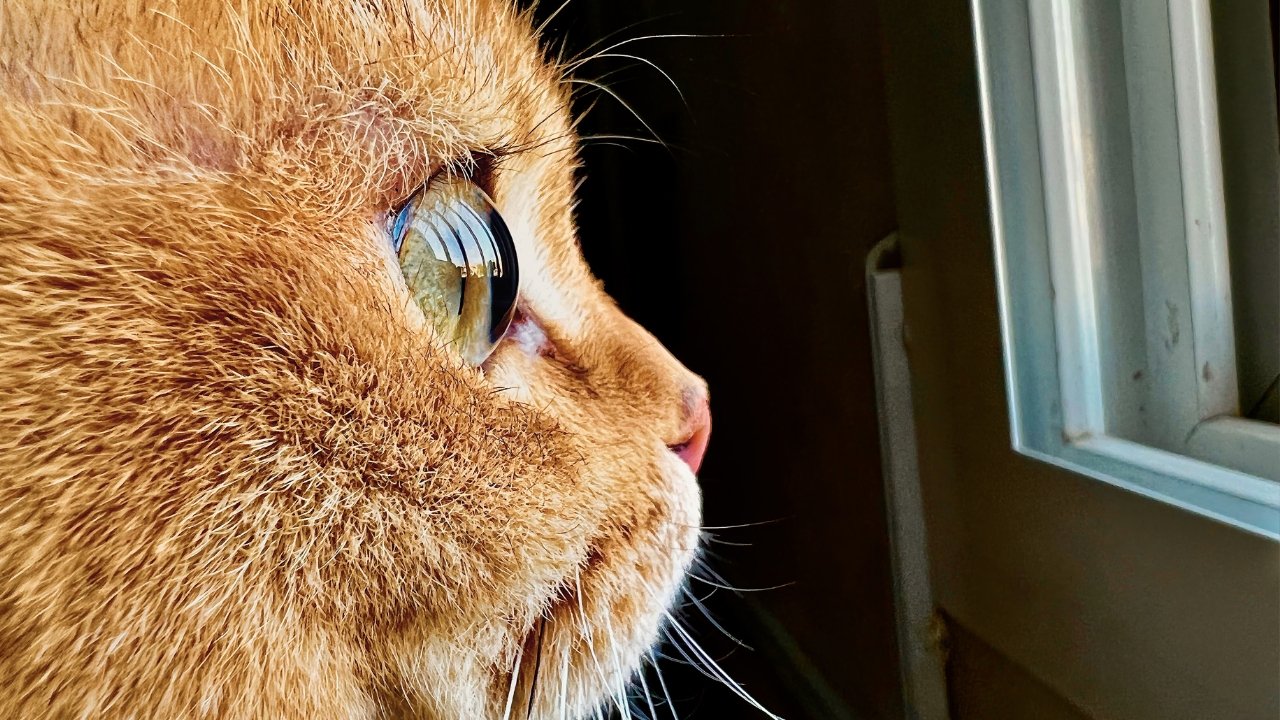 For its latest "Shot on iPhone" campaign, Apple is inviting iPhone 13 Pro and iPhone 13 Pro Max users to submit photographs shot with the macro feature of those phones.
Apple's long-running "Shot on iPhone" marketing campaign continues with a new macro-only challenge that runs until February 16, 2022.
"Some of the most impressive examples of macro photography are shots of seemingly everyday objects like a hairbrush, a food item, or a subject in nature like ice, snow, feathers, flowers, insects, or pets," says Apple in its announcement. "The beauty of macro photography is its ability to turn the ordinary into the extraordinary."
From January 25, 2022, to the closing date, users of either the iPhone 13 Pro or iPhone 13 Pro Max are invited to submit photos to the challenge. High resolution images can be emailed to Apple, but the company wants users to post their photos online.
Apple's detailed instructions about filenames appear to require users to upload to both Instagram and Twitter. However, it also says that Weibo users can participate.
Regardless of the platform or whether images are emailed to the company, Apple asks users to say which model of iPhone they used. Plus all online submissions have to be tagged with both #shotoniPhone and #iPhonemacrochallenge in order to participate.
Following the closing date, a panel of 10 professional photographers and Apple staff will select up to 10 winners. Those winning images may then be used online, on billboards, and in Apple Stores.
Having previously tried to get such marketing material for free, Apple is again stressing that it "believes strongly that artists should be compensated. The 10 winners will be paid an unspecified licence fee for the use of their work.