If Apple replaced your iPhone or Mac, expect an email about a class action settlement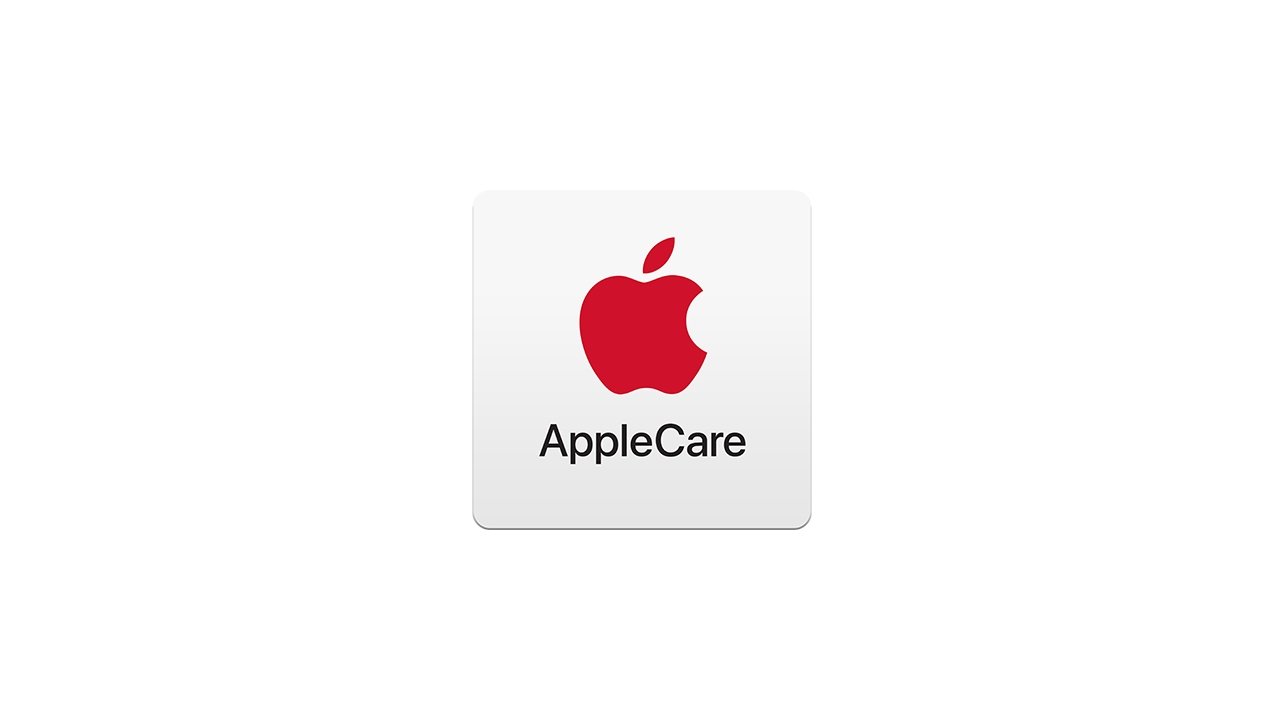 Administrators of Apple's $95 million settlement over the definition of refurbished replacement devices is now contacting customers who may be eligible for a payout.
Back in 2021, Apple agreed to pay $95 million to settle a class action lawsuit alleging that it offered refurbished replacement devices that were not "equivalent to new in performance and reliability."
Recently, the website for the "Replacement Device Lawsuit" has been updated and case administrators have begun contacting potential class members who could be eligible for a payment.
Customers who purchased AppleCare or AppleCare+ for an iPhone and iPad on or after July 20, 2012 and received a refurbished replacement device could be included in the class.
The lawsuit originated in 2016, when claimants alleged that refurbished or remanufactured devices offered by Apple as replacements were not functionally the same as new products. The complaint alleged that replacement devices were "secondhand unit[s] that [have] been modified to appear to be new."
Apple has agreed to settlement the lawsuit with a $95 million payment, but did not publicly admit to any wrongdoing. It still denies that refurbished devices are somehow inferior to new products.
Although the settlement has received preliminary approval, a final hearing is slated for April 27, 2022. Class members won't be able to receive any payments before then.