'Joe Danger' crashing back into App Store after appeal from parent of autistic child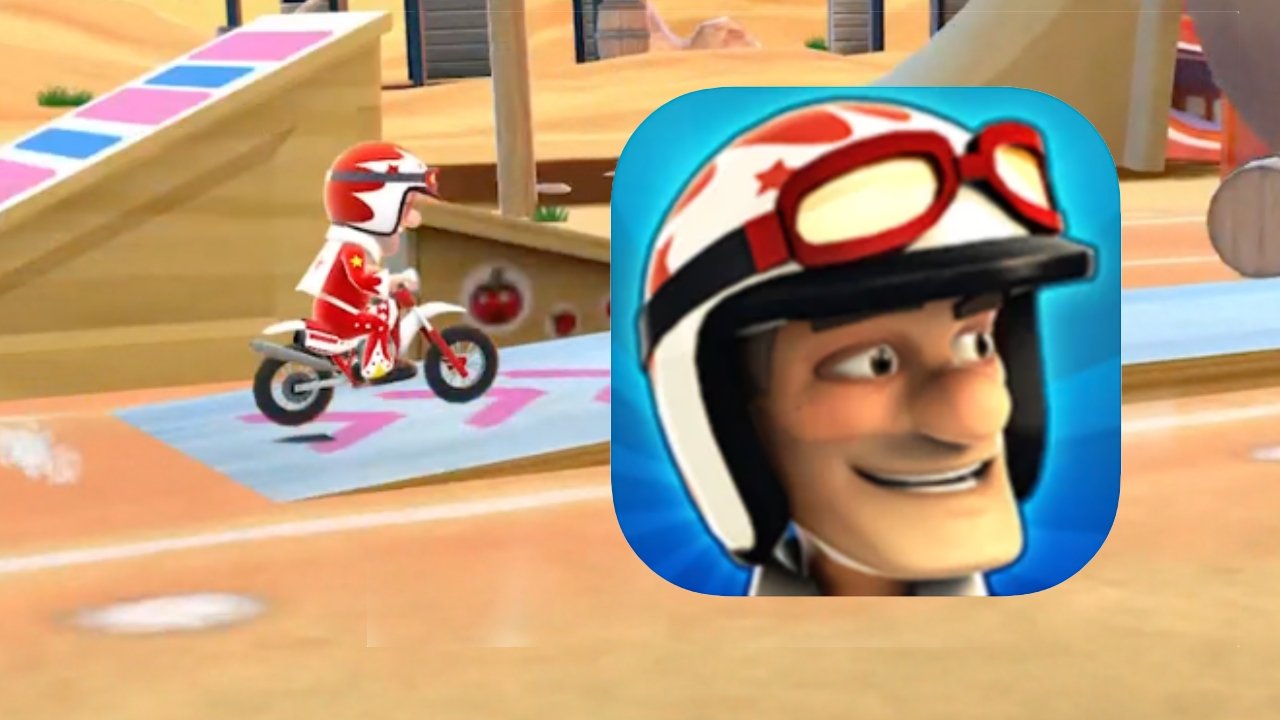 The creators of 'Joe Danger' have relaunched the game on the App Store, making it again playable on the latest iOS — because an autistic boy's parent asked them to.
One such app was "Joe Danger," a successful racing game that began life on the PlayStation. Now its developer has brought it back to the App Store. "remastered with improved visuals, high frame rate, ProMotion and Gamepad support."
The developer, Hello Games, revealed on Twitter that the company's "secret shame" was that it had let "Joe Danger" lapse while concentrating on its blockbuster "No Man's Sky." But then the company got a letter that "broke our hearts."
A secret shame of ours is that the success of No Man's Sky left our first game Joe Danger unloved. Sadly since iOS culled older games it no longer worked on latest Apple devices

This mail broke our hearts and made us want to set things right pic.twitter.com/Oz2yTjMUK5

— Sean Murray (@NoMansSky) January 27, 2022
The full letter from a parent of 8-year-old Jack, who has autism, says that "Joe Danger" has allowed him "to interact and have fun with friends and family alike." It has "allowed Jack to experience 'normal kid stuff'."
Jack's parent says that losing it in an iOS update, and not having a new version, is a problem.
"As children with autism have difficulty with change, any other version just won't do," continues the letter. "The App Store, rather casually I must admit, suggests 'contacting the developer' to update the app to get it to work, as if that were something that was done every day."
"But Jack asked me to do it for him, so here I am."
Jack's parent, whose name has not been revealed, recognized in the letter that it may not be possible for the developer to bring it back. "But it would mean the world to at least one little boy," concludes the letter.