Cowen raises Apple price target to $200 after blockbuster earnings results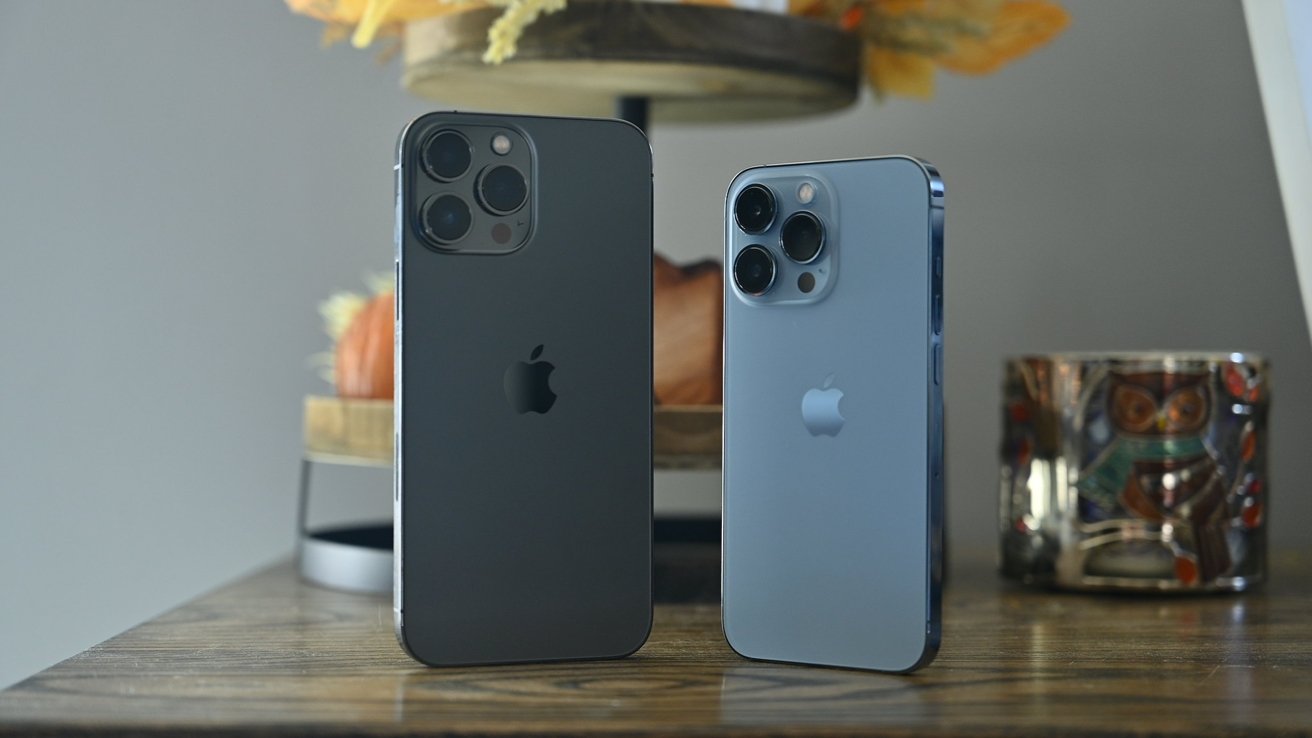 AppleInsider may earn an affiliate commission on purchases made through links on our site.
Investment bank Cowen has raised its price target to $200, from $180, following Apple's record-shattering December quarter earnings results.
In a note to investors seen by AppleInsider, Cowen lead analyst Krish Sankar writes that Apple delivered strong December quarter upside that beat Wall Street expectations despite an estimated $6 billion revenue hit from ongoing chip shortages and supply constraints.
The blockbuster results were driven by better than expected iPhone sales, steady shipments of Mac models, and a booming Services business that has reached 785 million paid subscriptions.
Apple's iPhone revenues revenue reached a new record high of $71.6 billion, largely because of robust demand for the iPhone 13 series. Cowen estimates that Apple shipped around 86 million units during the holiday quarter, higher than its previous estimate of 82 million.
While the Mac also hit a new revenue record of $10.9 billion, up 25% year-over-year, the iPad declined 14% year-over-year. During the earnings call Thursday, Apple said that was because the lineup was heavily constrained.
Services grew 20% year-over-year for the fifth quarter in a row. The segment reached $19.5 billion in revenue during the period, up from $15.7 billion in the year-ago quarter.
Apple's reported gross margins of 43.8% was 180 basis points above the prior outlook, attributable to strong volumes of a favorable mix of devices. Apple also returned $27 billion to shareholders.
Although the March quarter will be a tough compare, Sankar believes that Apple can grow mid-single digits year-over-year during the period on better than usual demand. The company did not provide revenue guidance for Q2 2022, but said its gross margins guidance of 42.5% to 43.5% has positive implications going forward.
Apple did say it expects solid year-over-year revenue growth in the March quarter.
"Shortages have yet to fully abate, still AAPL's solid supply chain execution is able to deliver near-term upside in hardware shipments," Sankar writes. "Coupled with better than expected Services growth and margins, we think AAPL effectively delivered a beat & raise relative to market sentiment."
Sankar reiterates his Outperform rating for Apple and raises his 12-month price target for the company to $200, up from $180. The new target is based on a 24x earnings multiple on Apple's core business and a 40x multiple on Services, leading to a blended price-to-earnings (P/E) multiple of 31x on Cowen's 2022 earnings-per-share estimate of $6.38.