Second class action suit targets Powerbeats Pro battery life, charging issues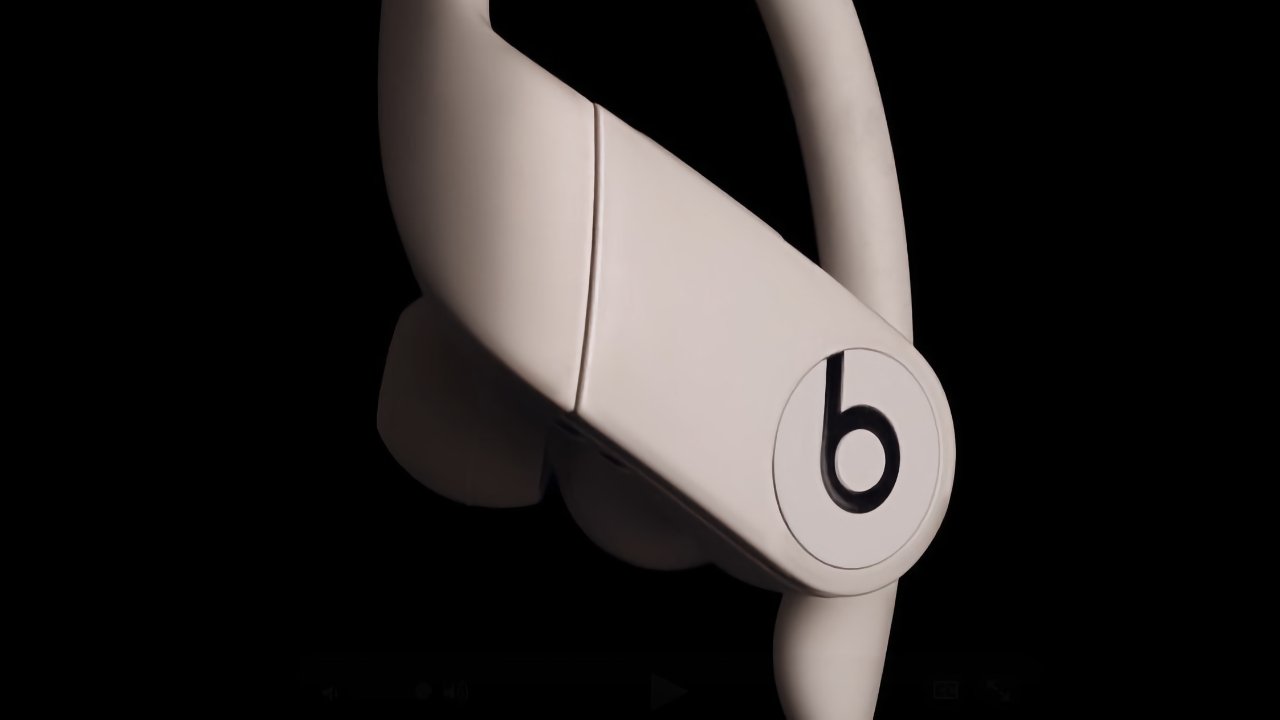 A Powerbeats Pro owner has filed a class action lawsuit against Apple for its "false, misleading and deceptive" advertising over the wireless headphones battery life and charging case.
An existing class action suit claims that Powerbeats Pro don't last the advertised nine hours. Now a separate, second one takes issue with both the nine hours, and Apple's claim of how long they can run with the aid of the charging case.
"[Apple] markets its Powerbeats Pro as rechargeable, high-end Bluetooth headphones," says the filing, included in full below. "In an effort to attract buyers willing to pay hundreds of dollars for premium headphones, Defendant boasts that the Powerbeats Pro will last 'up to 9 hours listening time' on a single charge from their charging case, and that the charging case provides a total of 'more than 24 hours listening time.'"
"However... [Apple's] charging case fails to consistently and adequately charge the Powerbeats Pro headphones due to a defect in its design and/or due to Defendant's use of substandard materials," continues the suit. "As a result of this defect, the headphones cannot maintain a proper connection with the charging case and are thus unfit for their intended purpose."
The suit further takes aim at the alleged issue that these wireless headphones have problems connecting to different devices.
"Further, and again despite [Apple's] advertisements and assurances regarding its Powerbeats' Bluetooth connectivity," says the suit, "[the] Powerbeats Pro headphones do not consistently connect to other devices via Bluetooth as intended or advertised."
The suit was filed on February 3, 2022, in the Circuit Court of Cook County, Illinois, County Department, Chancery Division. A hearing is scheduled for June 3, 2022.