Xiaomi CEO aims match Apple for 'product and experience'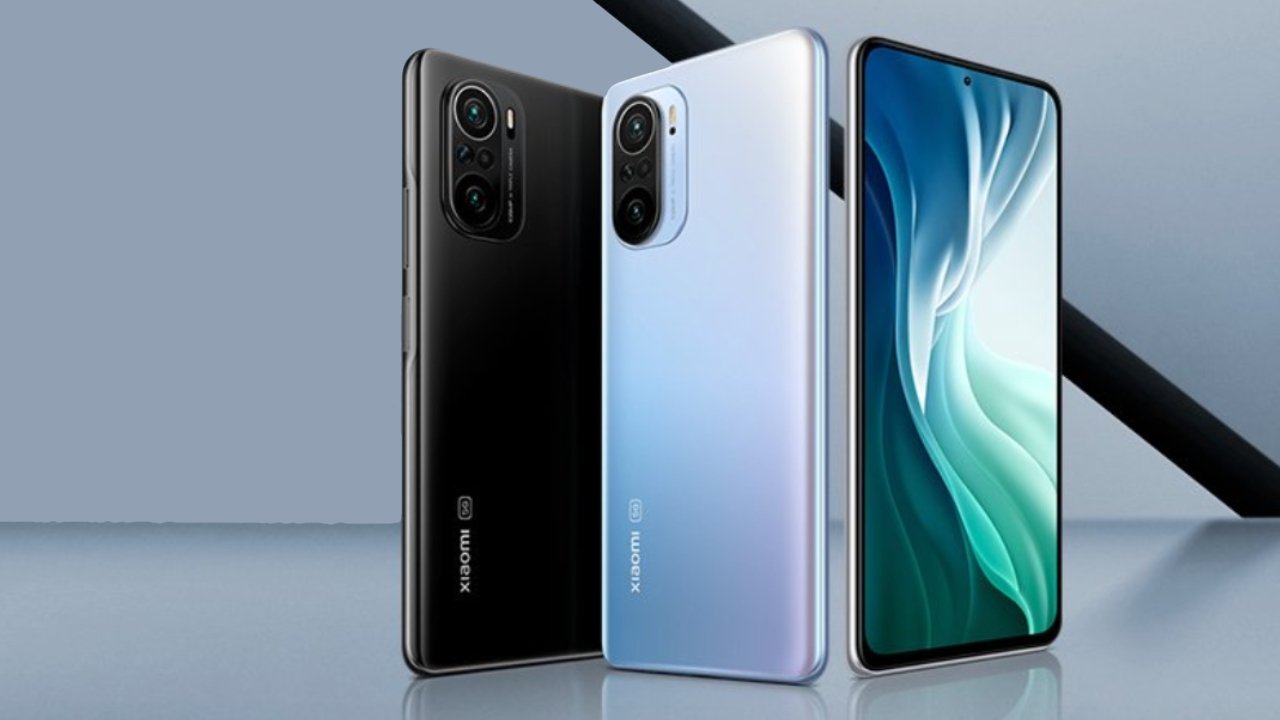 AppleInsider may earn an affiliate commission on purchases made through links on our site.
The CEO of Chinese smartphone firm Xiaomi has announced an intention to compete "fully" with Apple's iPhone, and described it as "a war of life and death."
Xiaomi has previously outsold both Apple and Samsung in Europe. Now, however, the company is aiming to focus on the top end of the market.
According to the South China Morning Post, Xiaomi founder and CEO Lei Jun, announced the plan on the Weibo social media platform.
"[We aim to] fully benchmark against Apple in [terms of] product and experience, and become China's biggest high-end brand in the next three years," Lei said in a post seen by the publication. In the same post, he described the high-end smartphone market as "a war of life and death."
Lei repeated Xiaomi's previous intention to invest $15.71 billion in research and development over the next five years.
The opportunity for Xiaomi comes as a US ban on Huawei has created room fo competitors. Xiaomi was previously also on the US banned list, but was later removed from it.